3 ways in which a parcel delivery box can increase visitor numbers
Retailers are faced with a gigantic challenge. The number of visitors to physical shops is dwindling considerably. In the US Amazon has already taken action in order to guide online shoppers to their shops by installing lockers in which customers can have their parcels delivered. This meant visitor numbers increased by 4% compared to shops without lockers. 50 to 60% of these online shoppers actually make an extra purchase. These three new services will prove to be the ideal traffic generators.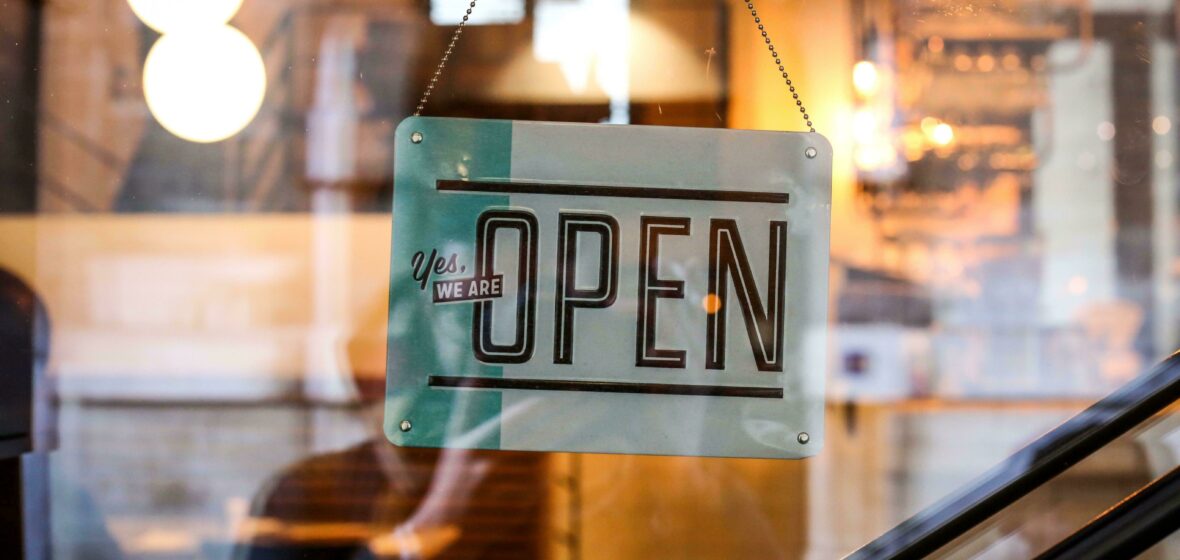 1. A fantastic collect experience which sparks curiosity
At retailers who offer click & collect, customers lose valuable time queuing to receive their parcel. The new collect experience with an automatic parcel delivery box means that the client will receive a notification via an app as soon as his parcel is ready for collection. This efficient experience will spark the curiosity of the customer for your offline offer. After all, some time has been gained, and that time can be used to browse your shop.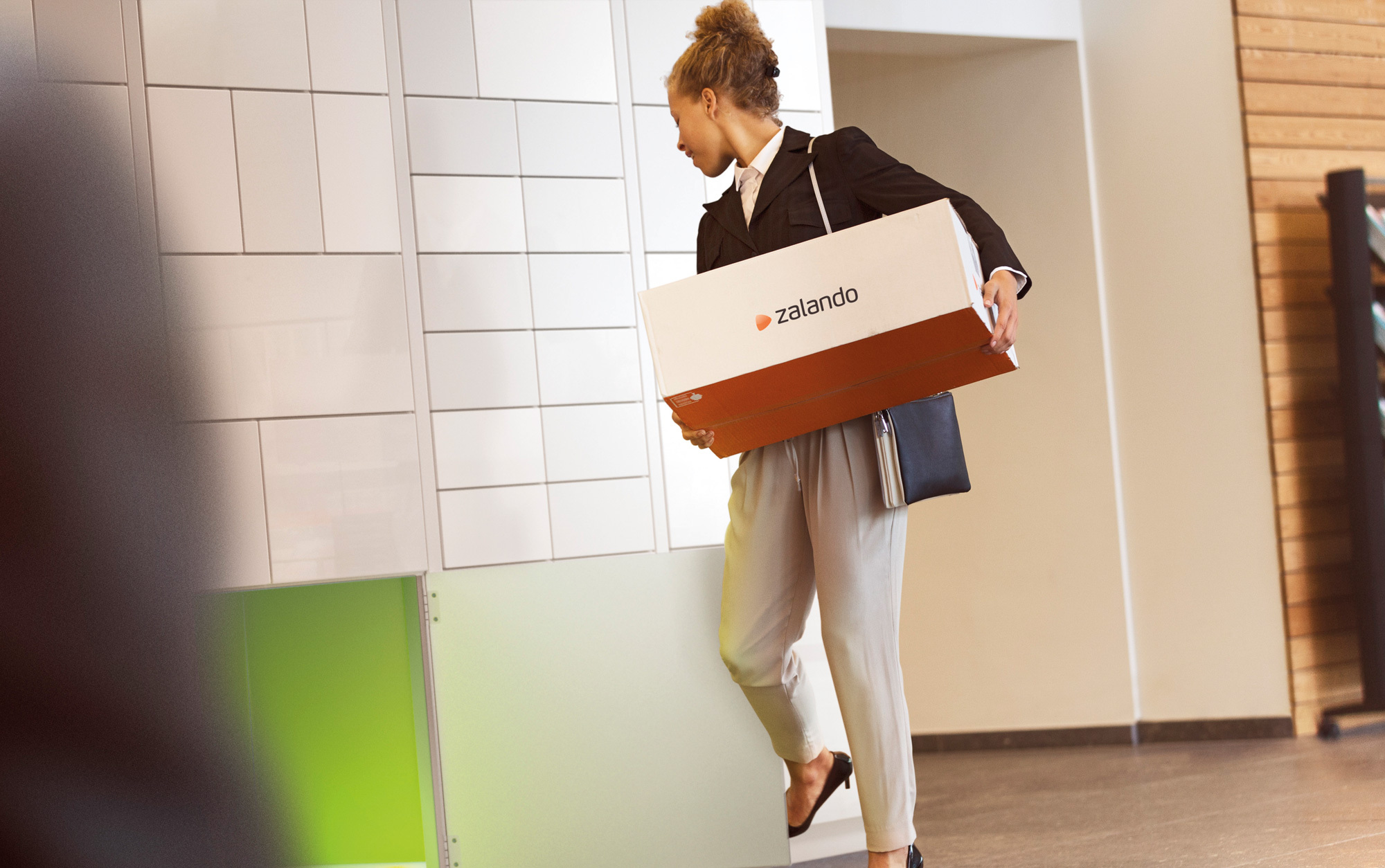 2. A return policy which leads to more customers
A smart parcel box in your shop means online shoppers can quickly and easily return parcels from not only your shop, but also from any online shop. The shopper sticks their free return label on the parcel and places it in the box. As they happen to be in your store anyway, they might as well combine it with doing some shopping. A clear win-win situation!
3. Caretaker services which attract public
Combine your smart box with extra services: have clients also send parcels, organise an ironing or dry cleaning service, have their shoes repaired via the box, and more. Services clients need at regular times will mean they have to come to your shop at regular intervals too. More services. More visitors. More sales.