+1500 forward-thinking brands use Bringme: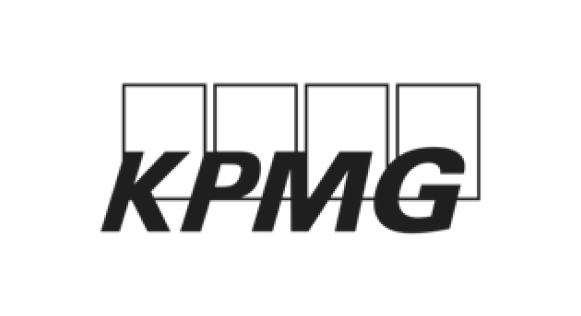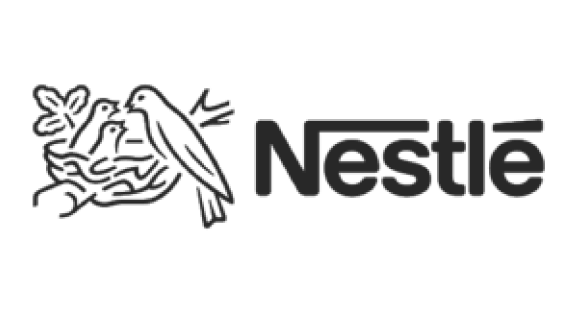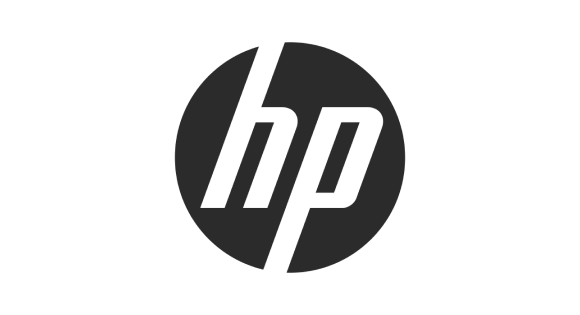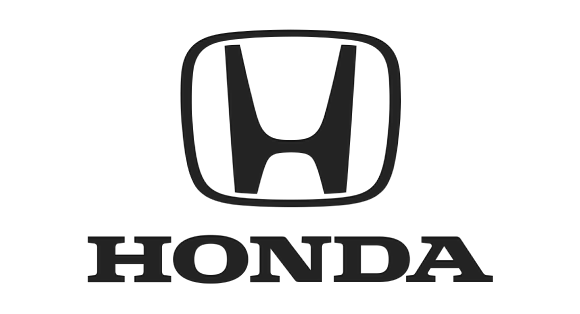 TODAY IT'S NOT ABOUT HIRING MORE STAFF OR INTRODUCING A NEW PROTOCOL
It's about harnessing the power of AI for your reception tasks
Around 90% of your reception costs can be saved by how you manage your operations.
Improve the effectiveness of your front desk by focusing on these key areas: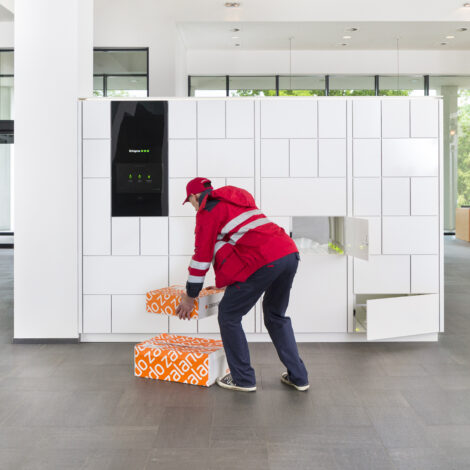 Efficiency
Automate your reception tasks so your team can focus on what matters.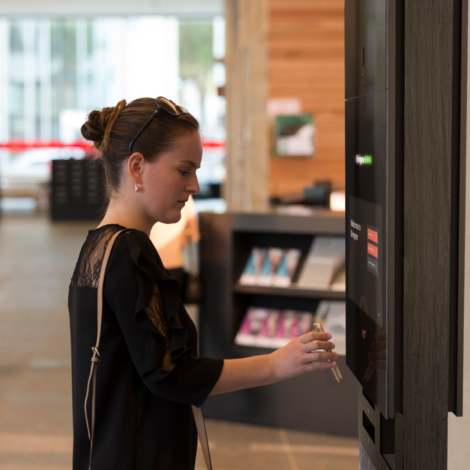 Security
Ensure that only authorised visitors have access to your company premises.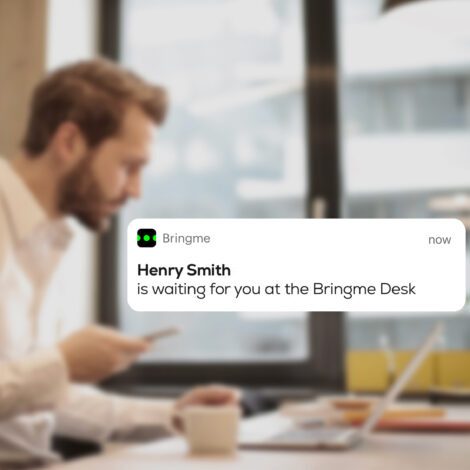 Savings
Reduce costs and boost productivity with a fully automated system.
Does your office have a smart reception that truly represents your forward-thinking brand?
Bringme has allowed us to save around 90% of our previous expenditure, allowing us to spend money on the exciting projects we are undertaking.
What impresses me most is the time-saving aspect: all reception tasks are automated, enabling the reception to be open 24/7.
As a community manager, it's great that Bringme handles those administrative tasks for me and allows me to focus more on the people and the service.
Bringme is a great product because it optimises our business processes, allowing is to focus on core activities without fussing over logistics.
Transform your reception operations today!
I'm happy to advise you!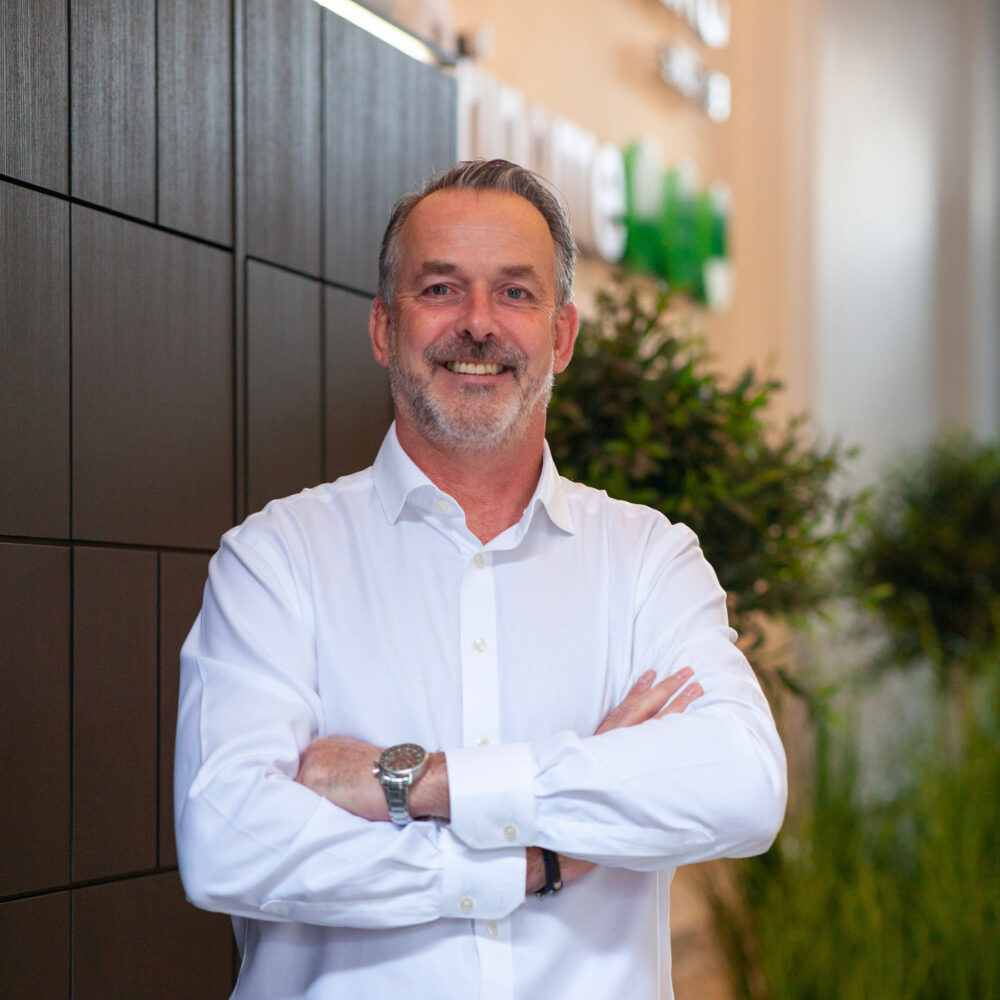 Keep your compliance in check
Securely capturing and storing all essential data, we ensure effortless regulatory compliance. With ISO 27001 certification, NIS 2 compliance, and alignment with GDPR, your company is in safe hands.