Bringme Parcel Room
Bringme's Parcel Room handles 100% of delivery management. The secure room allows for safe storage of all packages, regardless of size. Sensitive documents are delivered separately to secure compartments. For a watertight parcel management system.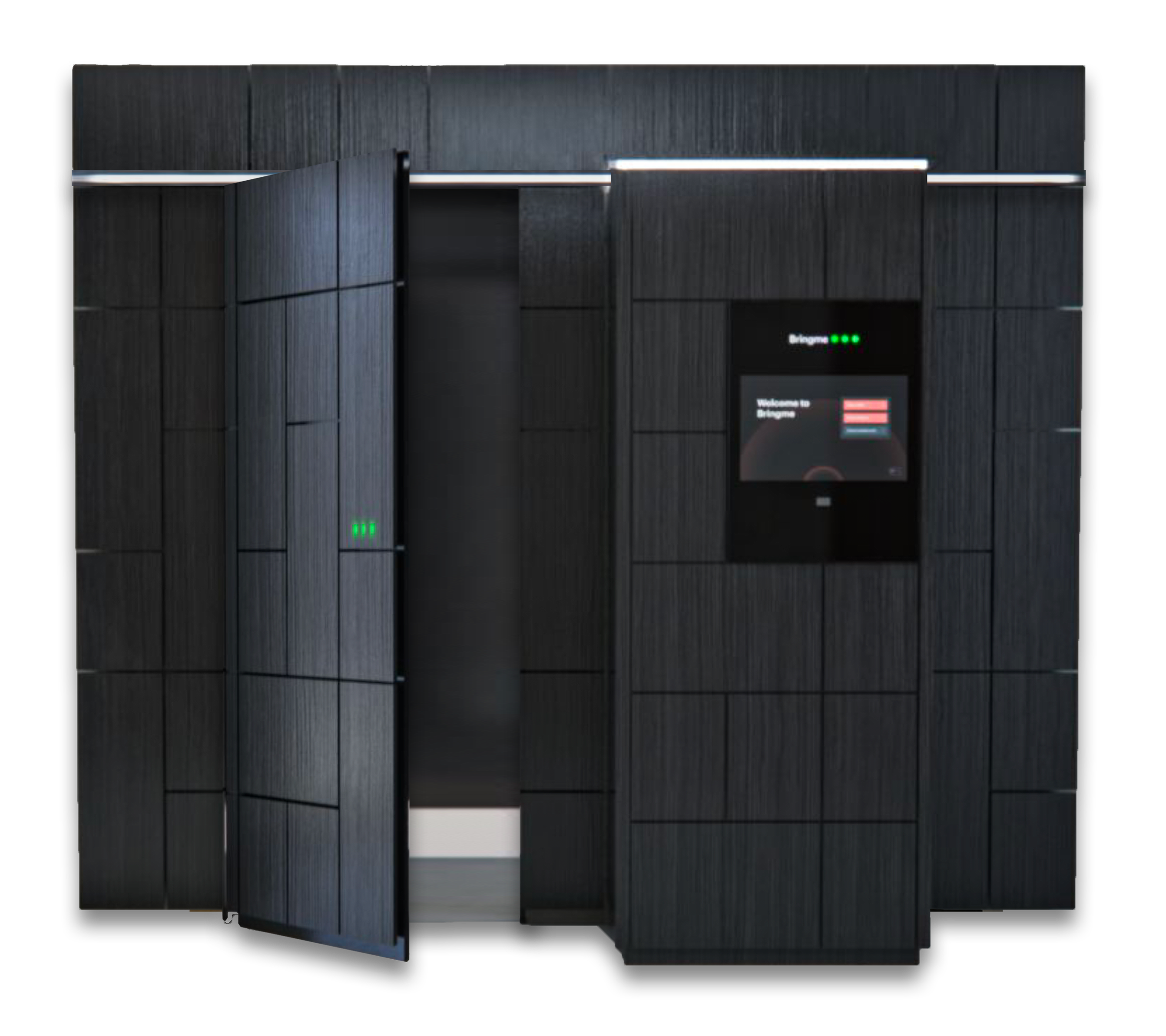 All delivery scanning

Couriers scan the parcel label to gain access to the Parcel Room.

Bringme app

Residents receive a notification once the parcel has been delivered. A complete overview of deliveries is stored in the app.
AI Guard security

Video surveillance with activity log of all users entering and leaving the Parcel Room.

Sensitive parcel handling

Sensitive parcels can be safely stored in the compartments of the Box, while 90% of the other packages are stored in the Parcel Room.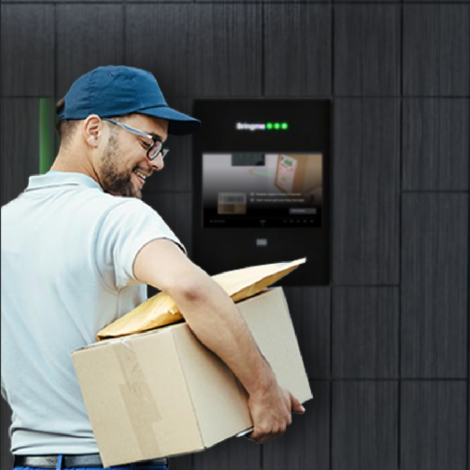 Scan & deliver
Couriers identify their company and scan the parcel at the touchscreen near the entrance of the parcel room.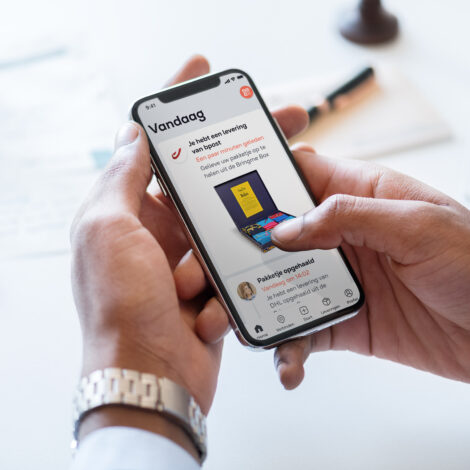 Bringme app
The resident receives a notification via the app when their parcel has been delivered.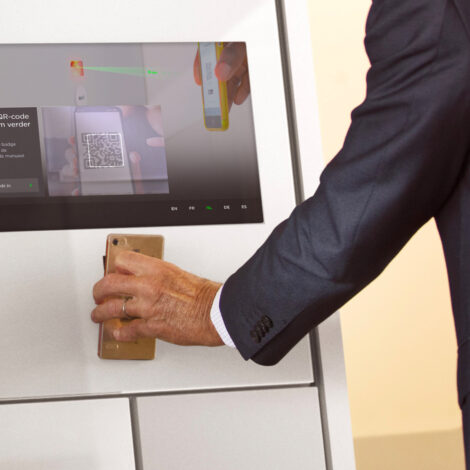 Controlled access
Residents will gain access to the room via QR code in the Bringme app. Don't worry about lost packages or theft anymore.
Everything our customers could wish for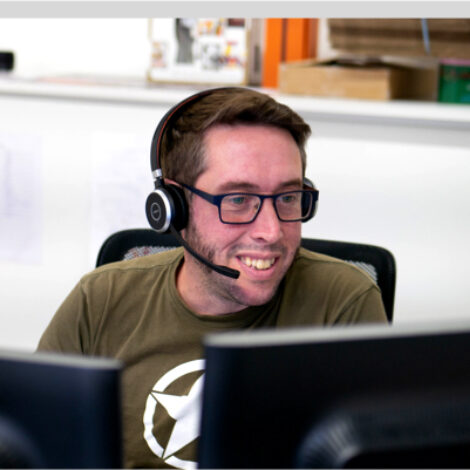 Dedicated customer success managers
The customer success manager focuses on 100% customer satisfaction.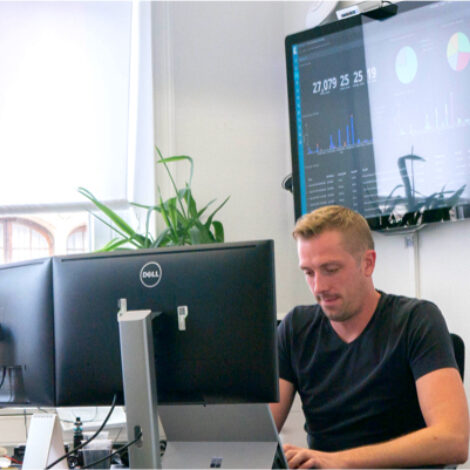 Help center with a unique control room
Bringme can solve 90% of potential problems without on-site intervention.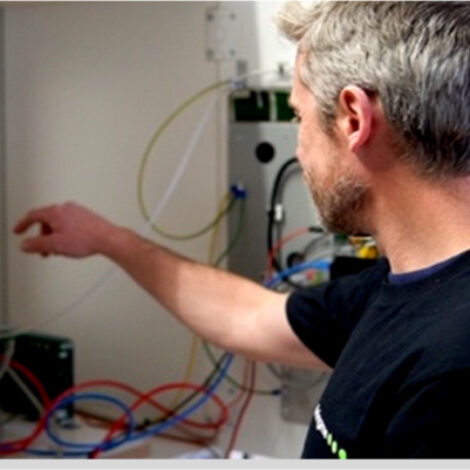 Own intervention team
For on-site maintenance and urgent intervention.
Want to increase the appeal of your projects and reduce costs?
The Bringme Parcel Room also works with