The ideal key for renting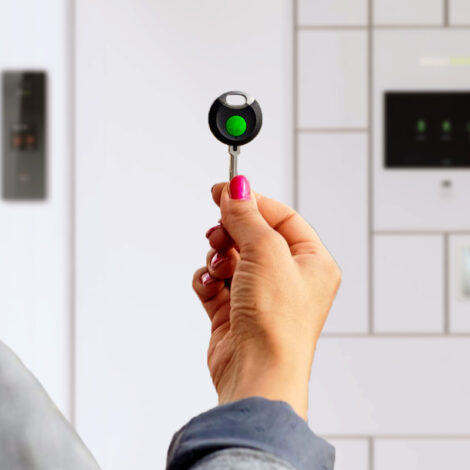 One-key-for-all
The Bringme Key swipes connecting doors, the apartment door, the smart parcel box and the storage room open. No more keyrings.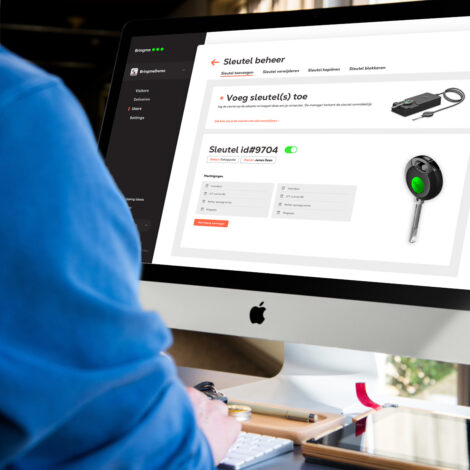 Remote management
Adjust access to the building to start and end dates of the rental contract. Programmable remotely, in real time.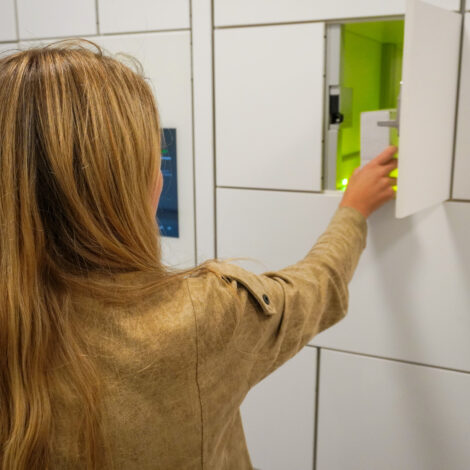 In-house key service
Provide a contract and hand over the Key without going anywhere? Via the Box, of course.
Let's improve the resident experience together!
I'd be happy to advise you!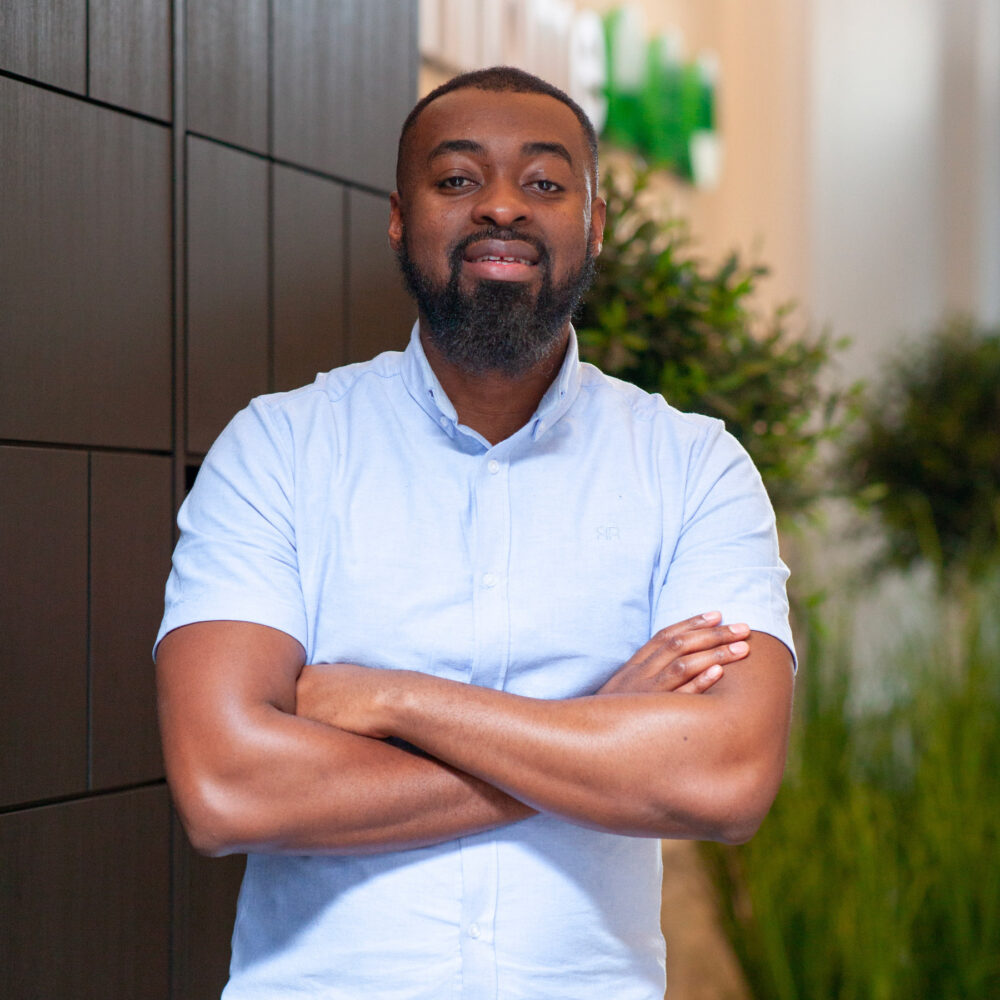 1000+ residences choose Bringme
Discover in our client cases how real estate agents save costs, increase purchasing power and residents experience the benefits of a smart parcel solution.