Connect to your letterbox
Ask your building manager to connect you to your letterbox.
You've got mail!
As soon as you've had a letter delivered, the app will send you a notification.

Open sesame!
Go to the Bringme Box, scan your key or the QR code from your app, and pick up your post.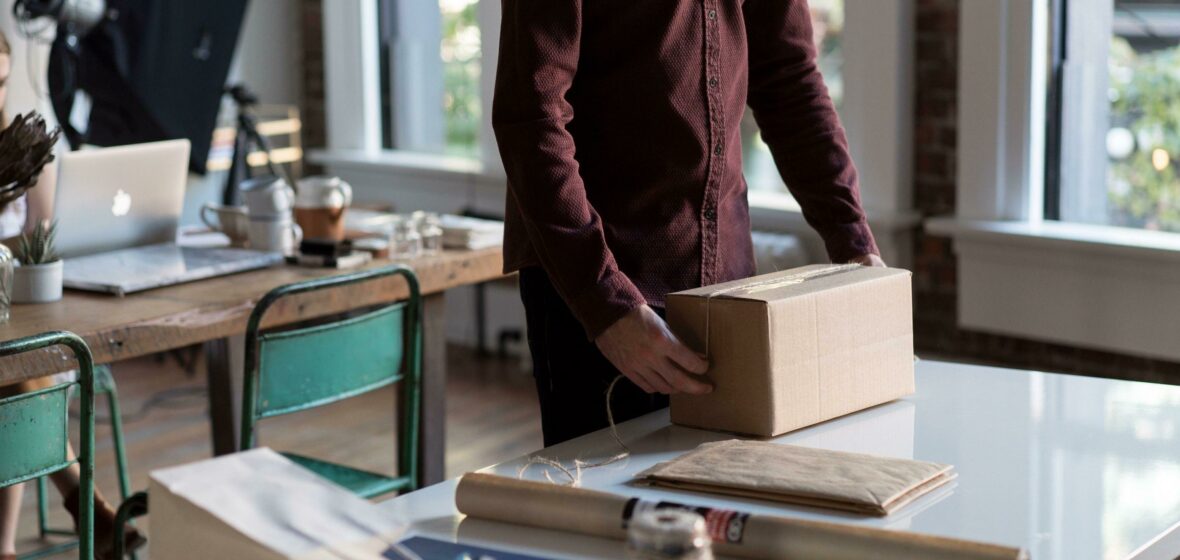 Log in to bringme.com to create shipping labels at any time that suits you.
Stick them on your parcel, reserve a compartment, and place your parcel in the Bringme Box.

Got a parcel for someone? Send it in seconds!
Reserve a compartment
Open the Bringme App, select 'Have an item collected', and enter the recipient's name.
Scan your key
Go to the Bringme Box, scan your Bringme Key, and the reserved compartment will open.
That's it!
As soon as your parcel is in the compartment, the recipient will receive an email with a one-off pick-up code. You'll receive a notification once it's been picked up.
Any questions?
Check out the FAQs in our Help Center.