(IT) asset management automation can be this easy
Handing over and delivering (IT) material and documents internally is very time consuming. With a Bringme Box, you can manage and automate your assets with ease.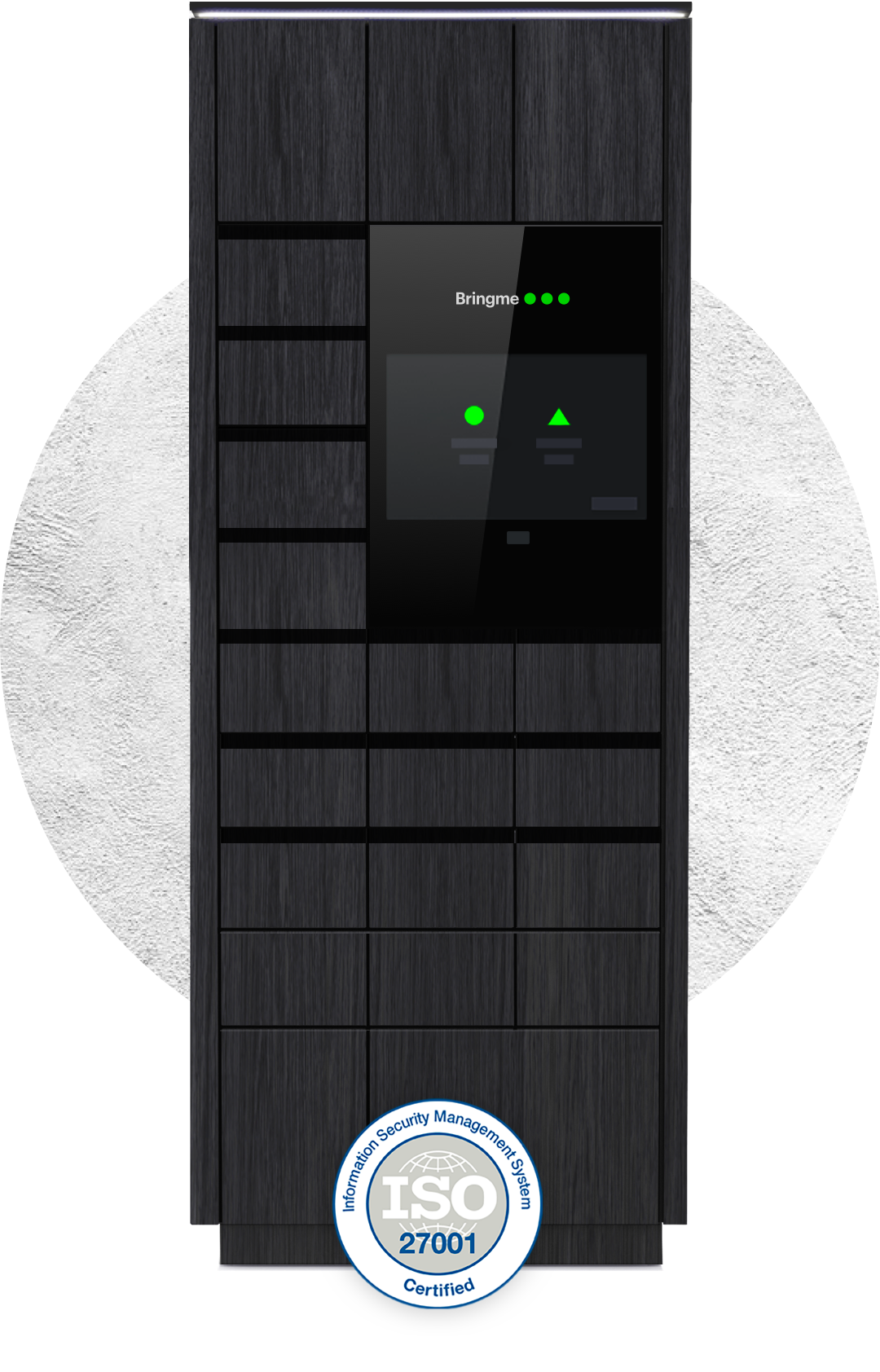 24/7 IT service desk

Make IT and office material available around the clock

API integration

Integrate with your favourite IT asset management system

Pick-up point for customers

Let customers or partners collect deliveries and orders whenever it suits them
Borrowing and returning

Borrow replacement material or keys at the touch of a button

Delivery between colleagues

Exchange material or documents with colleagues with ease

Track & trace

With patented detection system for real-time updates of IT asset stock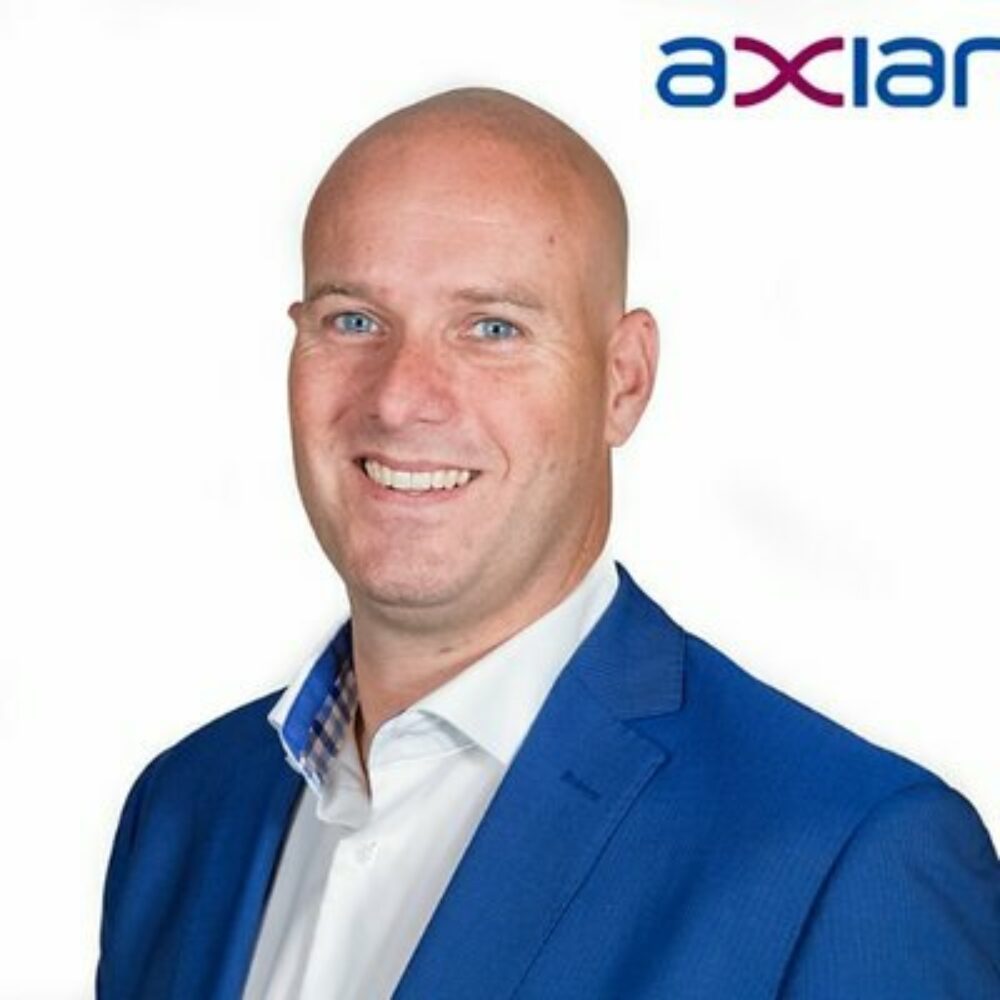 "The Bringme Box makes it easier to store things until later or to share documents with colleagues who work at a different location"
- Arnold Kamphuis, Business Unit Manager Axians
How easy equipment management in the flexible workplace is
Provide an employee with material
Providing a colleague with material or documents? Put them in the Box!
Prepare an order for a customer
They collect it when it suits them. With confirmation of collection.
Track your deliveries at home
Receiving a delivery on the day you work from home? Forward it to a colleague in the office.
Want to automate your (IT) asset management?
I'll be happy to advise you!
1000+ companies choose for Bringme
Discover how our clients spend time more efficiently, increase productivity and save costs.