+1500 forward-thinking brands use Bringme: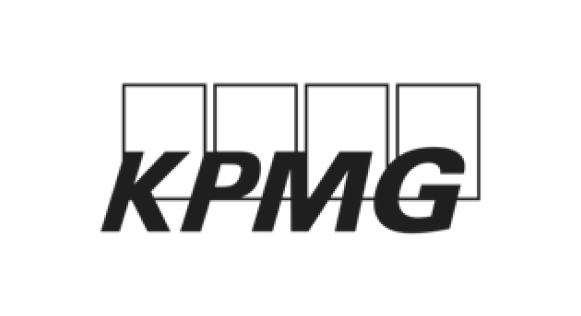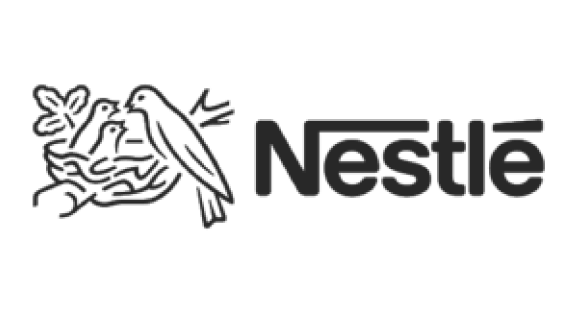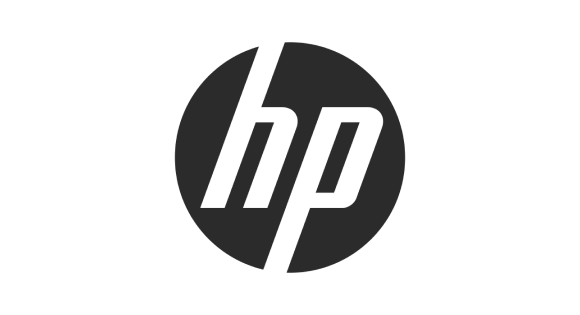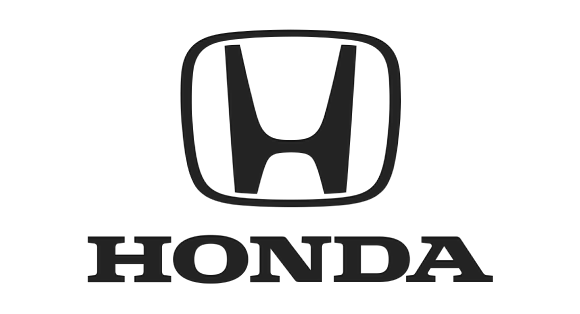 RIGHT NOW, IT'S NOT ABOUT A NEW SECURITY GUARD OR ANOTHER RECEPTIONIST
It's about optimising visitor experience while enhancing your security
Up to 90% of your company's security is determined by its visitor management.
You improve your visitor flow with a focus on these key areas: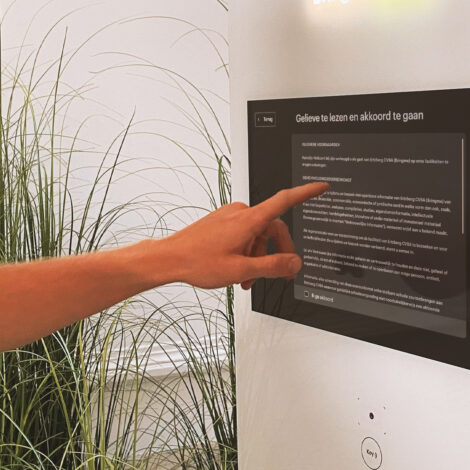 Security
Every entry is authorised, and visitors sign all necessary (legal) documents.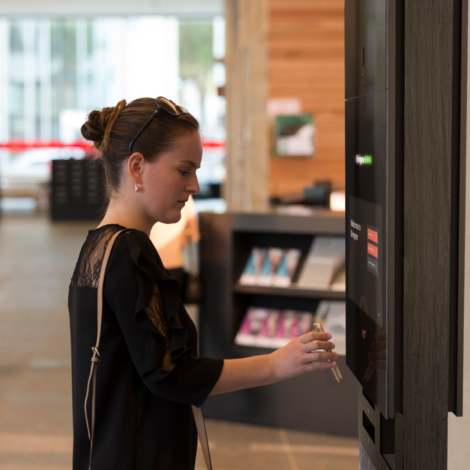 Efficiency
Ensure a professional visitor flow and keep your team focused on what matters.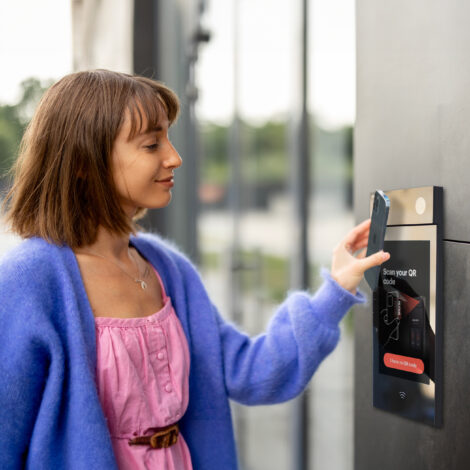 Availability
Our visitor management system works 24/7, completely independent from staff.
Still relying on an outdated system that fails to mirror your innovative brand?
Don't take our word for it
Discover how more than 1500 companies completely transformed their visitor management with Bringme.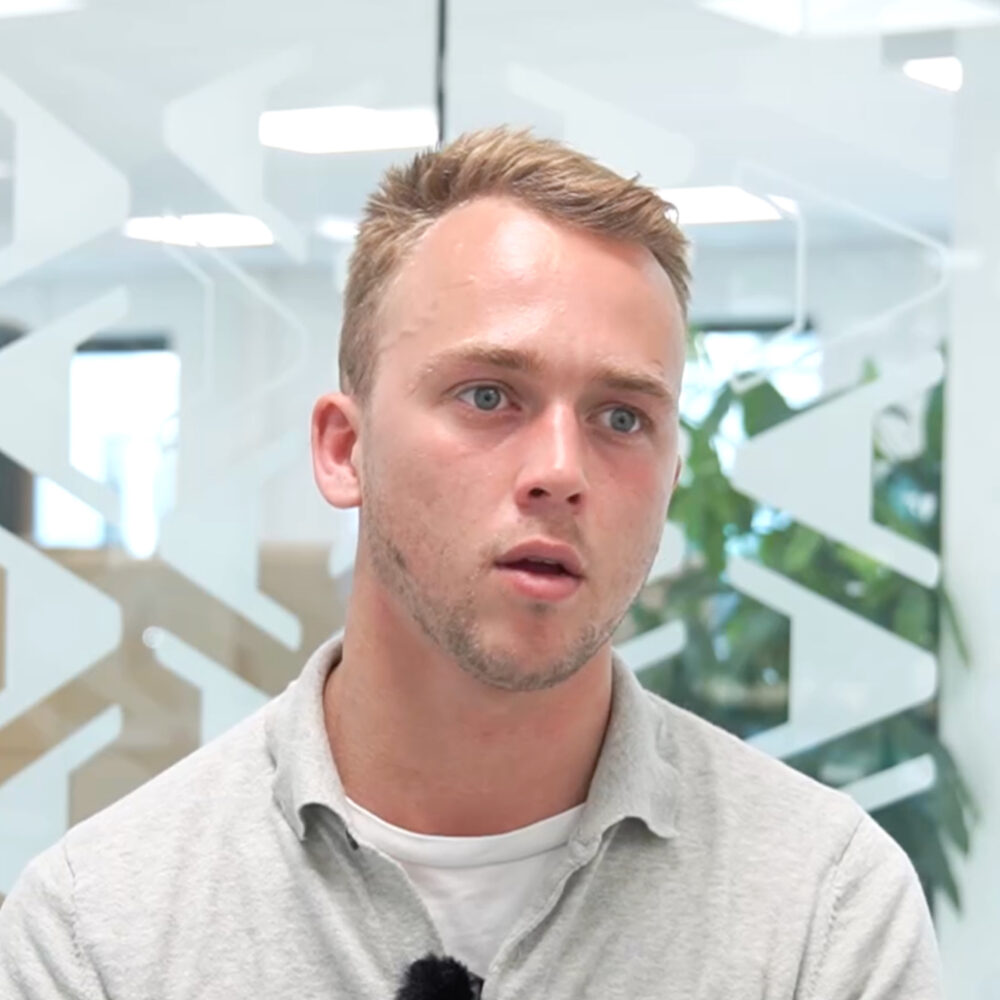 "Visitors can only enter using a personal QR code. Once inside, they check in at the Bringme Desk to complete a security check. This would be an impossible task with a traditional reception."
Wouter van den Brink, founder Hudda
Keep your compliance in check
Securely capturing and storing all essential data, we ensure effortless regulatory compliance. With ISO 27001 certification, NIS 2 compliance, and alignment with GDPR, your company is in safe hands.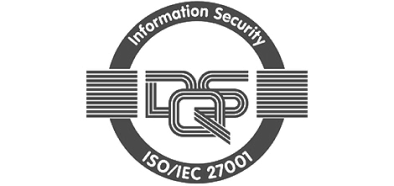 Transform your reception operations today!
I'm happy to advise you!