+1500 companies think outside the box with Bringme: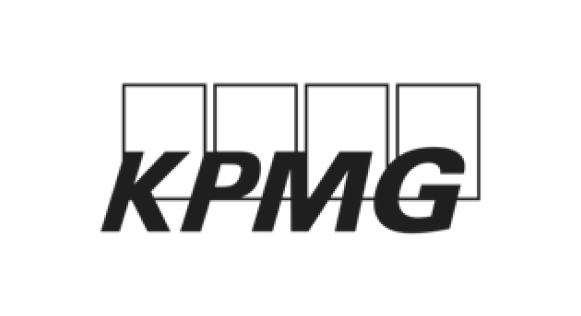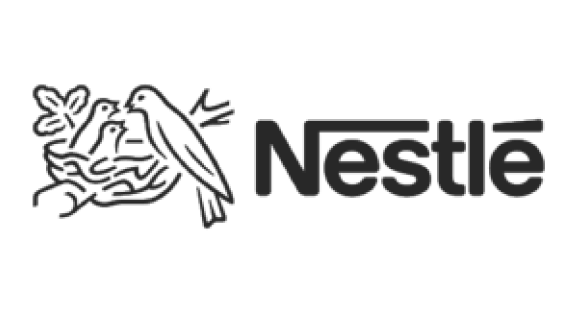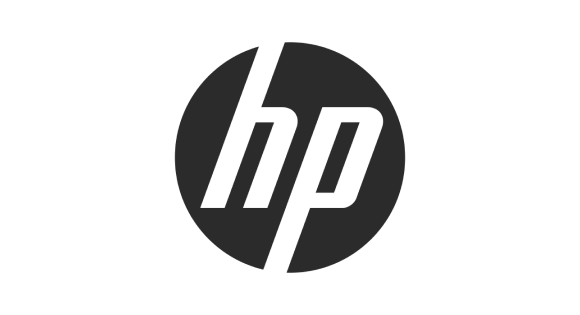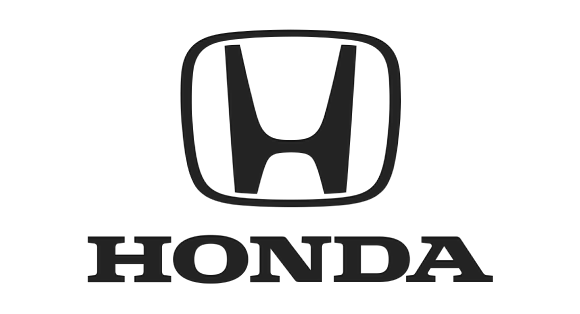 Your integrated AI solution for modern office challenges
Seamless integration
Jaimie seamlessly integrates with your favorite platforms like Slack and Teams, making interactions smoother than ever.
24/7 office support
Questions don't follow a 9-to-5 schedule. Go for a 24/7 support, ensuring that every question finds its answer, anytime.
Instant replies
Jaimie processes and replies to all office-related queries. From parcel deliveries to company policies, everything is covered.
Tailored responses
Each employee has distinct needs and queries. Jaimie provides accurate responses tailored to individual contexts.
Multilingual expertise
Language barriers are a thing of the past. Jaimie can respond in any language to the questions your employees ask.
Always up-to-date
Since Jaimie relies on your internal policies and documentation, training her ensures that everything remains up-to-date.
Still investing resources in first line office support?
Keep your compliance in check
Securely capturing and storing all essential data, we ensure effortless regulatory compliance. With ISO 27001 certification, NIS 2 compliance, and alignment with GDPR, your company is in safe hands.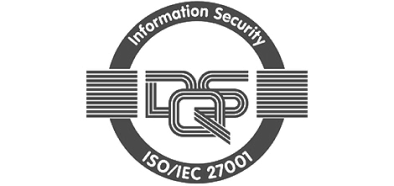 Take action now!
Experience firsthand how Jaimie redefines your office support. Because it's not just about answering questions, it's about creating added value.