+1500 companies think outside the box with Bringme: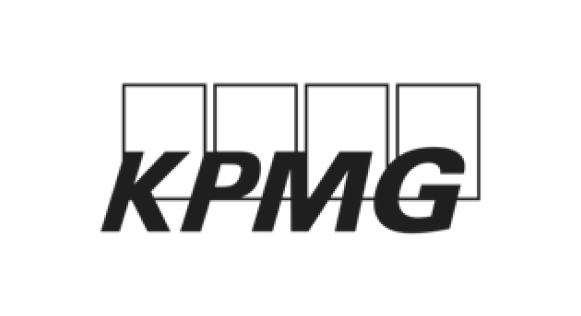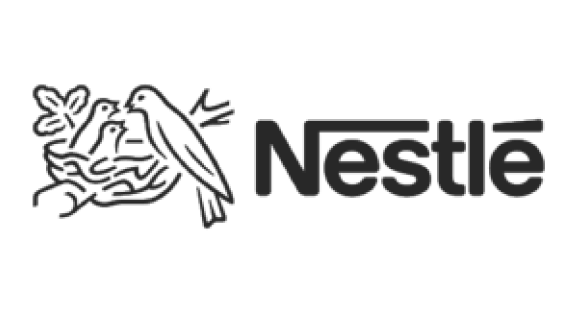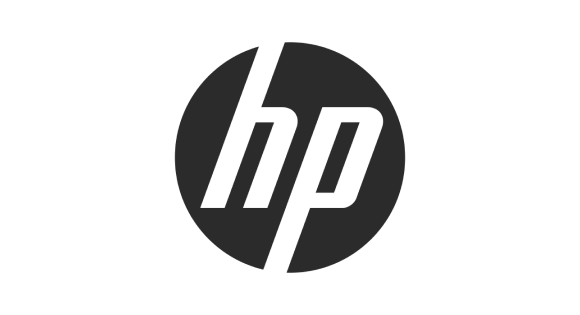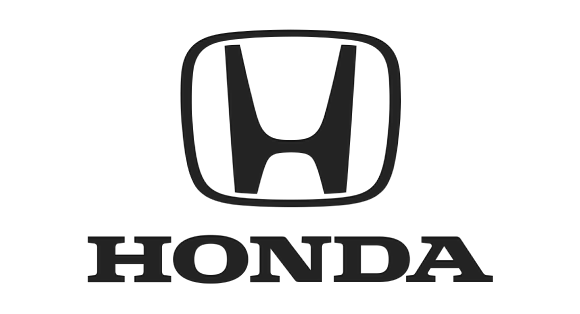 MANUAL PARCEL HANDLING IS A THING OF THE PAST
Automate your parcel flow while enhancing your company's security
Nearly all your mailroom operations can be automated, saving valuable resources.
Enhance your operational effectiveness by focusing on these key areas: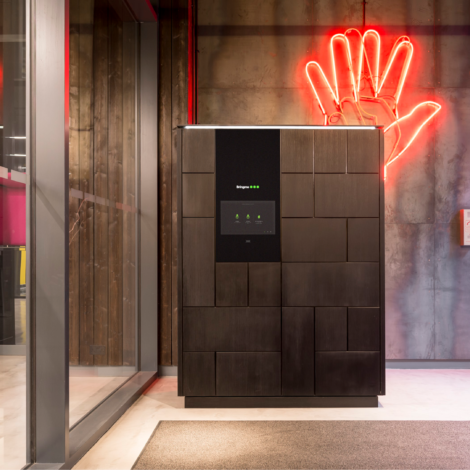 Organisation & tidiness
Prevent a cluttered front desk by having parcels delivered in the Box.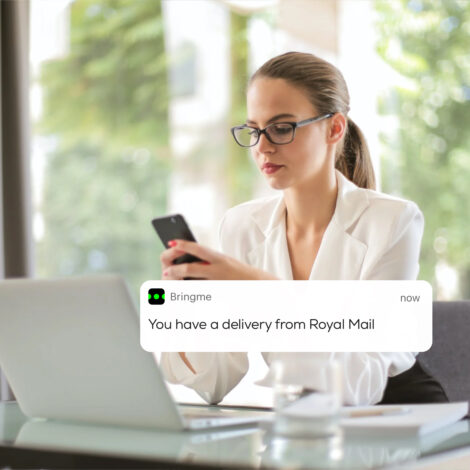 Efficiency & availability
Automate parcel handling and let your team focus on core tasks.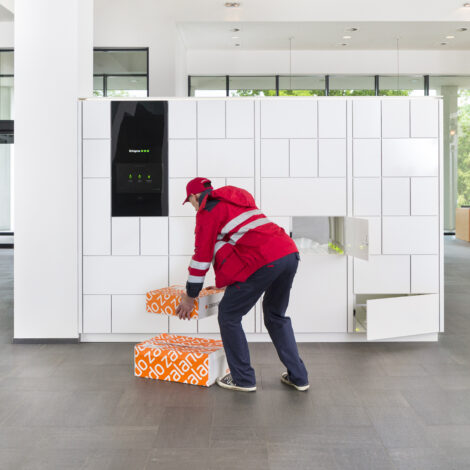 Security & privacy
Safeguard parcels from theft, loss, or damage by storing in the Box.
Still wasting resources on secure and efficient parcel management?
Don't take our word for it
Discover how more than 1500 companies completely transformed their parcel management with Bringme's all-in-one solution.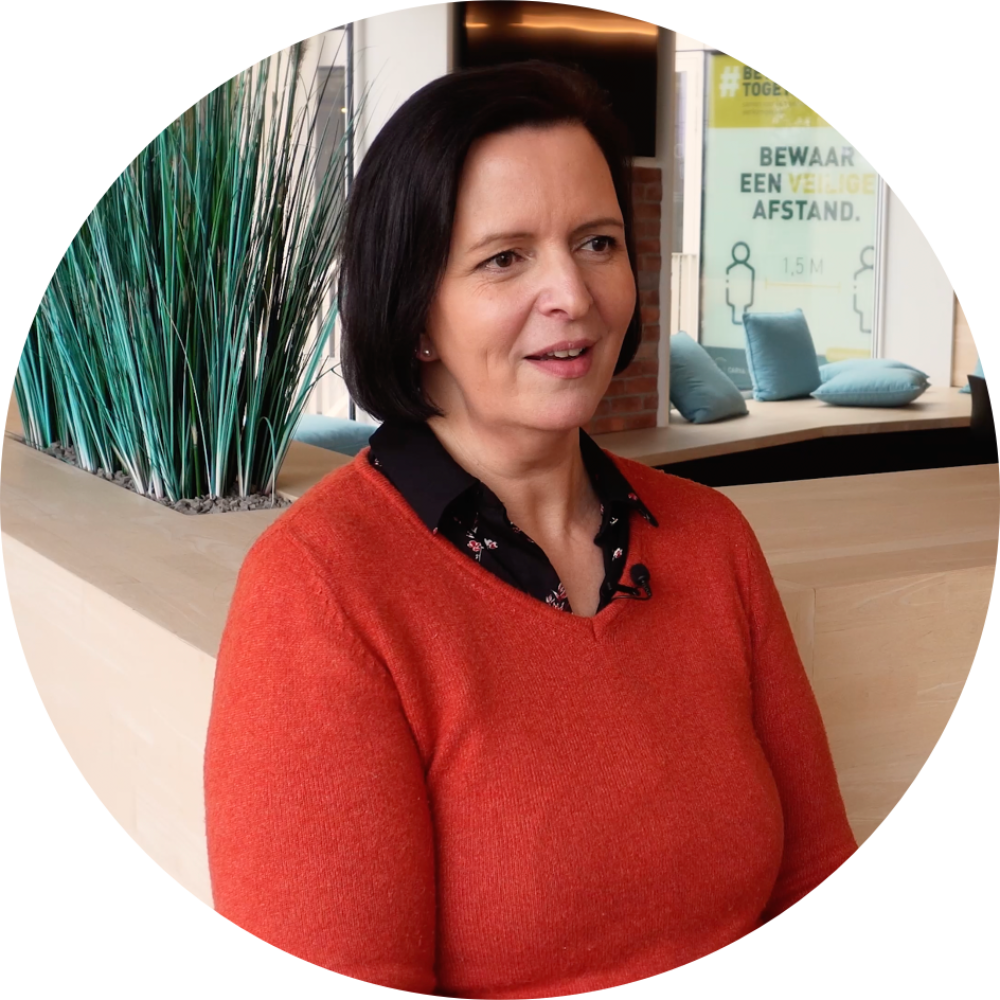 "Only when we started using the Bringme Box did we realize how much time we had previously lost with parcel management."
Evelyn Derycke, chief people officer Carya Group
Keep your compliance in check
Securely capturing and storing all essential data, we ensure effortless regulatory compliance. With ISO 27001 certification, NIS 2 compliance, and alignment with GDPR, your company is in safe hands.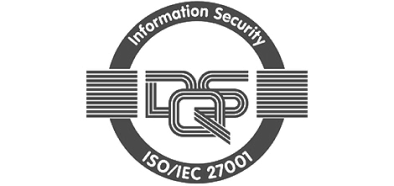 Ready to upgrade your parcel management?
I'm happy to advise you!