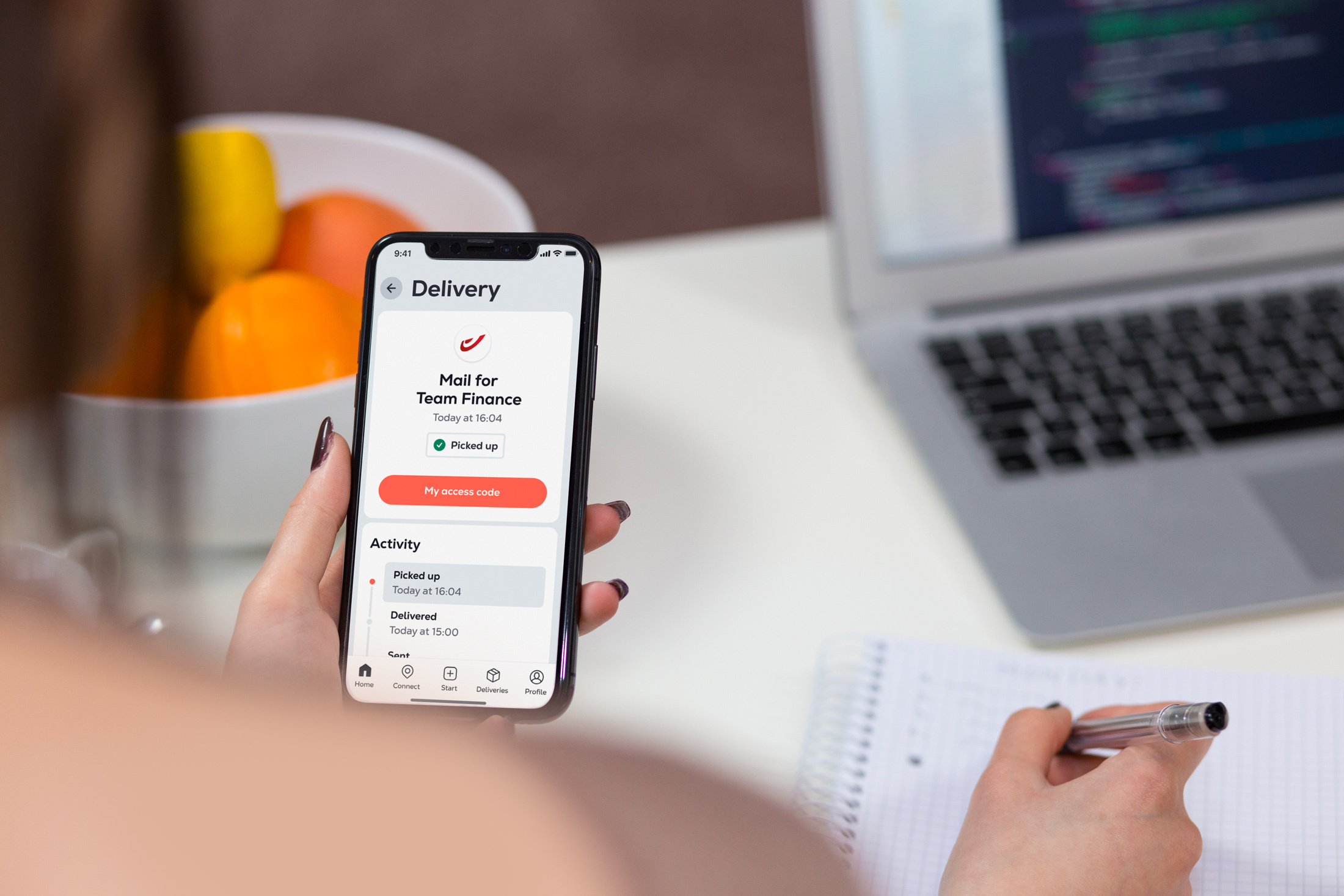 Post straight into the hands of your teams
Simplify cooperation by having post delivered per department in the Bringme Box. The entire team will get a notification, and whichever team member is physically at the office can collect the post.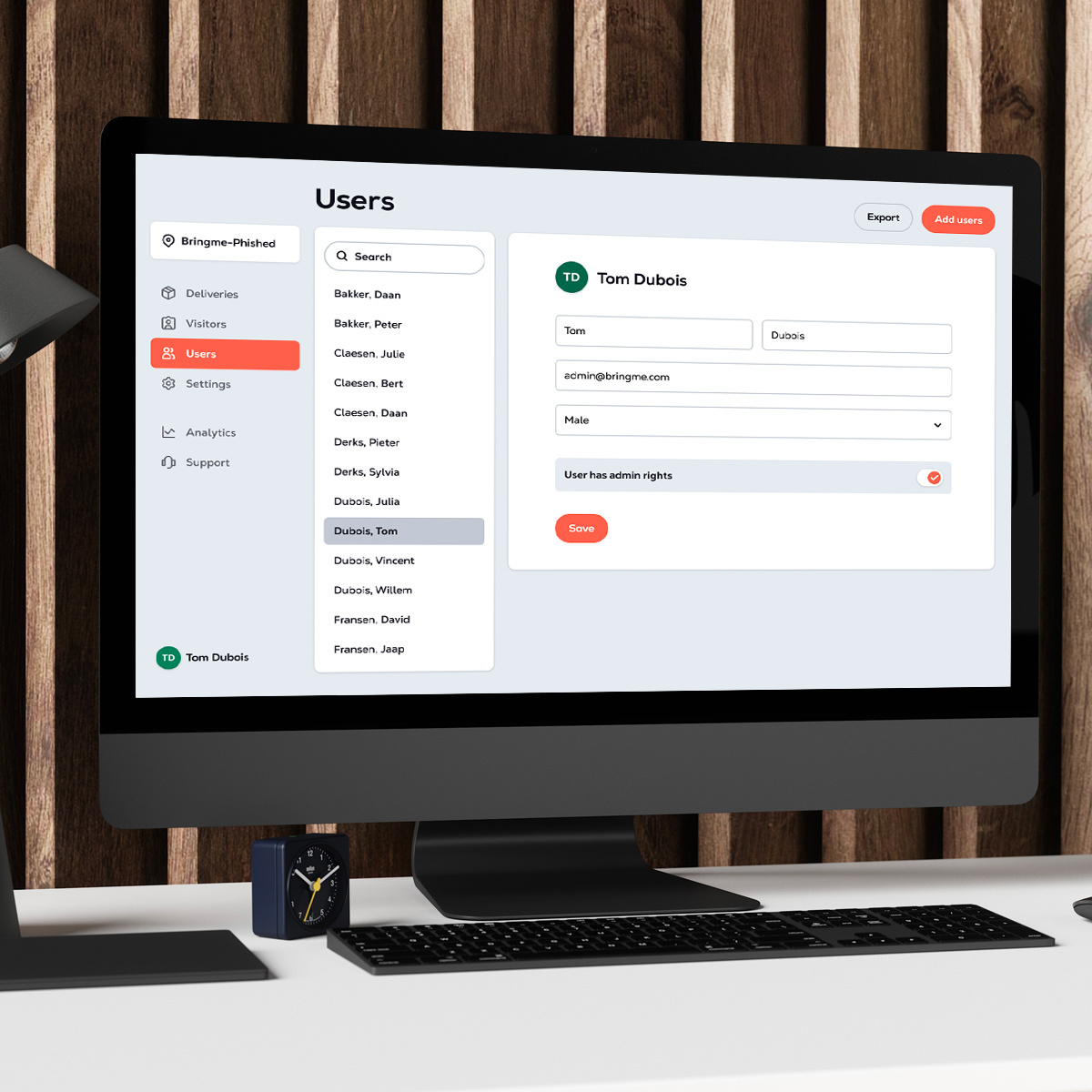 Know when every one of your employees is working
Who's working from home today, and who's at the office? Bringme Manager provides a clear overview. Keep an eye on office capacity, 24/7.
1000+ companies choose for Bringme
Discover how our clients spend time more efficiently, increase productivity and save costs.