Register visitors automatically. Better time management.
Ease the burden on reception staff by automating visitor management. Visitors register themselves and are welcomed directly by the host.
Visitors register themselves
With the personal QR code in their pre-registration email, visitors can register quickly and easily. The door opens automatically and the host is immediately notified.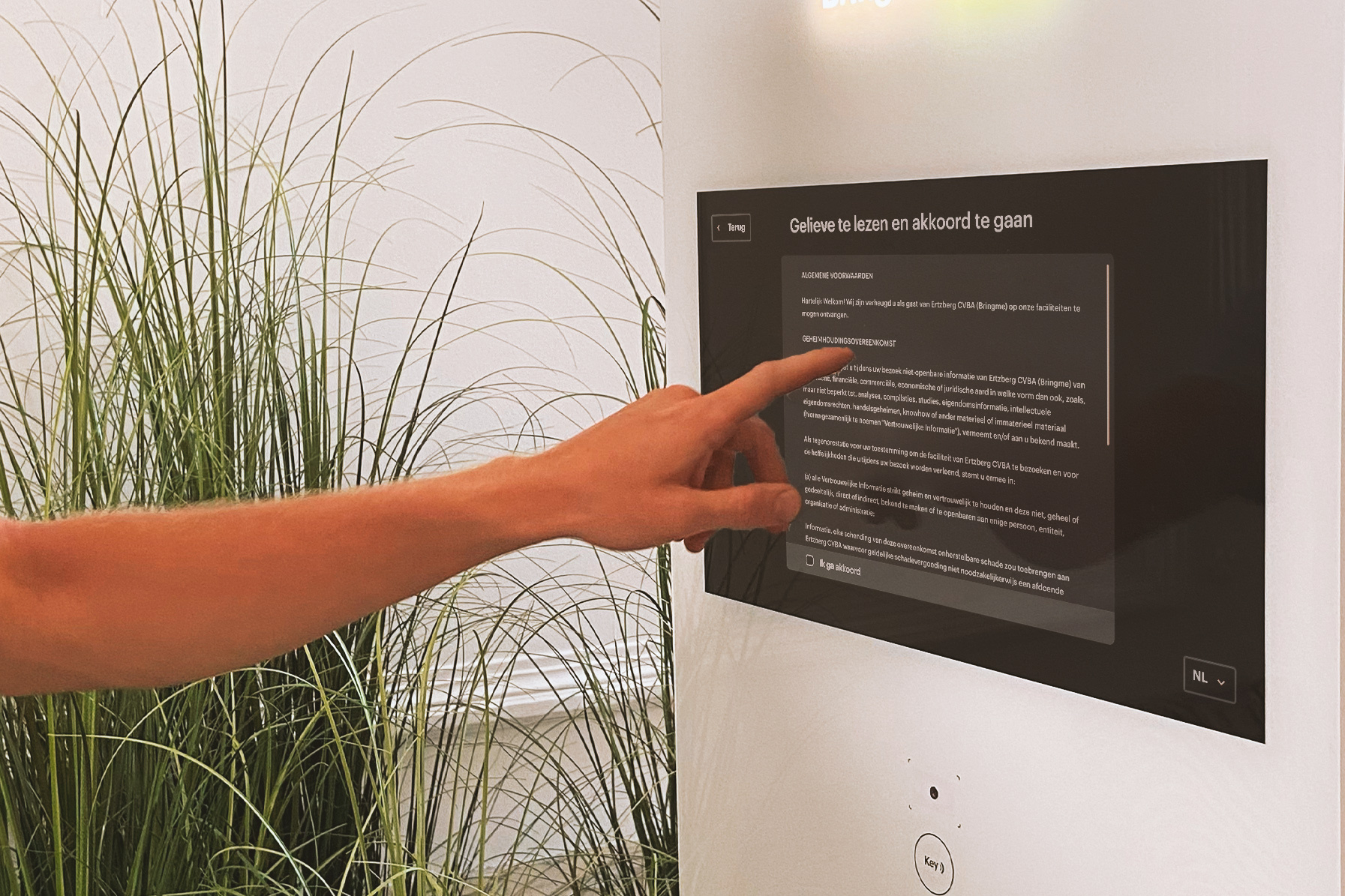 No intervention required for a signature
It can be that easy: visitors sign a visitor's agreement themselves and take note of your prevention measures.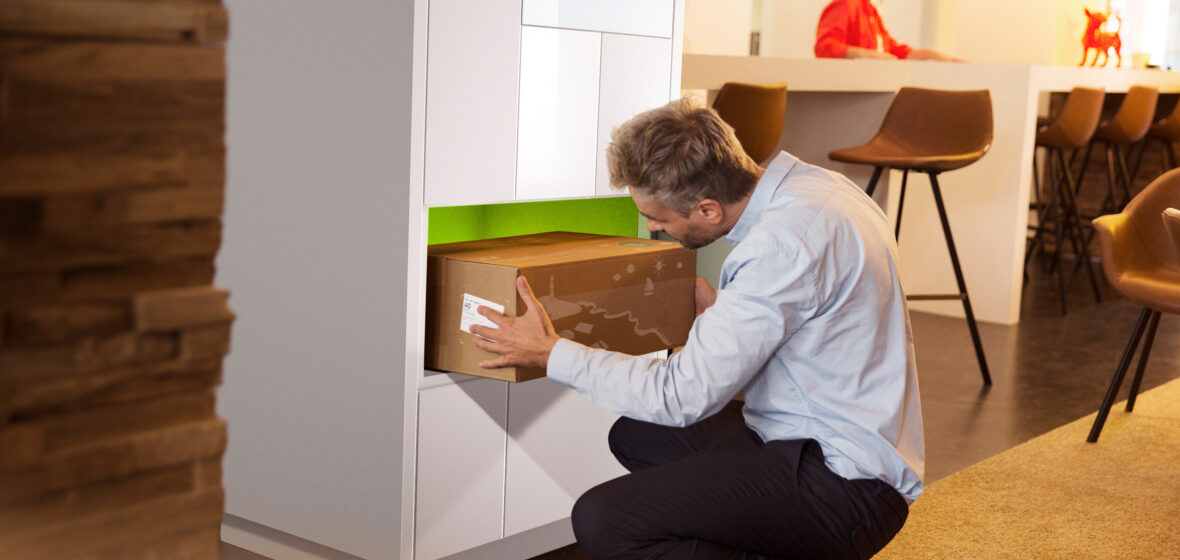 Make home and office work easier
Easy transfer for hybrid workers
Deliveries are safe in the Box
Bringme simplifies the exchanges between home and office workers. Important documents and deliveries are kept safe in the Box. Hybrid workers pick up their parcels when they come to the office.
Want to make your reception more efficient?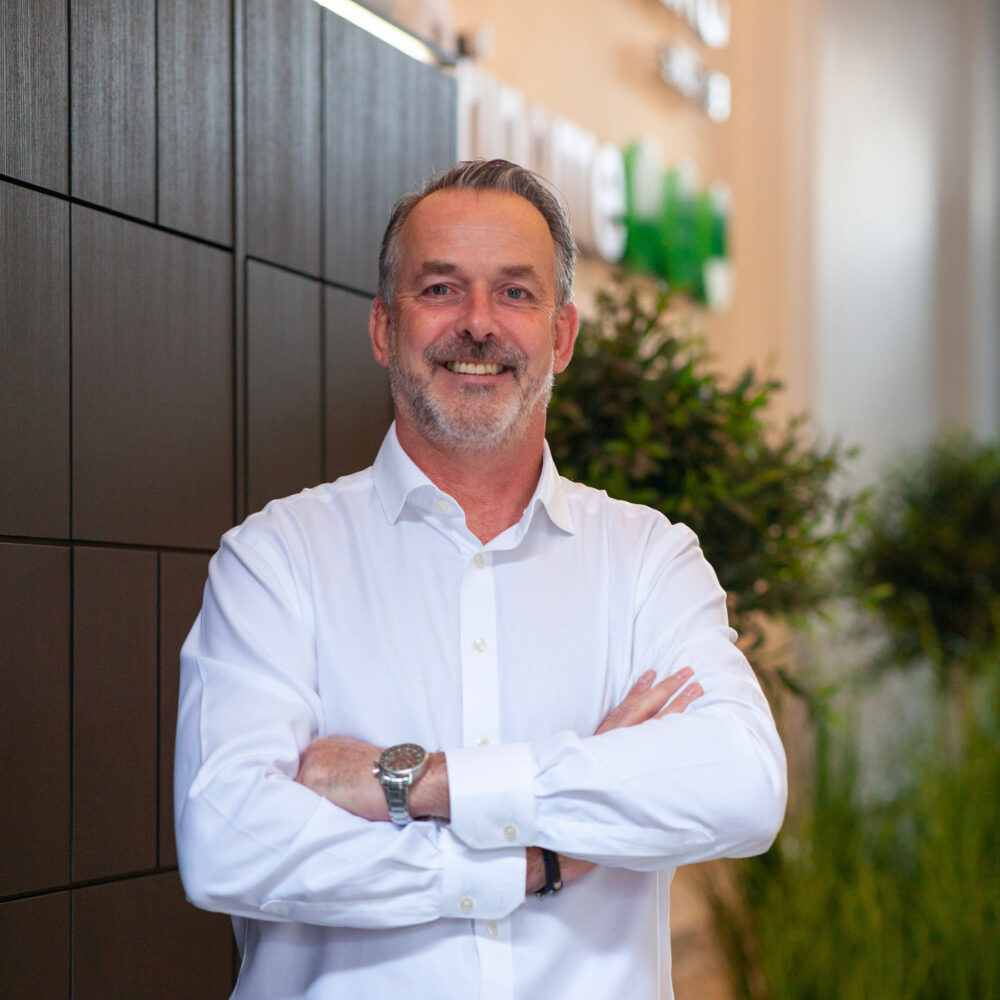 1000+ companies choose for Bringme
Discover how our clients spend time more efficiently, increase productivity and save costs.