Why are so many developers switching to a digital concierge in new building projects
The very first digital concierge was introduced 4 years ago, but a clear trend can now be seen whereby both small and large property developers are including this as the norm in their residential projects. Following a survey among promoters, these appear to be the underlying reasons why the digital concierge has become so important.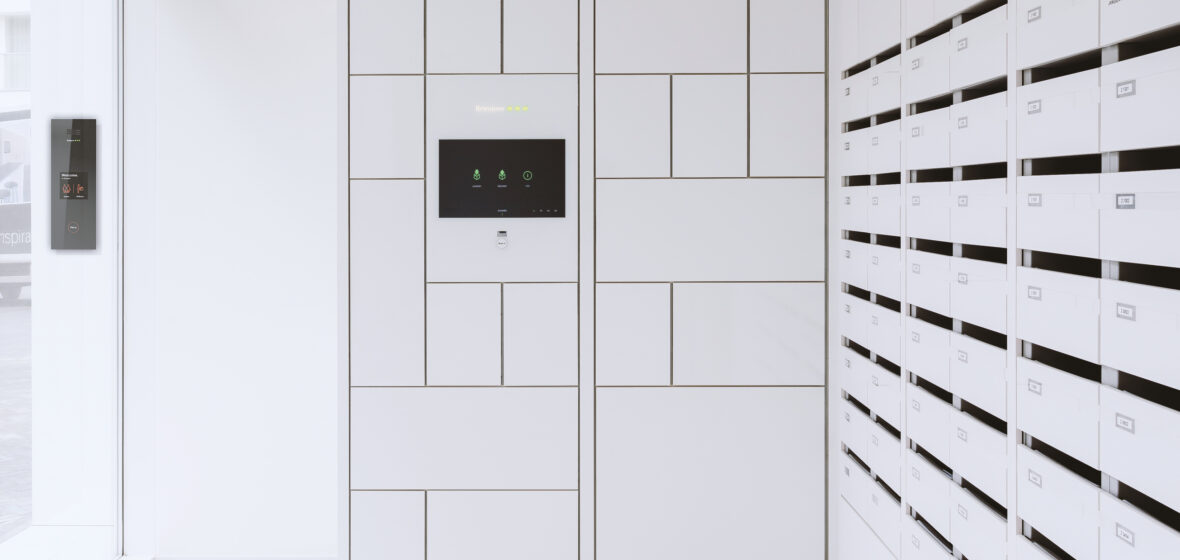 Cashflow is king

The property market is attractive to investors and buyers. But, with so much on offer, standing out from the competition has become more important than ever to speed up the rate of sale. By installing a digital porter to provide additional services, such as a parcel service, their apartments become more attractive and therefore sell more quickly.

Download the brochure about the digital concierge
Reducing building costs thanks to an all-in-one solution

Thanks to a digital concierge, which integrates access control, separate letterboxes, parcel compartments, the doorbell panel and more in an all-in-one solution, developers are able to cut costs by eliminating the time-intensive project management of different subcontractors. Not only that, they can save on several metres of expensive cabling, given that everything is managed in the cloud, as well as the fact that a fixed unit, like an intercom, is no longer installed because everything comes via the smartphone.
Convincing investors with innovative technology
Property investors are an interesting audience as they often pursue a purchase in an early phase of the building project. That helps developers achieve the required presell target of 30%. However, these investors have their own criteria, which they apply when competing with other landlords. Indeed, the digital porter, with its built-in smart security, can be a convincing argument for tenants – especially international tenants.

Seducing buyers with value for money
Most apartments on the market are rather comparable when it comes to equipment. Offering a digital concierge creates not only an innovative perception of the residential building that will stand the test of time, but also the feeling of extra value for money: additional convenience with no extra cost.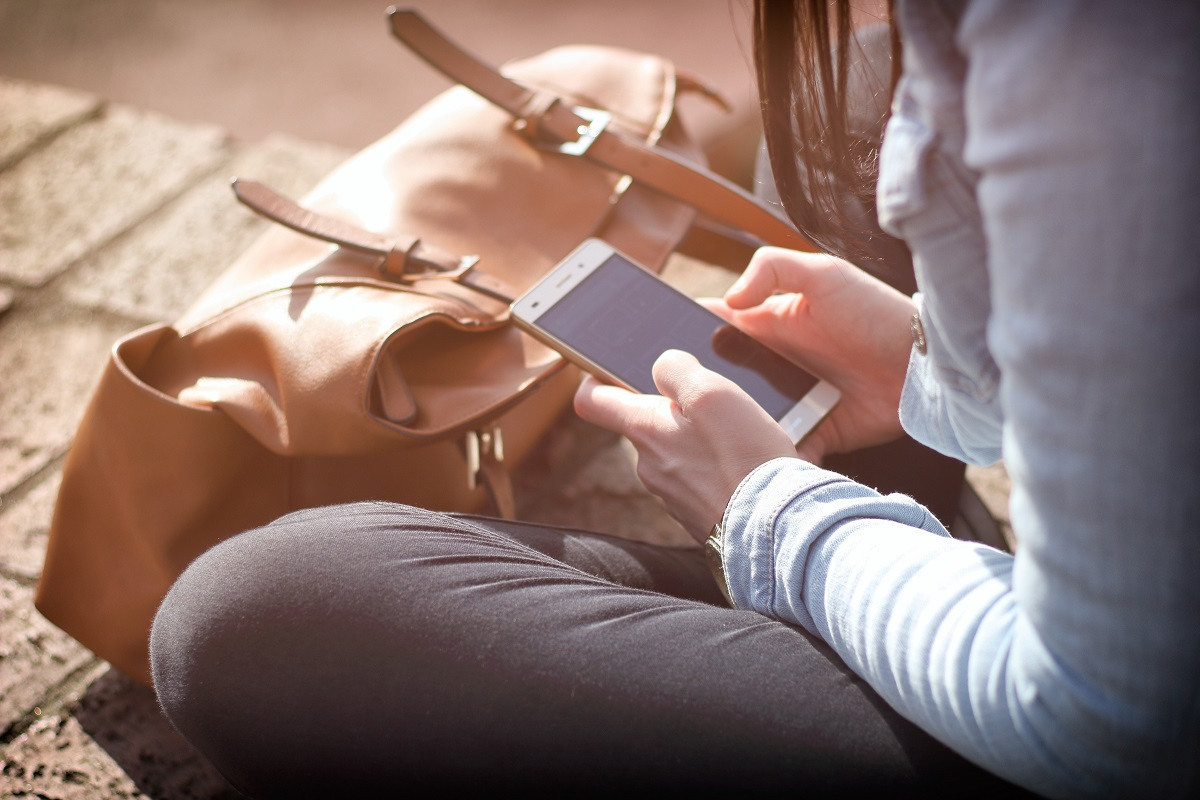 Higher selling price but no extra cost

The greater the comfort and convenience, the higher the selling price of the apartment. The digital concierge adds no extra cost and is more efficient than a resident one. Available 24/7 to receive parcels, connect visitors directly with the resident's smartphone and guard the building day and night.