Former post office becomes residential complex with smart in-house post office
The old post office in the centre of Dilbeek had already been empty since 2013 when it was saved from demolition by real estate developer Bato. Bato redeveloped the building into a residential project full of character and technology and in accordance with the BENOveren standard.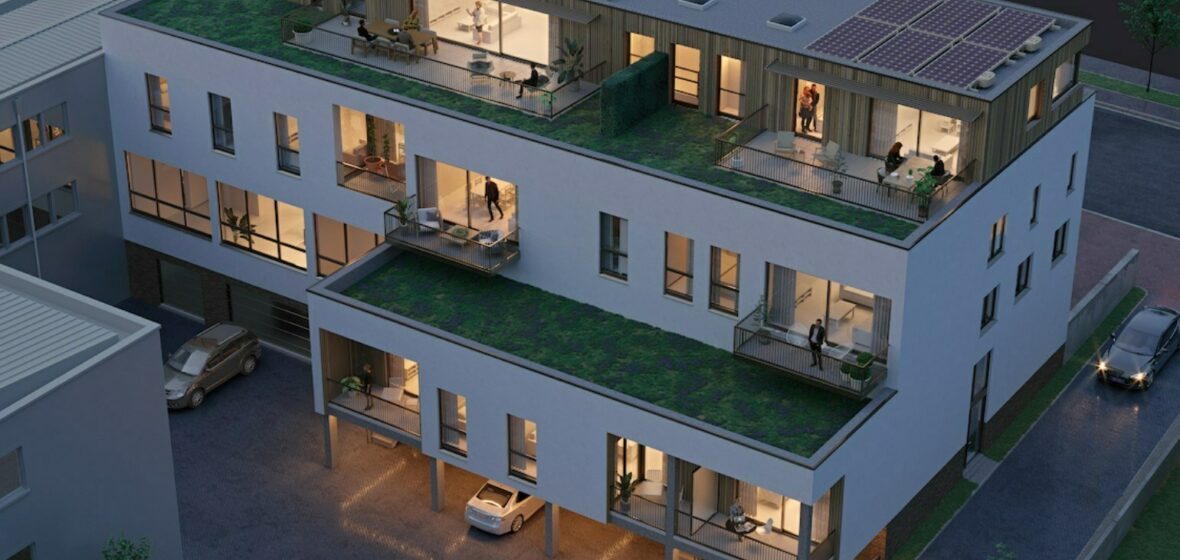 Smart entrance hall as a collective meeting place
The project named Den Baron consists of 3 houses, 7 apartments and 1 commercial space with individual garages and parking spaces. There will also be a collective meeting space in the entrance hall where residents can plan a meeting with each other and talk to visitors briefly. This space will have a contemporary look and feel, including the timeless design of Bringme Residential. This digital concierge provides residents with a digital private letterbox, communal parcel boxes and a smart doorbell which means couriers and suppliers can deliver at any time, even when residents are not at home.

Project manager Tom Spapens explains: "Den Baron will be a unique project where customers come first. We like to come up with innovative ideas to solve tomorrow's living needs. Our own office is also located in a residential area and we noticed how many parcel delivery companies come to us every day because the residents are not at home. Residents get frustrated by this, lose a lot of time and sometimes lose a package. We want to solve this with Bringme's all-in-one solution".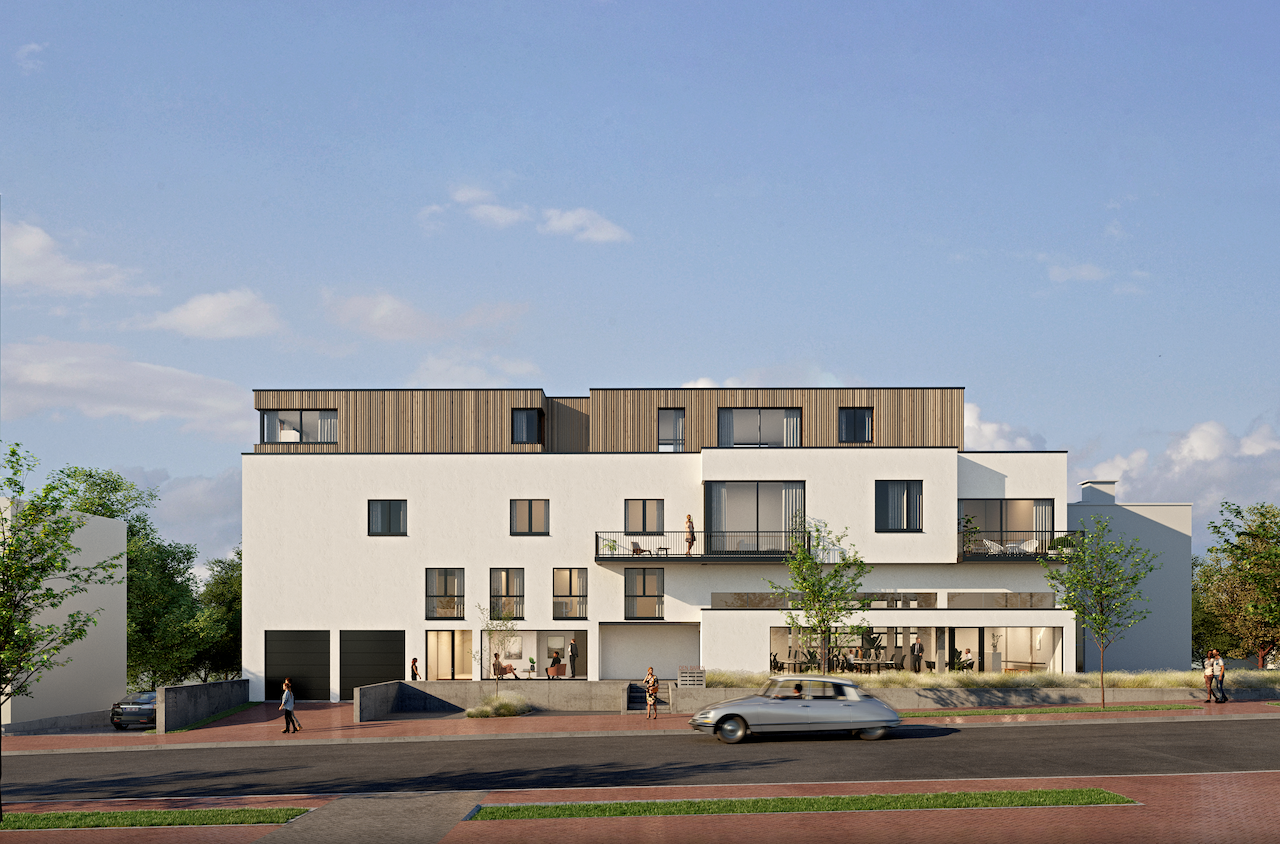 "It's also important to us that the Bringme Bell directs visitors straight to the residents' smartphone. This is very handy because today's residents are on the road a lot. The comfort of Den Baron's residents is key to us," adds Spapens.
Building in accordance with the BENOveren standard
BENOveren will become the new standard in Flanders as from 2021, but Bato considers it important to apply it now already, based on its sustainability ambitions. "The outer shell of the building, the aluminium external joinery, the glass and the profiles provide strong insulation. Each apartment is equipped with private solar panels. This ensures the annual energy consumption is kept to a minimum and customers can benefit from a fiscal advantage," says Spapens.

Bringme also plays an important role in Bato's conviction that we must contribute to the fight against climate change. Because couriers don't have to visit a second or third time and the delivery of a parcel is combined with the pickup of returns, CO2 emissions are reduced and we ensure a better and more liveable environment.

If everything goes according to plan, Bato will complete the Den Baron project in the summer of 2020.
The solution
Bringme allows Bato to build a smart entrance hall with digital concierge which:
Ensures extra security thanks to a smart doorbell
Means residents are always available to visitors on the smartphone
Accepts parcels and deliveries for residents 24/7
Reduces CO2 emissions and traffic jams