Bringme: smart services for offices and apartment buildings
Bringme is an innovative tech scale-up that focuses on automating essential processes in both offices and residential buildings, aiming to make the lives of hundreds of thousands of people safer, more efficient, and more comfortable. Our innovative and unique products are gaining significant popularity across the international market.
Bringme redefines the way of working and living and revolutionizes the way people interact with their space. The digital concierge for residential buildings is a comprehensive solution for unmatched living comfort. As a triple award design winner, it equips residences with every possible smart application, ranging from parcel management and access control to easy home control. For businesses, we developed a digital reception, which fully automates the typical, time-consuming reception tasks such as parcel and visitor management, allowing for a fully unstaffed or partially staffed front desk experience, 24/7. Secure, cost-efficient and user friendly.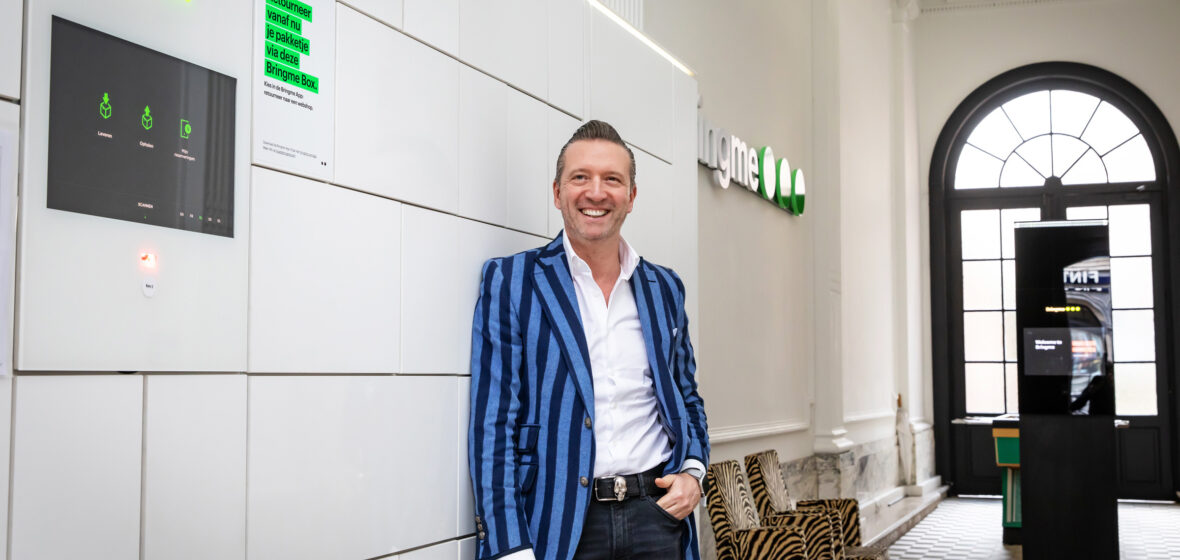 For Bringme's very beginnings, we have to take a trip down memory lane to the warm summer of 2006. E-commerce had yet to sweep over Belgium, but while daydreaming about a new neighbourhood in his hometown Leuven, our CEO Jo Vandebergh was playing around with the question: "How are the inhabitants of this neighbourhood going to receive their online orders and groceries when they're not home?" The question wouldn't let him go, not even when the dream became a reality in 2008 and his vision was turned into a concrete plan. Jo came up with an smart parcel locker and brought together a passionate team in order to design the predecessor of the Bringme Box. Its objective: unburden residents and give them more time and a safe feeling.
In 2012, the first home-delivery lockers were built into the "Balk van Beel" in the "Tweewaters" neighbourhood on AB InBev's former industrial site. This innovation contributed to the building's being hailed as the most sustainable residential building in Europe in 2013. Residents' positive feedback felt even better than awards recognition. We already sensed the many possibilities of the parcel locker, but now that the system was in use, we could see them in practice. In 2015, we set up a successful pilot project in Leuven with a brand-new hardware product. Several thousand users were given access to a Bringme Box in the office, to be operated using the Bringme app. Bringme had officially been born, and from that moment on, things skyrocketed.
In 2016, Bringme developed the Last Inch Operating System. Awards and commercial success soon followed, and our very first customers rolled out Bringme in their entire organization. Today, in 2023, we're able to offer Bringme all over Europe and are all set for an exciting future.
The way in which customer receive their parcels is even greener than our logo
Thanks to our Bringme network we are transforming e-commerce into green commerce. We are reducing both the number of trips and the levels of CO2, and improving air quality.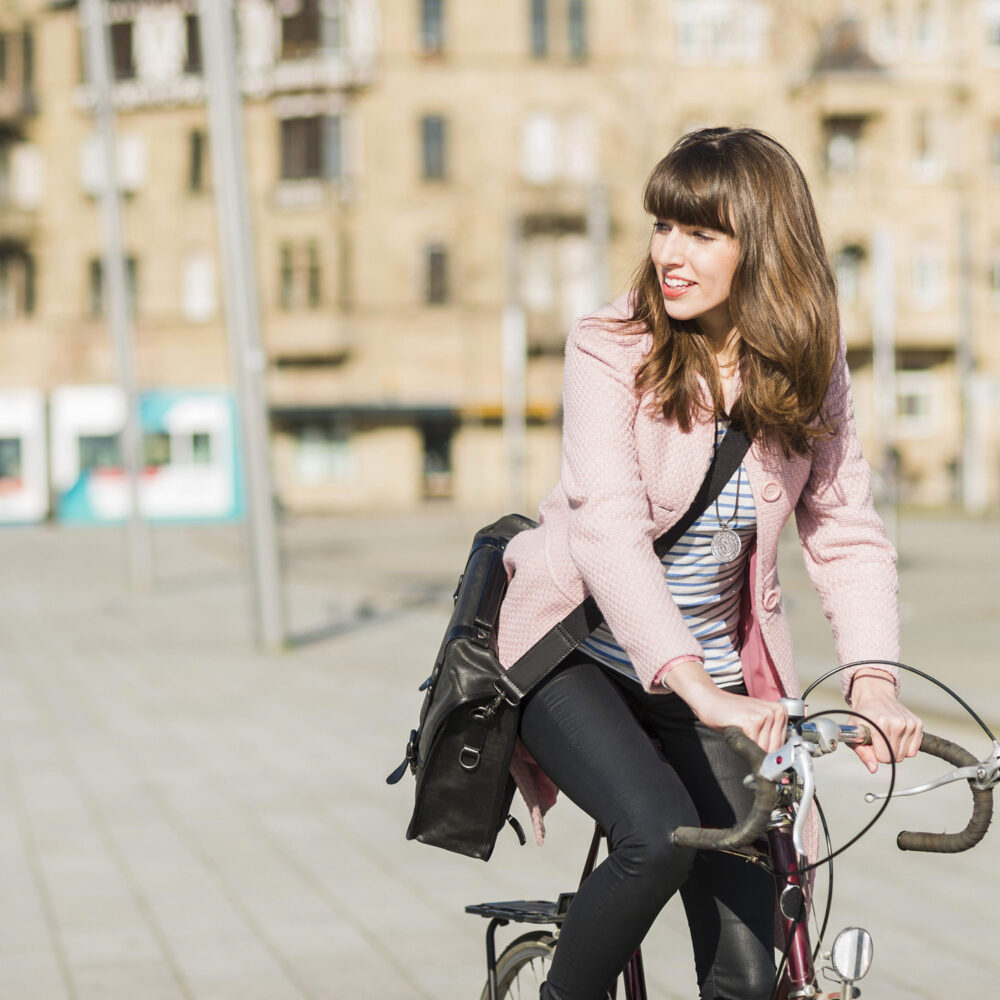 Private parcels at work
By accumulating the delivery of private parcels at work, many journeys are saved
100% first-time hit rate
Bringme has an almost 100% first-time hit rate, which means there's no need for the courier to return a second or third time
Put an end to individual trips
The ability to both send and return deliveries via de Bringme Box puts an end to individual trips to the post office.
Consignments and returns
When making their deliveries, couriers can also collect consignments and returns, thus reducing the number of collection journeys.
Real-time data
Thanks to real-time data, couriers and suppliers know whether it's worth visiting for collections or consignments.
And good for the environment
Sharing Economy
Bringme is an important part of the sharing economy. Any local retailer can deliver to the Bringme Box.
Climate change
How important is the Bringme Box in the fight against climate change? Really important.
Materials
The wood and aluminium from which the box is produced is made of 100% recycled material, and the box itself is naturally also recyclable.