Why student accommodation Liberty Plaza can no longer go without the Bringme Box
London is one of the top 5 most popular cities for students. Scholars from all over the world choose to receive education in the British metropolis. Great universities and a happening city: it's a wonderful combination. Especially popular among international students are the large student residences. Homey, because you're living with other students in the same situation, and handy, because you can find everything you need under one roof. Liberty Living is one of England's main providers of student accommodations. We've written a piece about the Bringme Box in their London establishment, Liberty Plaza, before. This time we wanted to know what the students themselves think of the Box. We found Tina and Mei Mei, second-year students in Biomedical Sciences from Hong Kong and the Philippines, at the Bringme Box. Perfect!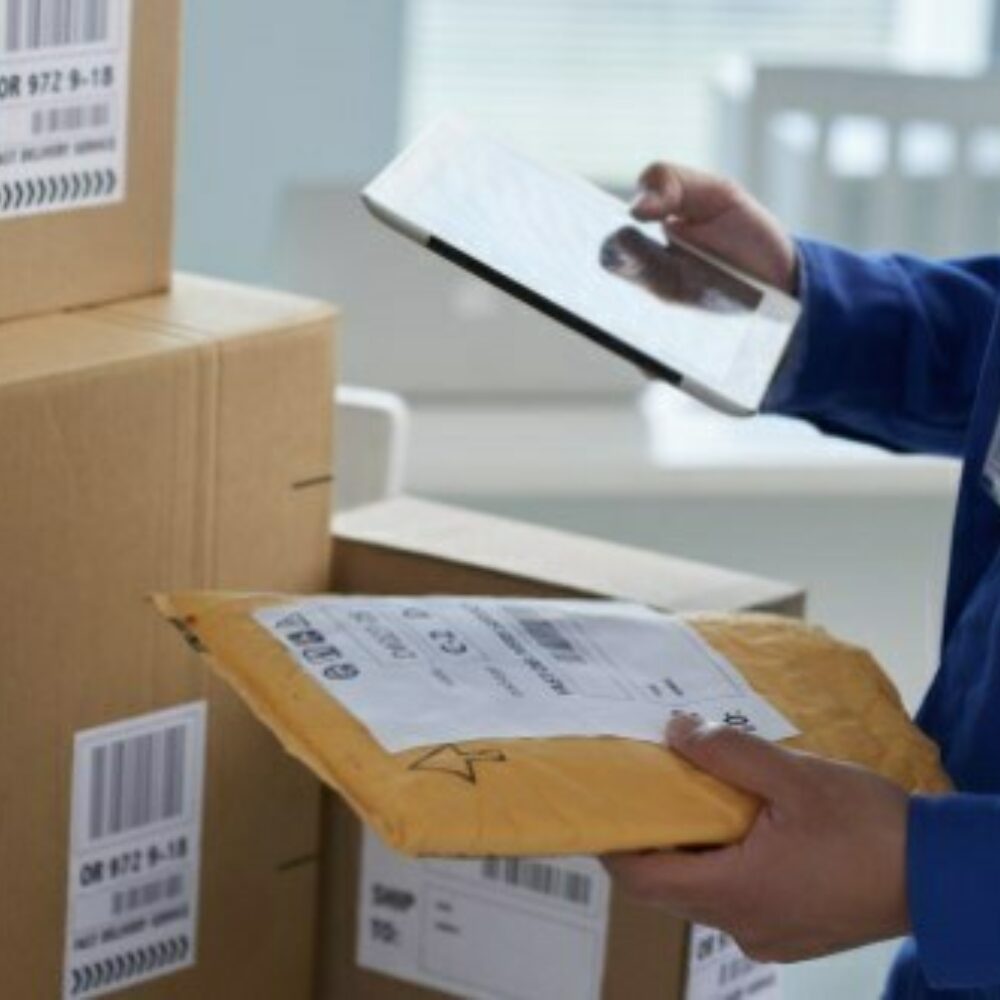 You're a long way from home. What's it like to live in Liberty Plaza?
"We love it here. Last year I lived in a different complex and it was very dull there. The atmosphere here at Liberty Plaza is great. It's also much easier to meet people here. Plus, everyone at the reception is super friendly and helpful. The extra services like the laundry room, the gym, the Bringme Box and other free facilities are added bonuses. And everything has its own place, which makes it all very organised."
Do you use the Bringme Box?
(In unison) "Absolutely! We use it for anything that can be ordered online, really. Our biggest weakness is shoes, yes definitely shoes. When I'd just come to live here I mainly used the box to have stuff for my studio delivered. Things like decorations. I just order anything I need on Amazon and have it delivered here in the Bringme Box."

That it's so easy. You receive a message in the app, and you can pick up your parcel right away. Super simple"
What do you like about the box?

"That it's so easy. You receive a message in the app, and you can pick up your parcel right away. Super simple. I always go straight to the box, because I love it when one of my orders has been delivered. No, I really can't wait long. And that's saying a lot, because in general I can be pretty lazy." (laughs)

"We also use the box a lot to leave things for friends behind. This complex consists of four blocks, It's truly huge. So, from time to time someone will leave something, let's say a book, in the box for a friend to pick up when she passes by. And she can do that whenever it's most convenient for her. It's much easier than Whatsapping back and forth the whole time to meet up. And in the meantime, the book is safely stored in the box and you don't have to worry about it."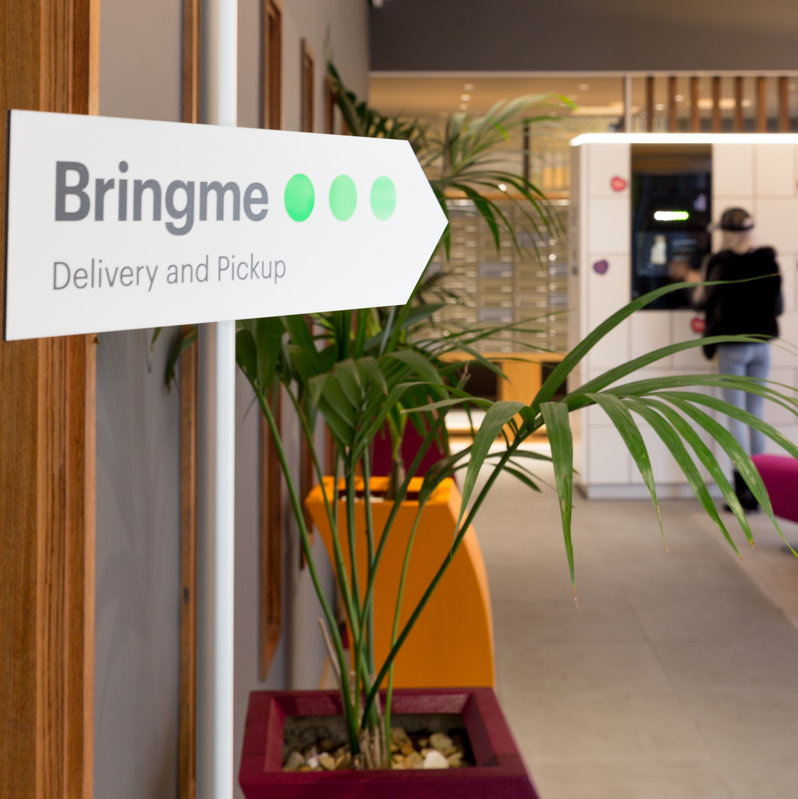 Is there something you'd want to change about the box?
"I wouldn't mind there being more boxes. In the beginning of the schoolyear it was fine, but recently the box has become so popular that it's regularly full. Liberty Plaza consists of several buildings: one box per building seems like a good idea to us!"
Could you still get used to a building without a Bringme Box?
"I haven't really thought about that before. It would definitely be tough."