5 investment criteria for new apartments, according to investors
With low interest rates, economic instability and trade wars, investors are turning towards the property market. New apartments are particularly popular, being easy to rent out and sell on. Also, the possibility of personal use in the future is attractive to investors. The offer is vast, so we made a study among investors and wealthy individuals to find out which criteria are behind the perfect investment apartment.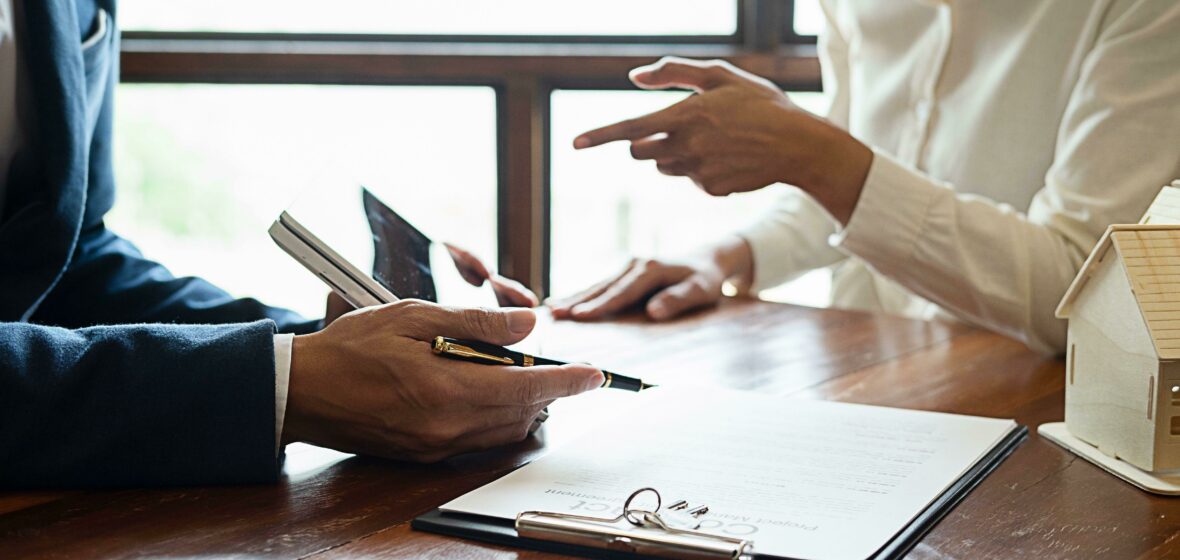 1. A price range of between €180.000 and €350.000 (excluding costs)

Investors focusing entirely on rent will often choose a one-to-two bedroomed apartment that can be rented out to the more affluent student or a single person, and generally limit their budget to €290.000. Investors looking for a more multipurpose apartment, as an investment or for their own use (in later life), tend to be prepared to spend an average of €380.000 (excl. parking facilities, VAT and costs).
2. A competitive advantage compared to other landlords
It is essential for investors to be able to stand out from the crowd of competitive landlords. With that in mind, they find it increasingly important for the apartment to offer supporting services, such as a parcel service which can sway the tenant's final decision to their advantage.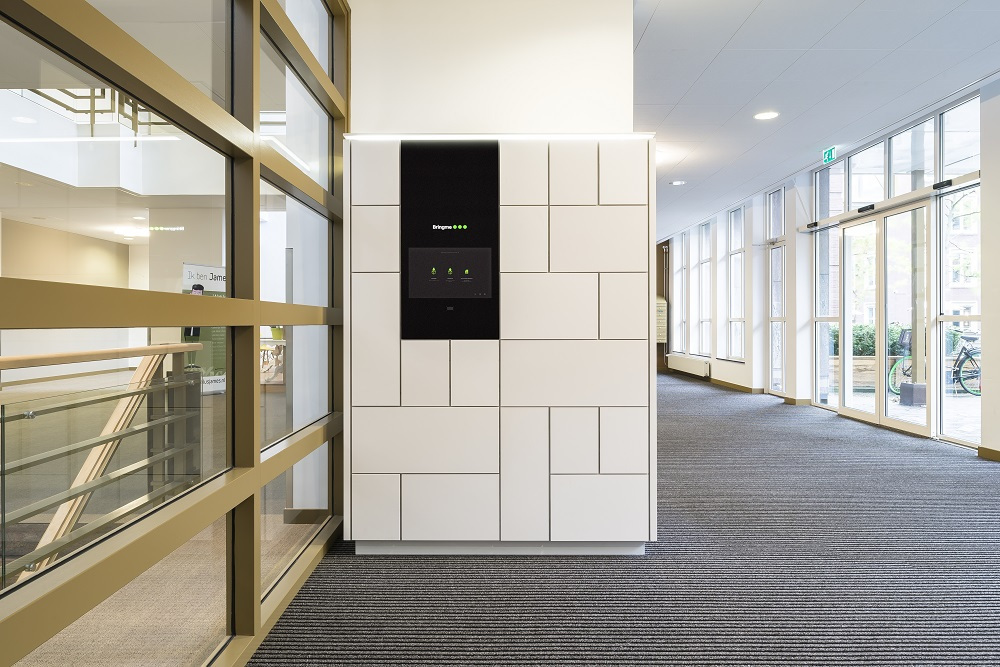 3. The surroundings, rather than the orientation, are important

Unlike those buying for their own use, investors are less interested in the apartment's orientation (incoming light, south-facing garden, etc.), and more in the surroundings and local facilities.
4. The city as a guarantee of occupancy
The proximity to the centre, public transport, safe cycle paths and footpaths, sports infrastructure, places to eat, public areas such as squares and parks, large employers or universities are often a prerequisite before investors show an interest. They see such elements as a guarantee of easy rental.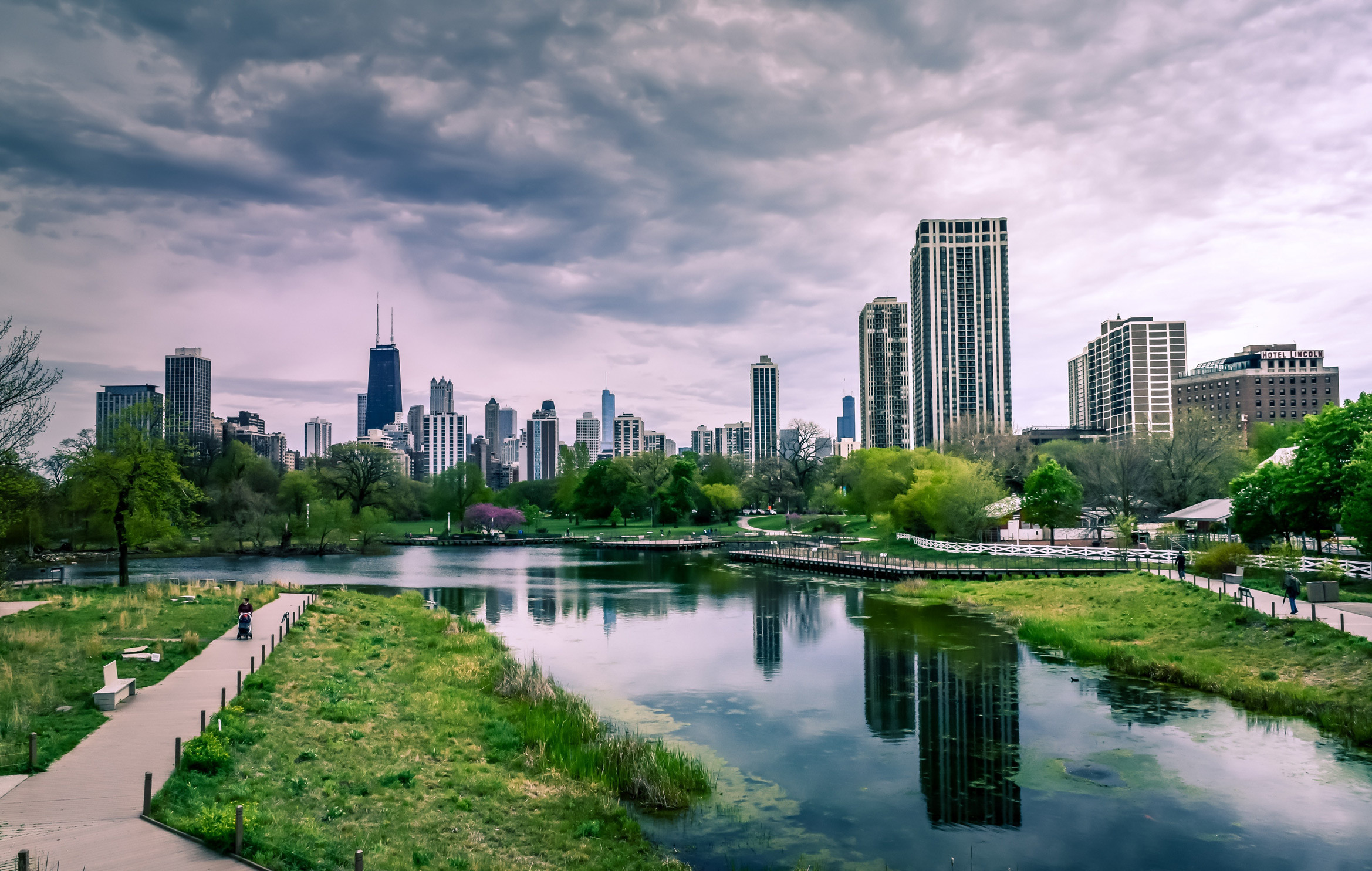 5. Security keys and access control for international tenants

Despite what you may think, investors do investigate the safety criteria in a residential complex. Indeed, they have learned from experience that safety is an important criteria when it comes to expats. Smart access control, camera surveillance and a security key for the apartment that may not be duplicated (preventing subletting) are considered by investors as real added value.