Why every residential complex should have a smart doorbell
Many apartment buildings still have a traditional doorbell – a doorbell that no longer meets the standards of modern residential comfort. So, if the resident not at home, he has no idea who's at the door. Online orders end up with the neighbours. Opening the door remotely is not an option. And the safety of residences is more and more jeopardised. That's why property developers invest in smart doorbells.
Let's summarize the main benefits.
Direct communication with visitors via your smartphone

The newest generation of doorbell panels connect the visitor directly to the resident's smartphone. After all, residents are increasingly on the move and want to be accessible no matter where they are, even during their day trip to the coast or on their holiday abroad.
Controlled access for couriers
A smart doorbell equipped with a separate courier bell instructs couriers to select the name of the resident on the touch screen so that the resident can then open the door, at any time, day or night, using their smartphone. The bell records images of all couriers who present themselves and saves the images for 14 days. If the entrance hall has a smart parcel box, then the courier will be instructed to deliver the parcel directly into the parcel delivery box.
Quick access for residents
Residents can open the front door of the building simply by swiping their resident's badge on the doorbell. So forgetting the keys is no longer an issue. They can just open the door with their smartphone.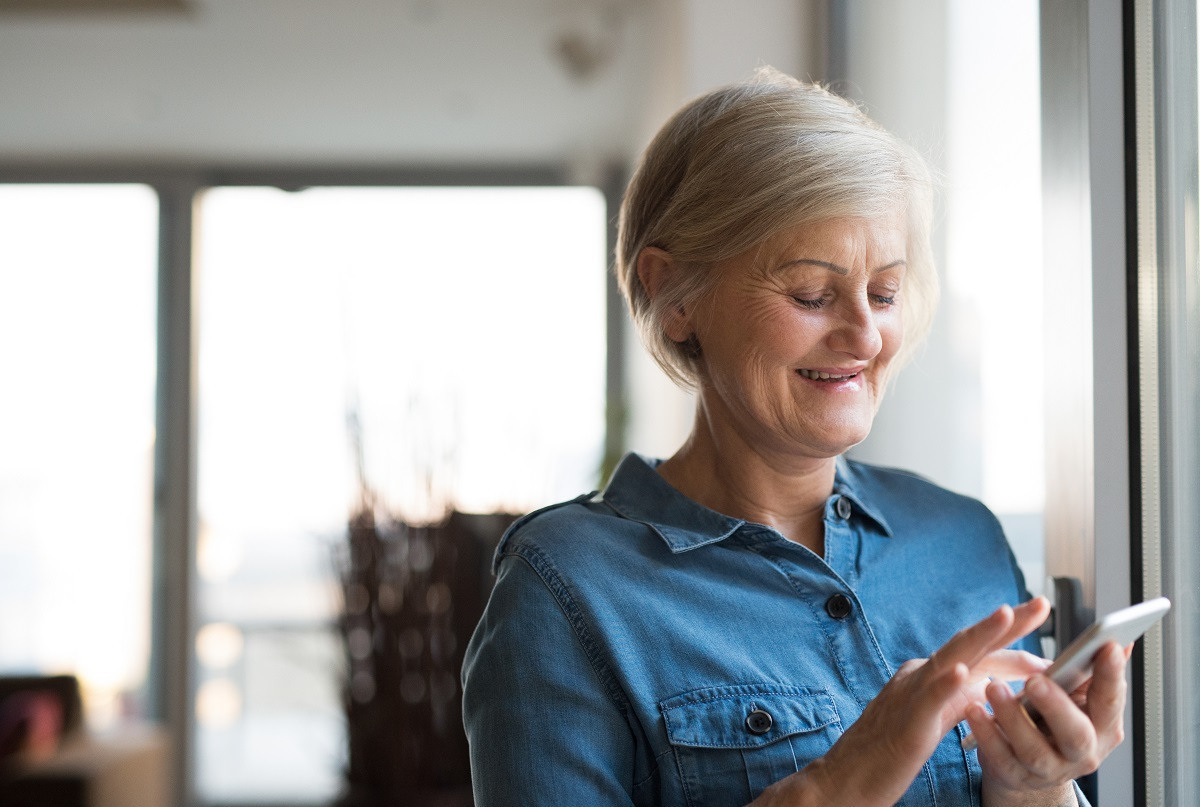 A solution for hearing impaired residents

Another benefit when compared to the traditional doorbell is that residents can choose a vibrating signal on your smartphone. This is handy for residents in a service flat, for example, who are hearing impaired or deaf. It's also easy for people with reduced mobility to communicate and open the front door using their smartphones, without having to get up and open the front door for care providers or other visitors.
Calling the lift
Waiting for the lift is a common and frequent frustration for residents. A smart doorbell calls the lift for the resident as soon as they enter the building. This way the lift is waiting for the resident instead of the resident waiting for the lift. It also means your guests are given a warm welcome.