92 companies under one roof: Bringme helps keeping things on track
Rotterdam: one of the ten largest ports in the world. A place for international trade, but also a meeting place. Thanks to this climate, it has grown into the smartest port in the world. After all, the port area offers the ideal conditions for entrepreneurs, startups and innovative multinationals. One of the initiatives that is responding successfully to this development is the Erasmus Centre for Entrepreneurship.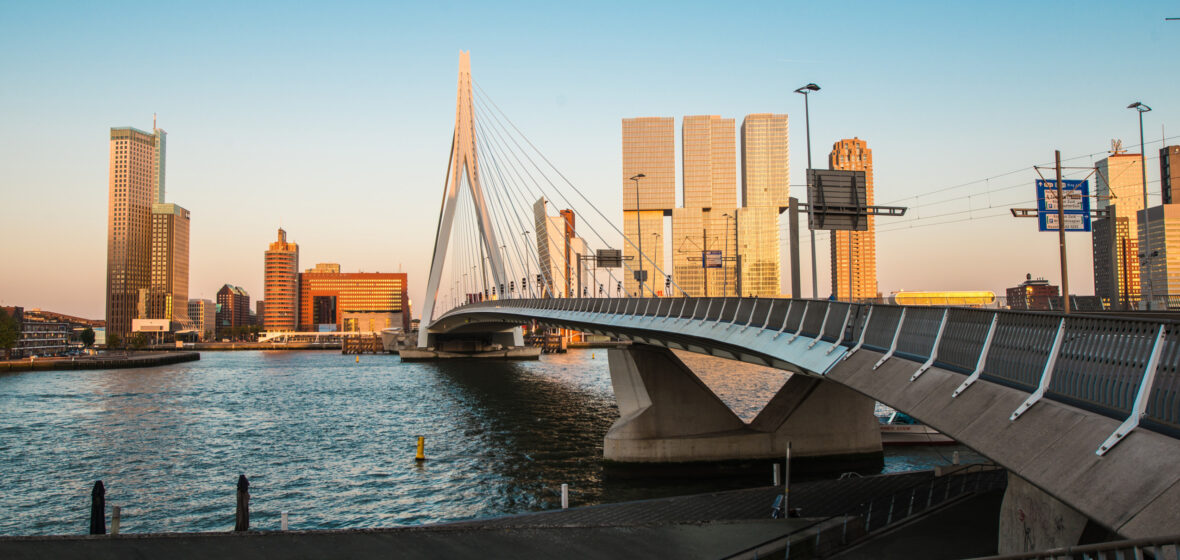 The Erasmus Centre for Entrepreneurship (ECE) was set up in 2013 and forms part of Erasmus University Rotterdam. It launched three years ago with around twenty companies, but now accommodates no less than 92 companies of all shapes and sizes on the six floors of the ECE. It's a lively mix of meeting rooms, offices, event spaces and co-working spaces. Once you're inside, you can't fail to notice the constant buzz (and of course the slide in the lobby). This is not just a business centre but a driven community. We want to find out more about this unique atmosphere. Hopefully, Campus Manager Gianluca Bellan will be able to shed some light on it.
How did you create such a motivated community?
We are driven by innovation and knowledge sharing. Our purpose is to convey our knowledge and to share it within our network of companies. We don't focus specifically on a single industry; you will find a mix of companies with all kinds of backgrounds here. What they all have in common is their ambition and their desire for innovation. As well as the traditional pizza evenings, we organise weekly workshops here on various subjects from accounting to growth hacking and cloud services. The ECE makes it possible, but the initiative comes from our members: companies that all wish to share their knowledge. As people here have all kinds of different backgrounds and we provide so many networking opportunities, we have seen that companies based at the ECE grow more quickly than companies that choose a standard incubator.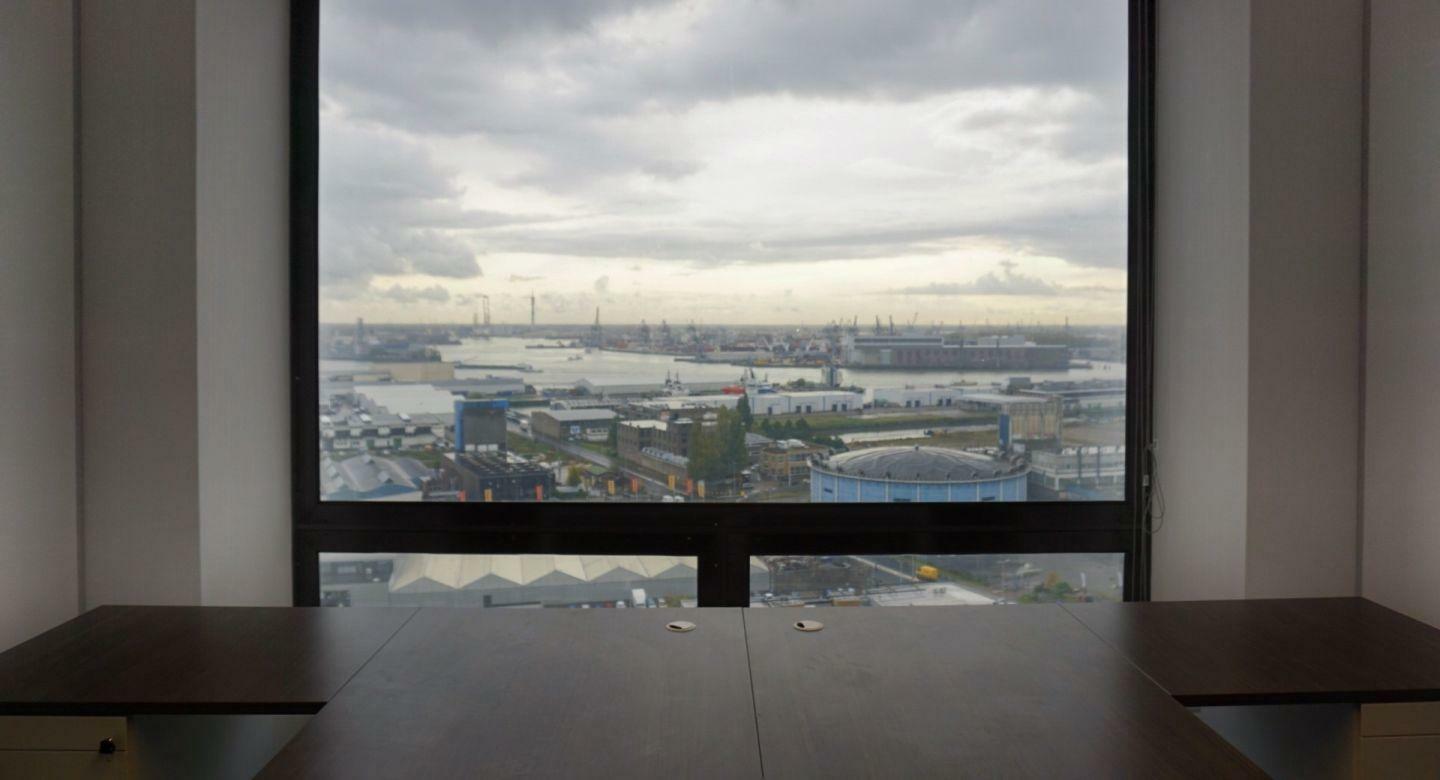 Different companies all have different requirements, is that a challenge for you?
It certainly is! You could see me as someone who works for all 92 companies, so that's quite a lot. All the different needs make my job extremely challenging, but challenges are there to be tackled. Every time someone asks me a question, I assume there is a solution and keep looking until I find it.
One of the issues was how to handle parcel deliveries for all these employees.
Indeed, we are growing fast so the number of parcels keeps on growing too. There is no permanent reception downstairs, so delivery services always had to go looking for one of the almost 100 companies to get the parcels to the right destination. It was very chaotic and they usually ended up with me instead. Sometimes they would just drop off the parcels at the wrong place. And that's how things get lost. As the Campus Manager, it was quite a nightmare for me. We definitely needed to find a solution. What's more, we are always innovating here so the solution had to be innovative too. The Bringme Box was the only option which satisfied our high standards.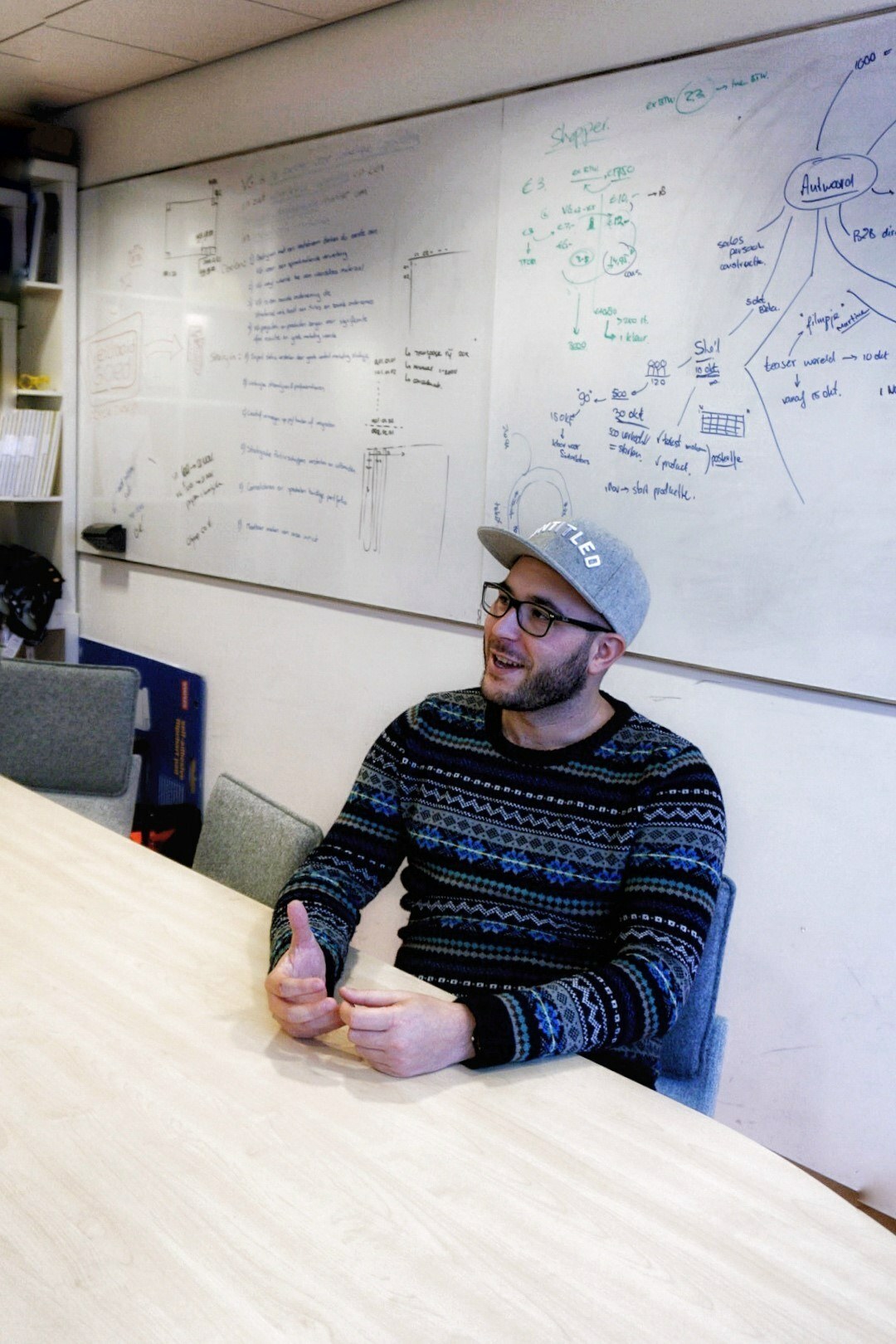 Sometimes I even forget that we have a Bringme Box. Everyone is so used to this extra service that it is hardly mentioned any more. - Gianluca Bellan, Campus manager ECE
So the Bringme Box meets your high expectations?
Absolutely! The reactions are very positive and people are delighted with it. I used to get an awful lot of questions about post and parcel deliveries, but it's all gone quiet since the Bringme Box was installed. Sometimes I even forget that we have a Bringme Box. Now that the demand has been met and everything is running smoothly, everyone is so used to this extra service that it is hardly mentioned any more. The Bringme Box fits in perfectly. The only thing we still want to do is expand the Bringme Box and give it a nice home in the lobby, where it will be much more visible and easier for couriers to get to. We will also add the post modules at that point, killing two birds with one stone.

Thanks for your enthusiasm and good luck with your plans!