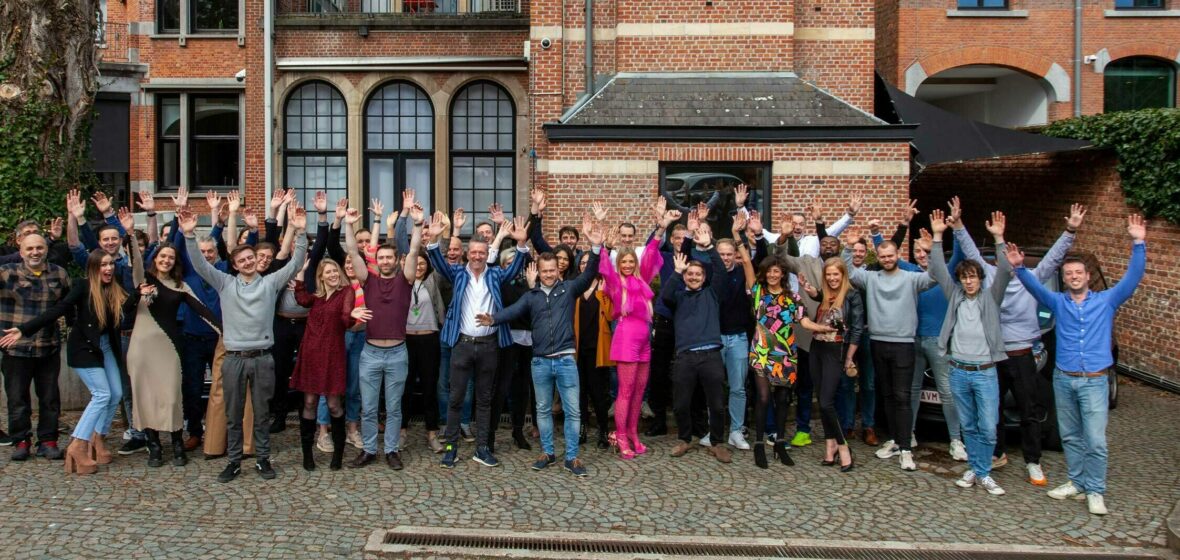 Bringme is an international tribe of dreamers and doers, driven by our passion for technology. We bring an end to the inefficiency and wasted time of the 'classic reception' by radically rethinking the concept of 'access'. Our virtual reception and digital concierge automate anything that goes in and out of a building: visitors, couriers, deliveries and pick-ups. Everything according to the highest standard of security and privacy.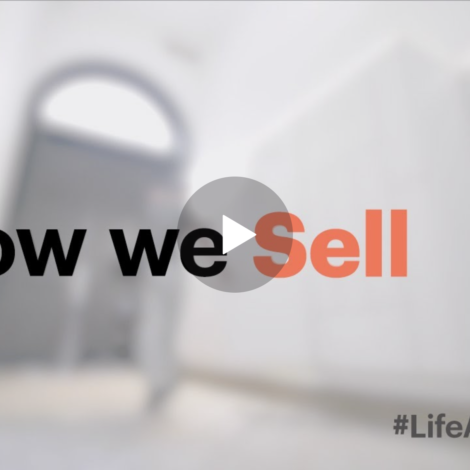 How we sell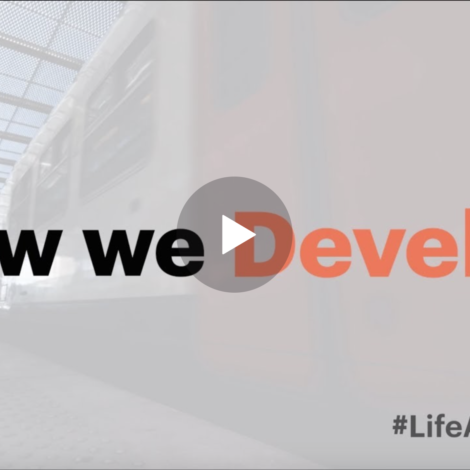 How we develop
6 extra reasons to apply now
Personal Roadmap
We want to know who you are, what energizes you and where you want to head. Where will your journey take you? Here you can design your own roadmap and create your own path.
Training programme tailored to you
You decide where you want to end up and how to get there. Training and coaching will help you in your journey. Put together the pieces and draw up your own training programme.
Digital workplace
You will work with the latest tools. Efficiency is the name of the game at Bringme. As well as using automation to make your life easier.

Flexibel Income Plan
Choose for yourself how to build your salary package. Options galore: a smartphone, internet at home, a pension, and so on.

Sustainable transport
Lease a bike, go for a train subscription or get about with a Tesla. Together we support ambitions for a climate-neutral city.

Our Bringme Box
Last but not least, you can of course receive online orders from any web shop in the Bringme Box at work.

You might find this interesting too.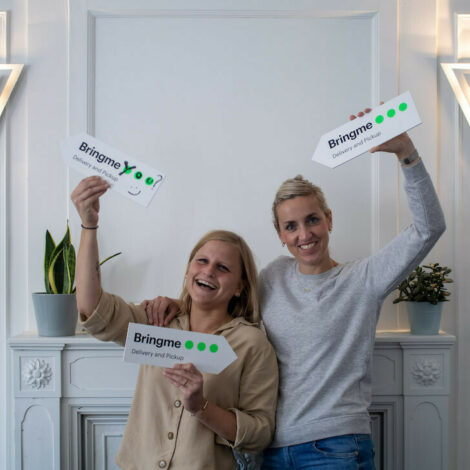 Our company
The people who work at Bringme are passionate dreamers and doers.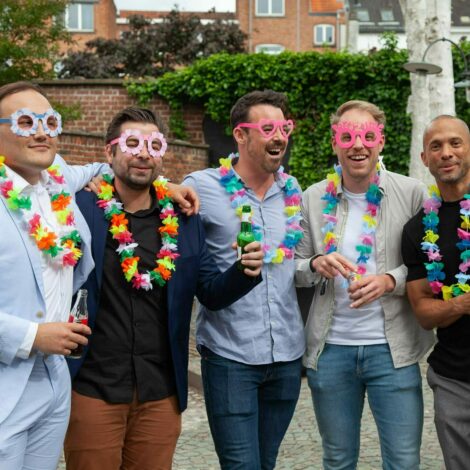 Bringme Tribe
Bringme is more than just a job.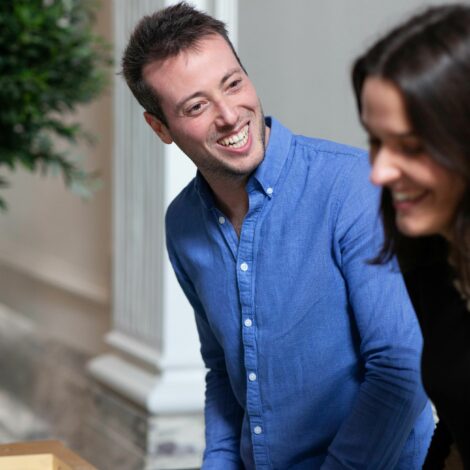 Flexibility first
Flexible approach to HR. That is the most important.