Below you can find a #costreductionplan
Go for a fully optimised reception desk or automate step by step. Work fully digitally or combine a staffed reception desk with an extra, digital workforce. The rule is: the more you automate, the more you save.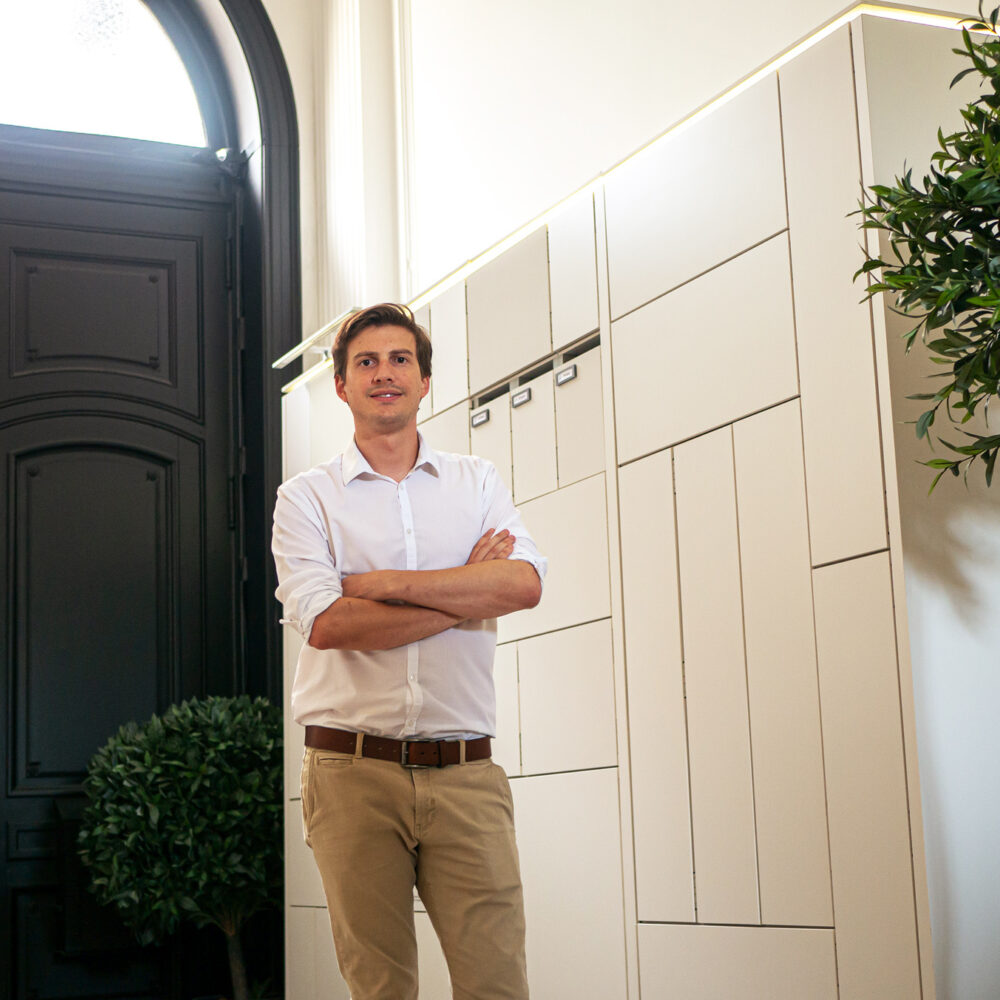 Bringme has allowed us to save around 90% of our previous expenditure, allowing us to spend money on the exciting projects we are undertaking.
- Frederik Van de Meulebroucke, COO Phished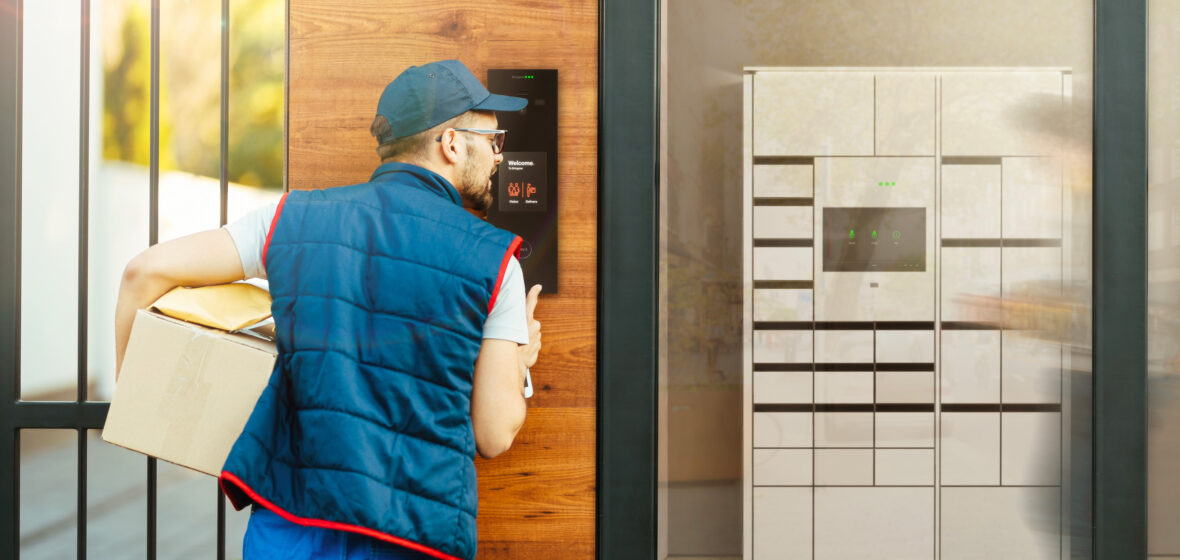 #4 Smart Bringme Bell
Smart voice assistant shows visitors, couriers, and suppliers the way.
Touchscreen with image clearly shows where couriers must deliver.
No one needed to open the door or receive parcels.
Automated access control via the Bell
Companies that want to save on permanence and not have a receptionist in-house all the time, often combine the Bringme Box with the smart Bringme Bell. This bell opens the door for visitors, couriers, and suppliers and gives clear instructions.
Saving costs with a professional reception?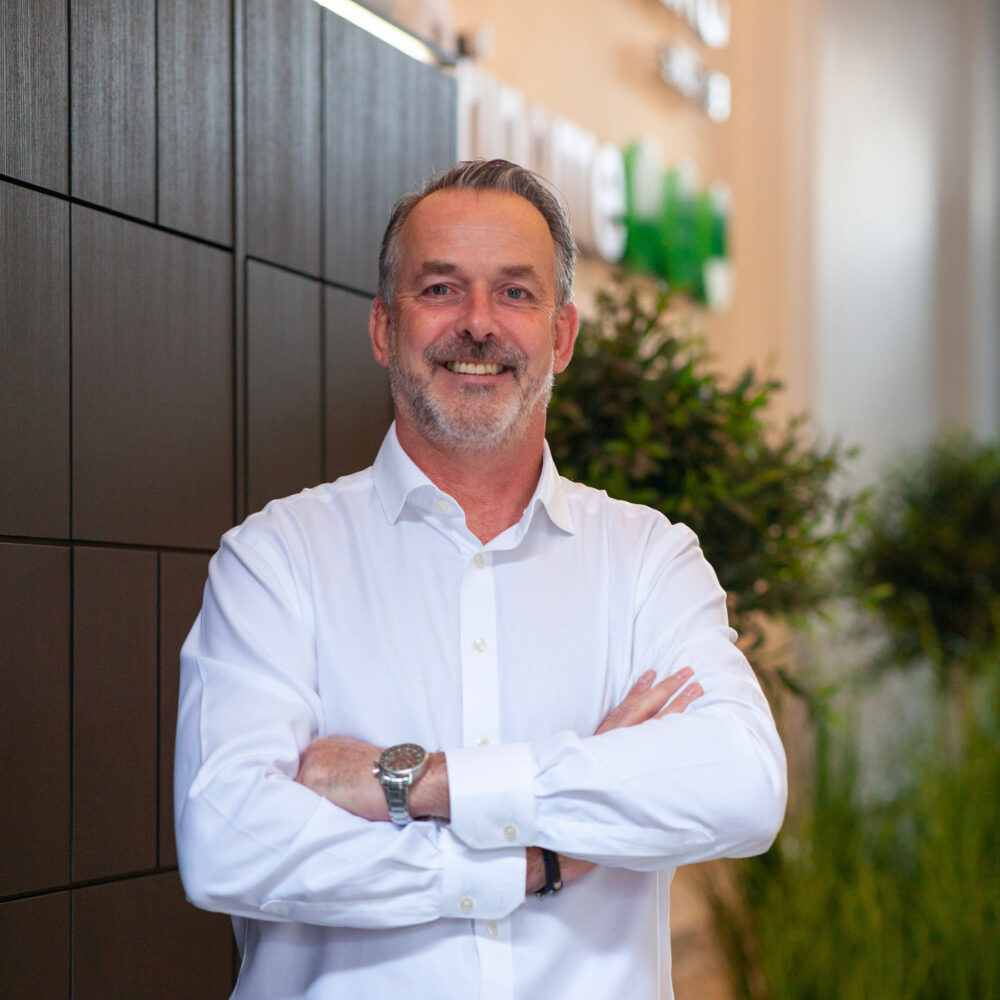 1000+ companies choose for Bringme
Discover how our clients spend time more efficiently, increase productivity and save costs.