This is what makes your staff the happiest
Research by sociologist Ignace Glorieux has shown that the one factor that does the most to keep your staff happy is time. So how can you serve more of this happiness hormone as an employer? Which additional time benefits will make your staff happier and more productive? These five benefits are guaranteed to provide a win-win situation for both your employees and your business.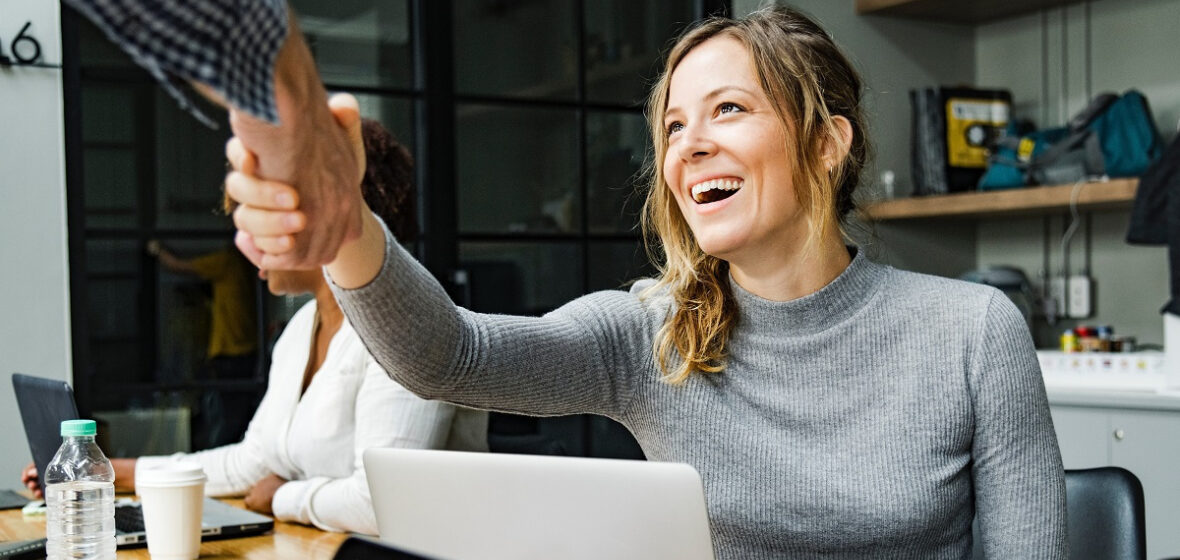 1. Automate mind-numbing tasks

Repetitive tasks take up lots of time and offer little satisfaction. Automation is the way to increase motivation levels. Enable your employees to spend time on jobs that offer added value to both the business and themselves.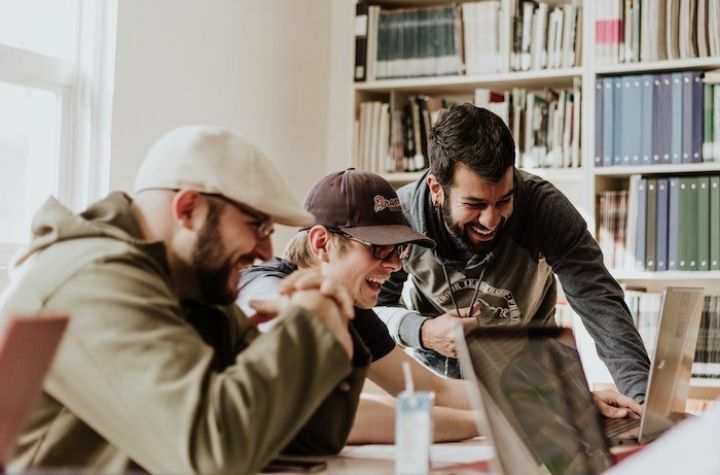 2. Eliminate traffic jams and create more time
Provide a healthy work-life balance by operating a no-traffic-jam policy. Being stuck in traffic is a huge waste of time for your employees. This time can be used much more productively and for the benefit of the company through geographic recruitment, home working and commuting by bicycle or train.
3. Organise a parcel service at work
Fifty percent of employees occasionally stay at home to wait for a parcel delivery, leave work early to go to the post office or pick up online orders during working hours. As such, an automated parcel service at work is a great additional benefit.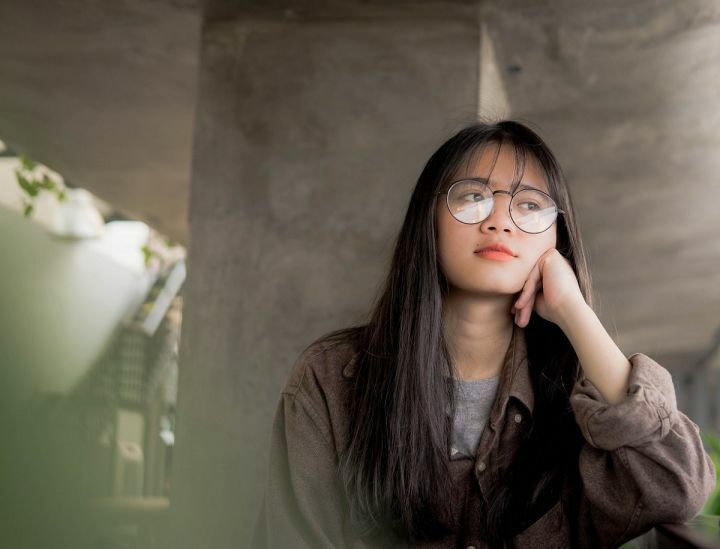 4. Limit your office space to eight employees
Four out of ten employees are frustrated by the noise of colleagues who are chatting away or making telephone calls. Create a more productive working environment with no more than eight employees, so they can concentrate better, finish their tasks more quickly and leave work on time.
5. Provide a benefits platform with employee discounts
Finding the best price for things they want to purchase can be a time-consuming process for your staff. As a business, you could offer a benefits platform that allows them to enjoy special discounts and other privileges. This won't just save them time: it enables you to provide that extra reward which will leave them feeling motivated.