Why a progressive property developer chooses Bringme
More and more companies are choosing Bringme. But forward thinking developers are also onto this innovation. Gands is one such developer. We asked CEO Stéphane Verbeeck for his vision of housing in the future.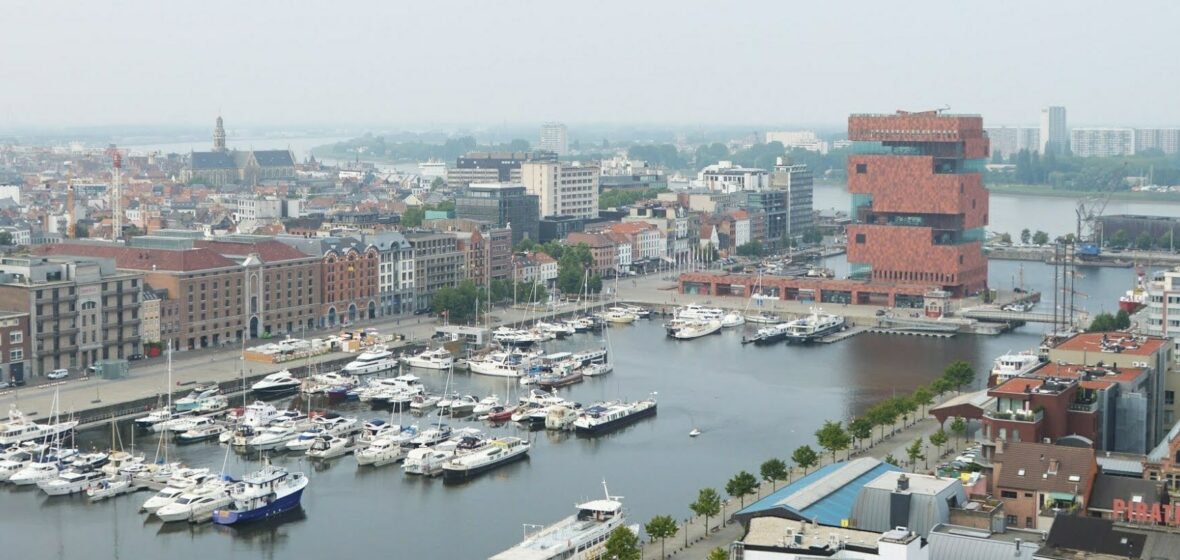 More and more project developers installing are a Bringme Box. Did you know that the very first Bringme box was in an apartment building? In the Leuven district of Tweewaters in the 'Balk van Beel' to be precise. Today we're talking about another special project. This time in Antwerp: the new Melopee residence. We went to visit the project developer Gands and asked CEO Stéphane Verbeeck for his vision of housing in the future.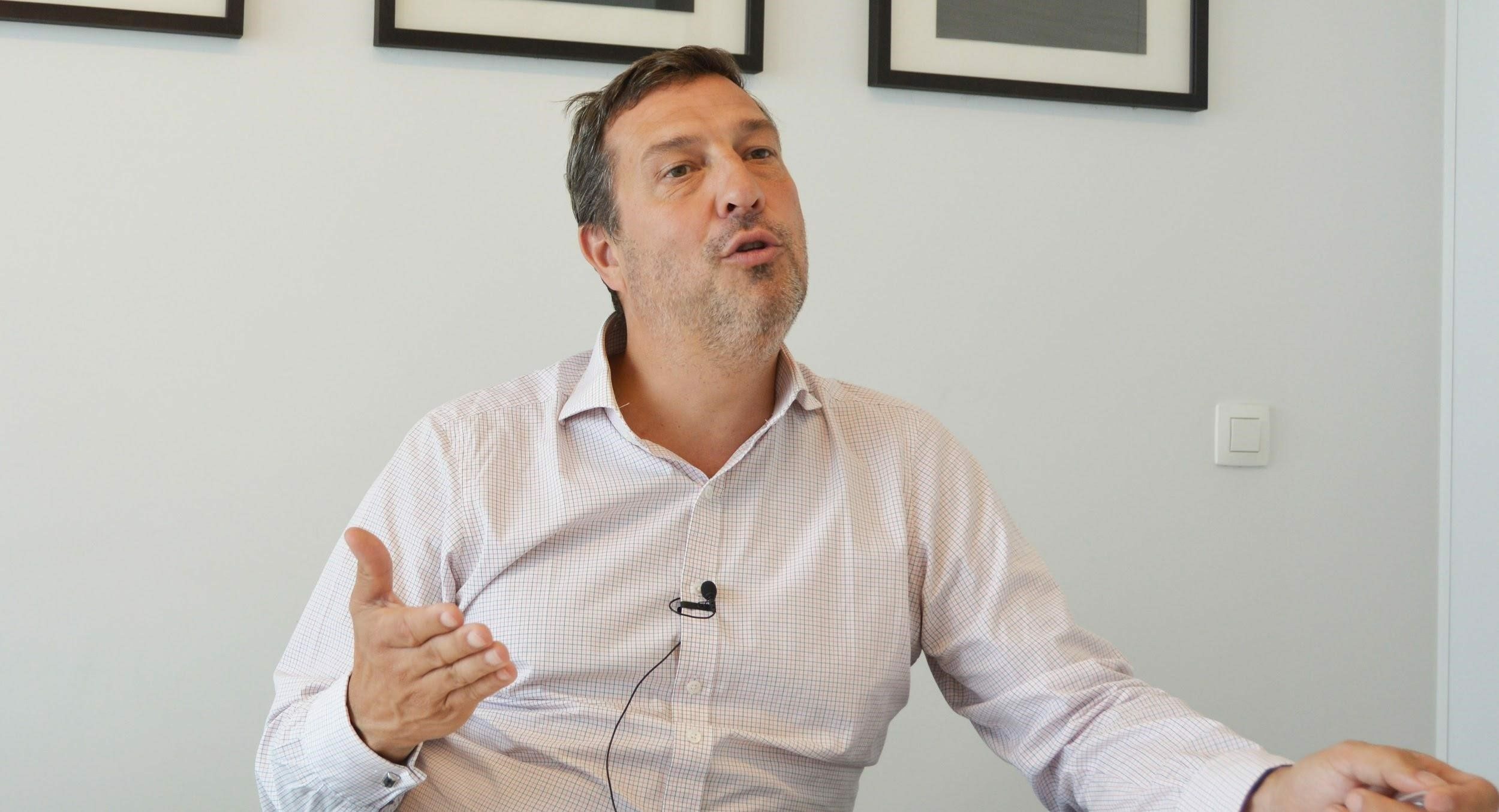 A development with value-added
Verbeeck describes his company as a "classic developer of residential property with value-added" and he's been developing property since 2003. His grandfather was a builder and his father was a builder-developer so he was raised with a certain affinity for urban property. He also has years of experience in a facility that has ensured he has the knowledge needed for his new projects. Today Gands is focused on three niche sectors: the elderly, the young and the high-end residential property. In each sector, the offer of "just that little bit more" is pivotal: a high finish and extra services are crucial.
A shift in how we live
Stéphane Verbeeck follows the evolution of how we live closely and reacts to it in his projects: "The growth of cities is becoming increasingly important: Antwerp experienced a 24% growth in 10 years which could continue after investing in the public domain. Cities like Leuven and Ghent have also made substantial efforts to give people a sense of well being in their cities. I call the growing importance of emotion and feeling for urban living 'emocracy'.

Hasn't the cost of living become even more expensive? "Yes, young people in particular are finding it difficult to invest in their cities. That's why they're far more receptive to sharing things like cars, offices, gardens or washing machines. They're no longer looking for something that's solely theirs, they're just happy as long as they can use and share it. This trend, this sharing of the economy is irreversible and will filter through to the cities. The youth are the pioneering generation and they will push this concept through."
A sharing-economy
Normally you only use a Bringme Box when you need it. No one has a box that's exclusively his or hers. That's become the definition of the sharing-economy. We asked Stéphane how Bringme fits into his projects.

"I think we were always looking for a way to give added value to the building. We were looking for something else, apart from a beautiful design, security cameras and updated automatisation. That's how we came across Bringme - just in time too, because I think we're one of the first developers to use Bringme in residential property. In one of our projects, YUST – Young Urban Style – we're actually taking it a step further, as an entire neighbourhood will use it. We're going to place more boxes next to each other to accommodate more than 5000 users. The residents don't have to pay for it. They'll use a special code to enter the area where the boxes are in order to collect their parcels."
Sharing at Melopee
The Yust -project is still in the middle of being developed. But the Melopee project is already finished and the Bringme Box has been nicely integrated. Less than a year ago, it was nothing more than a piece of wasteland on the Island. Now there's a beautifully finished residential building with 36 apartments. Architect Crepain-yield did great job and integrated not only a traditional mailbox for each apartment, but also a Bringme Box with 26 compartments. Verbeeck offers the Bringme Box as an extra service for his residents. And the formula seems to work, because all of the apartments were already sold on completion of the project.
Ready for the future of retail
Verbeeck isn't only concerned with property management. As chairman of VOKA Antwerp, he is heavily involved in Antwerp's trade industry. According to him, 1 in 3 traders in Antwerp won't exist much longer.

"The digital revolution of ordering and delivery on the internet has become so important that traders who don't reinvent themselves won't make it. Who will survive? The trader who offers an emotional concept, an experience. This will apply to every retail sector: Zara for example, will be completely different in about 3 or 4 years. You'll choose a dress, scan it with a card and leave it there. It will be delivered to you before you get home as they have a logistics centre near the city. So it can also be delivered to the Bringme Box. We believe very strongly in Bringme because it has so many uses and it's a solution for mobility problems and delivery times."

We can only agree with Stéphane. The future is digital and each supplier has to take the leap to supply local customers in a contemporary and even more importantly, in a digital way.