Why the cost of a reception can no longer be justified nowadays
The corona crisis is forcing companies to economise drastically. According to a recent PwC report, 45% of work-related tasks can be automated. But where are the quick wins? The answer is right at your company's front door:  install a virtual receptionist. After all, the number of visitors in companies has been greatly reduced and the cost of the traditional receptionist is no longer proportional to the yield. Almost all reception tasks are repetitive and can be automated. In addition, the receptionist is not able to carry out the necessary prevention tasks, let alone bear this responsibility. Facts and figures.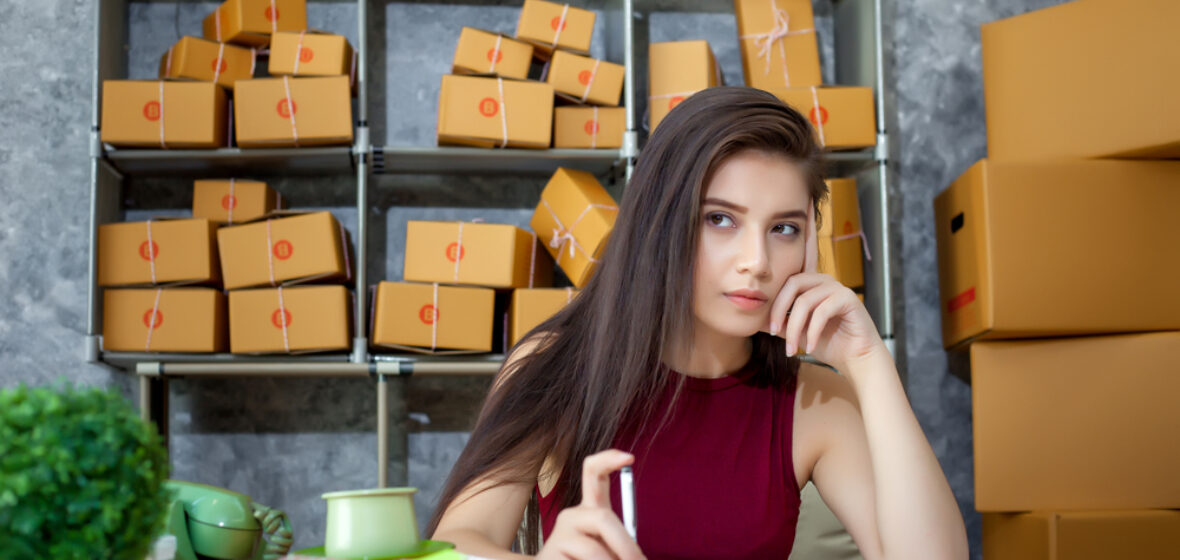 Visitor management: 25%
Receiving couriers, suppliers and visitors while respecting social distancing: receptionists are doing it all the time. Now more than ever, with companies implementing corona measures and imposing preventive measures. Imagine how much time will be freed up if these tasks are - literally - taken out of their hands, and how much security and professionalism you will gain as a result.
The new corona tasks: 25%
Due to the corona crisis, a lot of new tasks have been added for reception staff. They must explain prevention measures to each visitor, carry out a Last Minute Risk Analysis (LMRA) on them, ask them to disinfect their hands and, if necessary, take their temperature in case of virus spikes. That is too much for a receptionist, no matter how good he or she is!
Teleworking: 10%
Teleworking has suddenly become the norm, and that brings with it a number of problems. How can colleagues exchange equipment or documentation safely? They often use the reception as a kind of exchange point. And that gives receptionists plenty of extra work and troubles: where should they store these things? How do they know what's meant for whom? And above all: how do they arrange all this with a minimum of physical contact? With a virtual reception, it all goes safely, smoothly and automatically.
Suppliers and parcel reception: 30%
Receiving deliveries without physical contact, notifying the right person, putting the parcel safely aside and handing it over ... Not only does it involve a lot of physical contact, it also takes up a lot of time. Add to this the phone calls, emails, text messages and reminders and it's easy to draw the right conclusion.
Phones and administration: 10%
Forwarding calls, small administrative tasks, employees who want to chat or have questions. Receptionists are constantly disturbed while working. Not ideal for productivity.
With a virtual reception, you can not only make time and save costs but also avoid unnecessary physical interaction which reduces the risk of virus transmission. And thanks to the cost savings, you not only keep visitors and employees healthy, but the entire company.