The new standard for access control
Bringme's digital access control system combines security, ease of use and user convenience. The Bringme Key is one key for all the doors, Bringme products and other office applications. And for visitors there is QR code access and registration.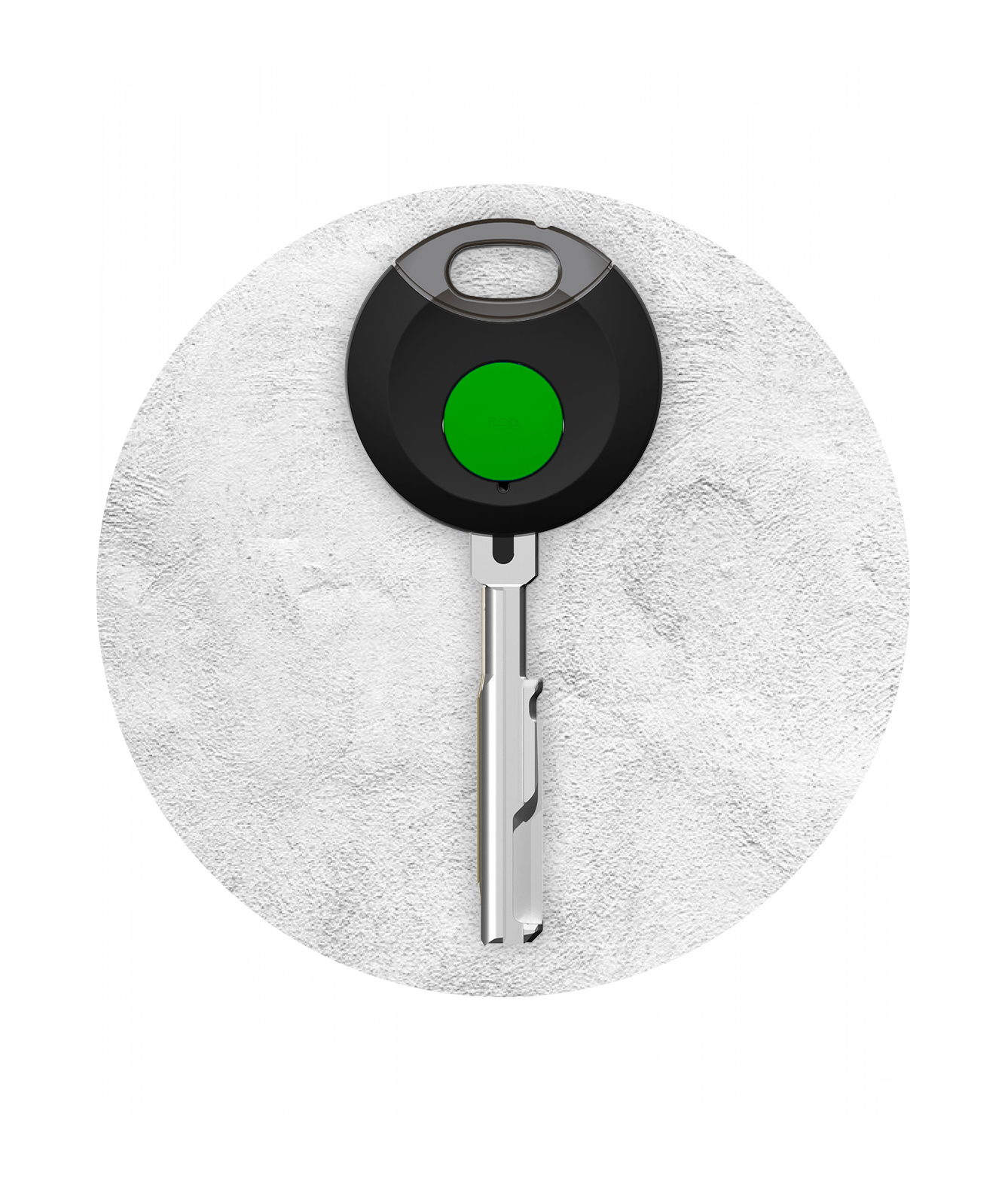 Swipe to unlock

NFC to securely open doors, check in at the Desk and collect deliveries from the Box with one swipe.

Remotely programmable

Access rights and time profiles programmable in the cloud.
Cannot be copied

Copy protection with AES-256 encryption.

Logbook for events

Logbook memory for openings and opening attempts.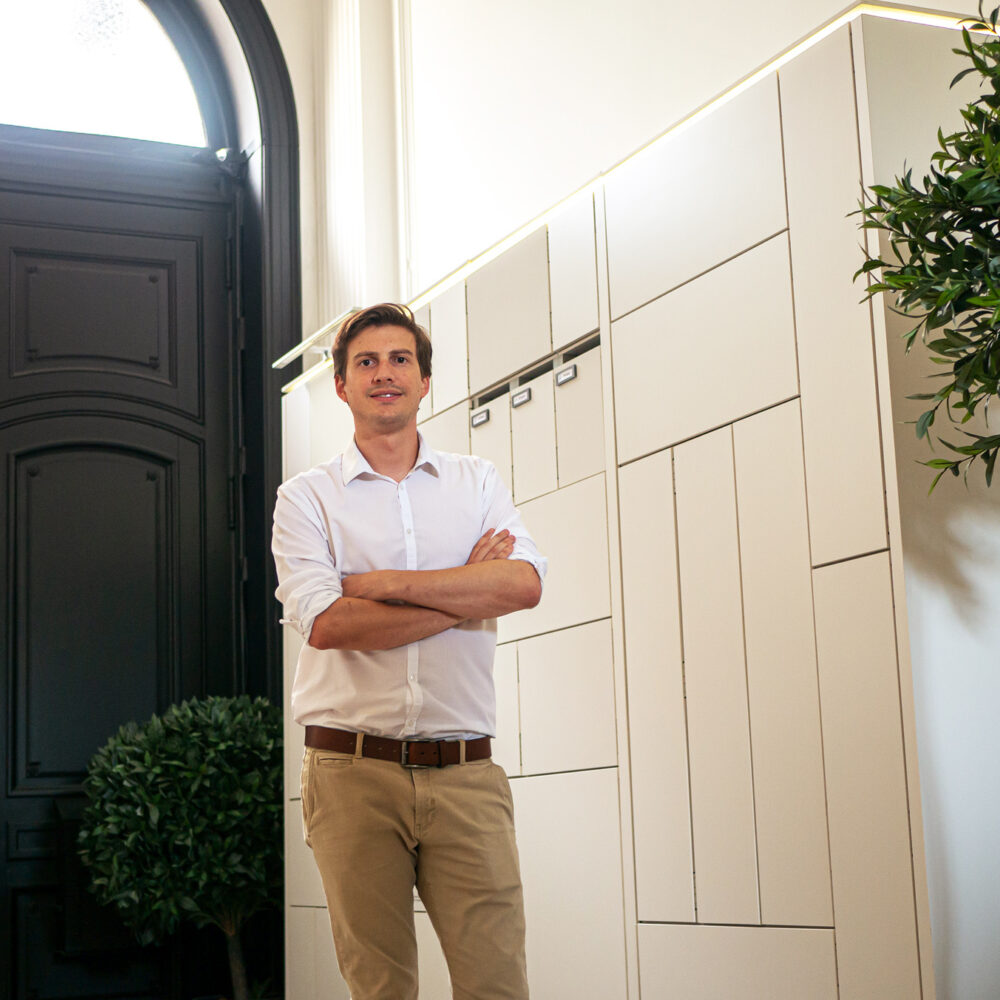 Bringme has allowed us to save around 90% of our previous expenditure, allowing us to spend money on the exciting projects we are undertaking.
- Frederik Van de Meulebroucke, COO Phished
All business areas digitally protected
The Bringme Key, Bell, readers, and wireless locks guarantee digital access control in your company. Smart and fully integrated, for lower costs and manageability.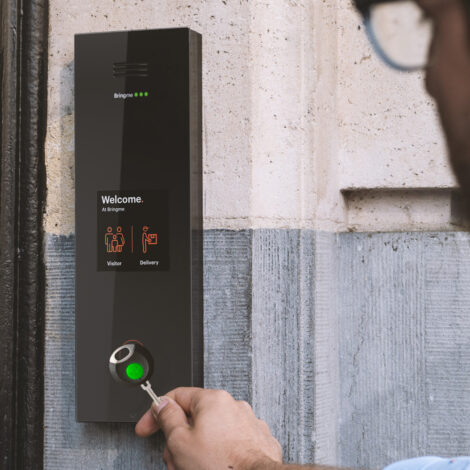 Bringme Bell & access updater
Reads Bringme Key (or company badge) and opens the door. Updates the Bringme Key online with the current list of locked keys, access rights and time restrictions.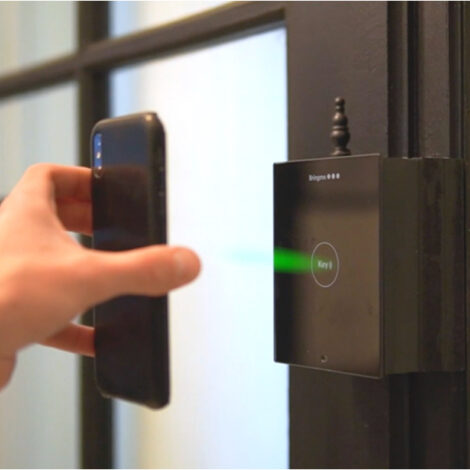 Bringme Reader + QR
Scans QR code (invitation email) of visitors and Bringme Key (or company badge) of employees and opens the door.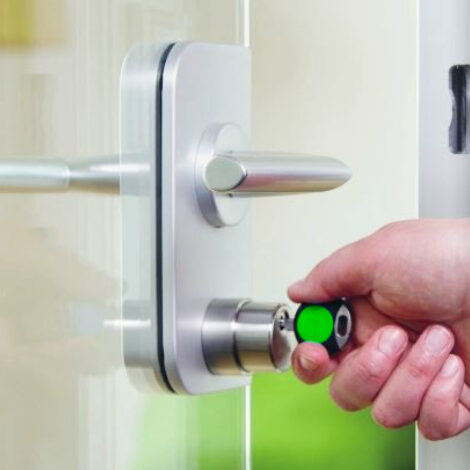 Plug and play lock
Office security cylinders that generate the energy for digital verification when the key is inserted. No wires or battery required.
The fastest key service in the world
Key lost, stolen or forgotten? Always provide a 'blank' replacement key in the Bringme Box.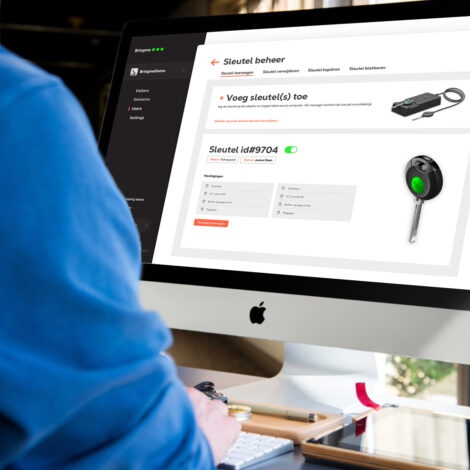 Assignment
Assign rights of use to the blank key in the Box via the Key Manager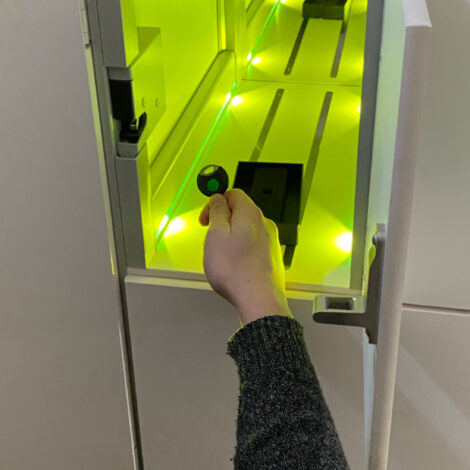 Collection
Send the employee a QR barcode to collect the key from the box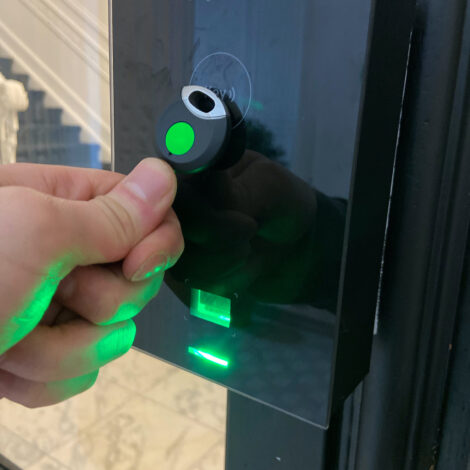 Updating
The employee swipes the blank key on the Bringme Bell or online reader. Rights of use: assigned!
3 additional advantages that make the difference with Bringme
Bringme's hardware is stylish in design, but our software is even better. It ensures that the products and services are perfectly aligned with each other. Our commitment:

Highest level of security for your access control
No weak spots, there is a solution for every room
Unrivalled user experience
Bell, Key, Readers and Key Manager: everything works seamlessly together for optimum convenience
We make it simple for you
Intuitive access control for managers and users

Want to upgrade your company with digital access control?
I'll be happy to advise you!
1000+ companies choose Bringme
Discover how our clients spend time more efficiently, increase productivity and save costs.