7 shortcomings of the contemporary residential entrance
In a time of constant innovation, is it not surprising that residential building entrances haven't changed over the last fifty years? The current systems do not communicate with one another with separate letterboxes, a doorbell panel, intercom in the apartments, many keys and locks and a price tag between €1.000 and €1.500 per apartment. Yet despite this considerable investment, the entrance no longer meets the needs of residents.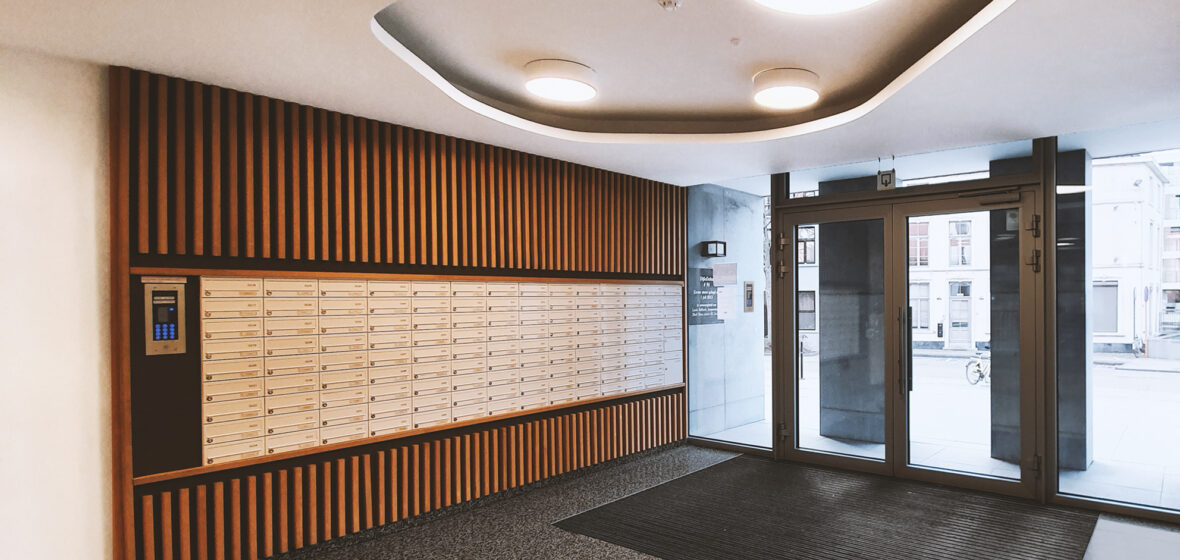 1. Many subcontractors, lots of money

At this moment in time, as a project developer, you have to contact various suppliers and subcontractors in order to provide all the necessary appliances in the entrance hall. The project management of all these parties requires a lot of time and the costs add up.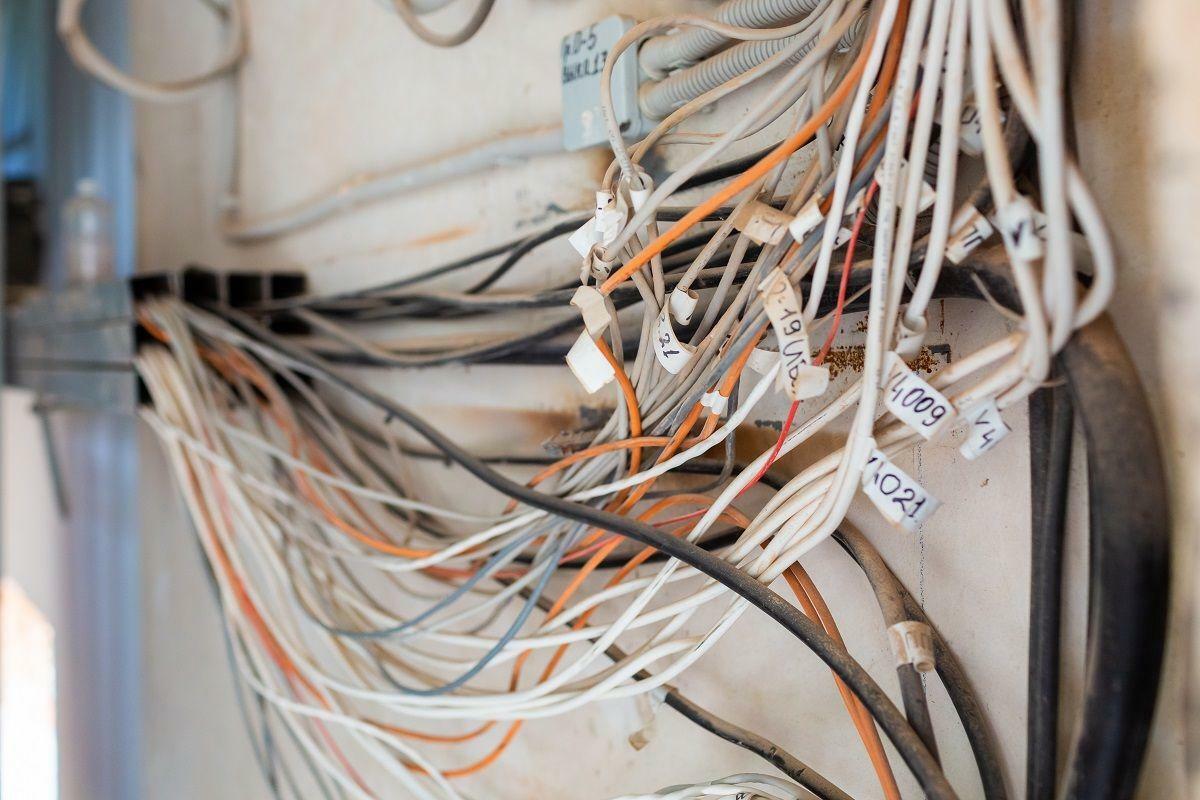 2. Analogue and outdated systems

It's not easy to select appliances from various suppliers and turn them into a coherent whole. The often dated, analogue systems are not integrated with one another and require hundreds of metres of expensive cables just to be able to ring a doorbell. The result is not at all aesthetical, and it's inconsistent and expensive.
3. No added convenience
Some doorbell panels have made the step from analogue to digital, but they have forgotten to put the user centrally. What do most visitors do? They take their mobile and call as it's still so much easier. Despite the developer making an investment, the needs of the residents have not been met.
4. No parcels when absent
E-commerce boomed over the past few years, but the letterbox was left behind and can't receive parcels. Residents have to do all kinds of things to get their hands on them – working from home, leaving for work later, asking neighbours… In short, receiving parcels at home is a burden. Residents need a parcel box, not just a letterbox.
5. Residents don't know who is ringing the bell when they aren't at home
People are used to being connected anytime and anywhere. This means that residents want to know who is at their door when they aren't at home. The current entrance has not yet understood this message.
6. The cleaner or technician can't get in
Everyone knows how annoying it is when the repairman or cleaner can't get in. Surely this should have been dealt with by now. Residents expect to be able to open the door to family, service suppliers or visitors, when they're not at home.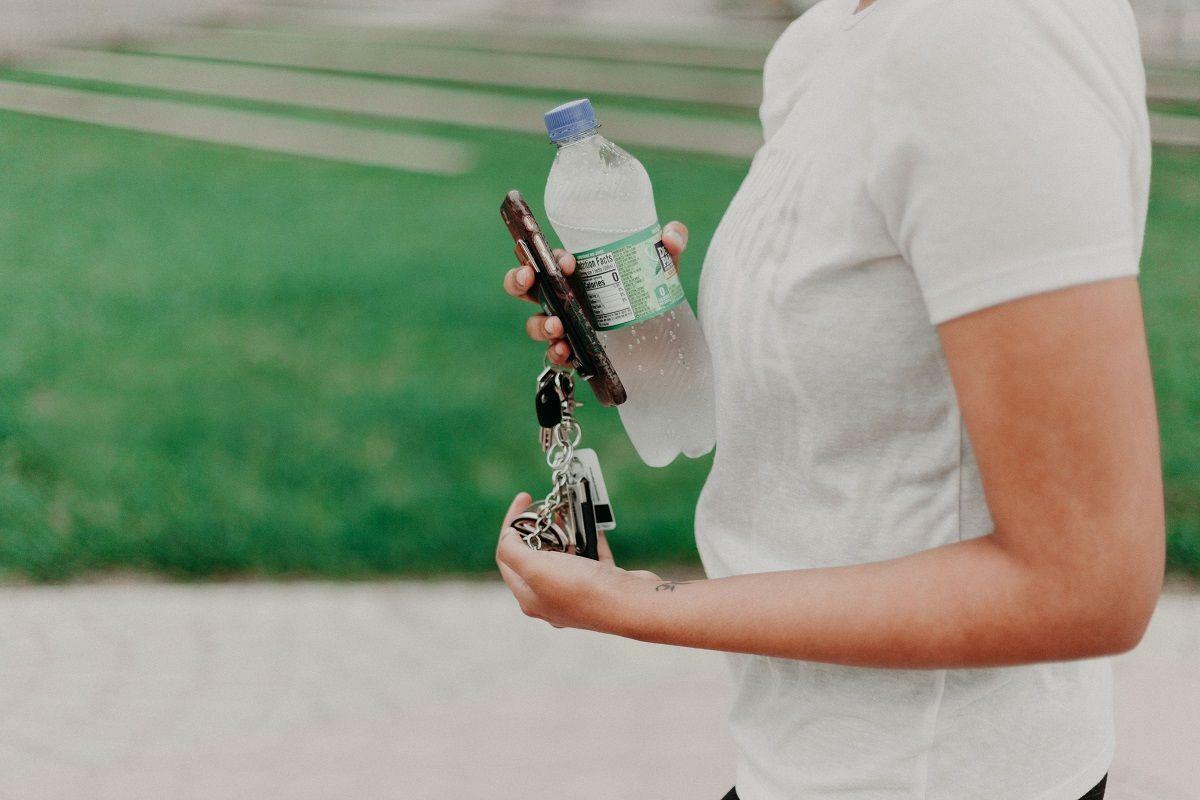 7. A keyring like a prison guard

Apartment blocks often have separate keys for everything. One for the front door, one for the letterbox, one for the storage… Residents have to hunt for the right key, with their hands full of groceries. Not an easy task. What if the door locked or unlocked itself with your smartphone?

Your entrance hall can easily be different. Everything you need in one integrated solution, resulting in up to 25% less costs for you, and a lot more convenience for the residents.