Axians optimises its internal logistics with the Bringme Box
Dutch company Axians (ISO27001 certified) is a provider of efficient and high-performance ICT solutions and believes that efficiency and privacy in the workplace are paramount. That's why they wanted to facilitate the discreet handling of sensitive documents, the handing over of IT material, and the implementation of the clean desk policy. Arnold Kamphuis, Business Unit Manager at Axians, found an innovative solution.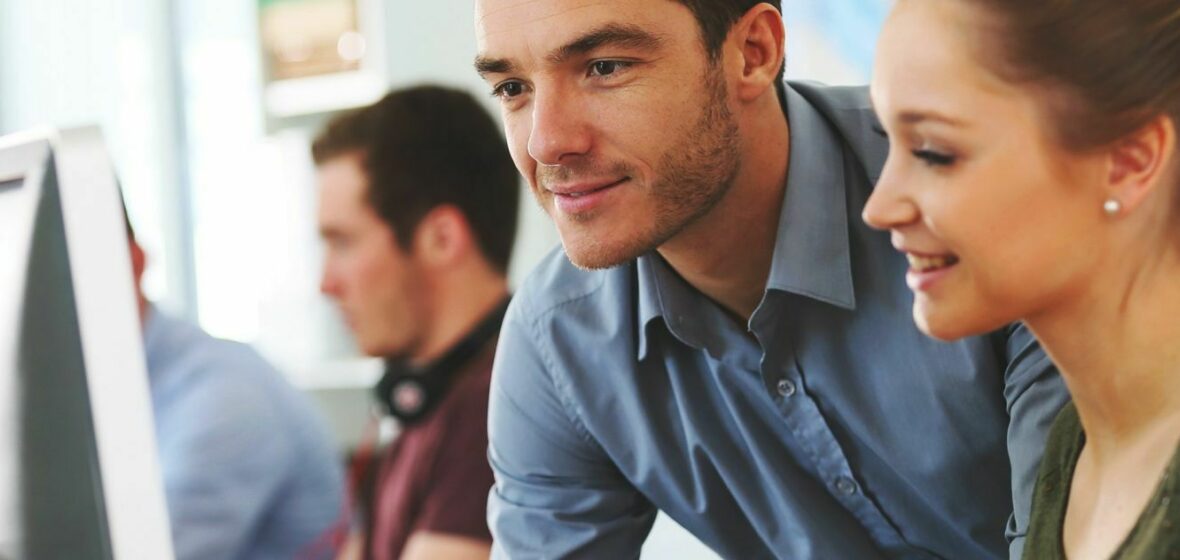 Discreetly exchange and store sensitive documents
Axians has always taken great care in the correct storage of contracts, invoices, and back-up tapes. These, of course, contain information that should not be accessible to just anyone within the company. However, this requires a great deal of commitment from the staff. In order to meet their standards and certifications in an easier way, the company decided to automate their logistics processes with a 'digital locker', the Bringme Box.
"The Bringme Box makes it easier to store things until later or to share documents with colleagues who work at a different location. They can pick up documents, parcels, and other items whenever it suits them," explains Arnold Kamphuis. "CVs, which we expressly prefer not to share with each other digitally, are also placed in the Bringme Box. After use, these personal documents will be destroyed. In this way, the box helps us to comply with processes and reduce human error."

Supplying material to customers efficiently
Axians also plans to use the Bringme Box to deliver IT equipment, such as phones and laptops, to customers. "We can have orders from end users delivered to the Bringme box by carriers so that end users can pick them up when it suits them. This way, we are able to deliver items that are crucial for our customers and their end users within one week or even on the same working day," says Arnold.
No locker, no clean desk policy
The Bringme Box is also used by Axians as a smart office locker to make the 'clean desk' policy possible. "Employees who are not present on a daily basis can now store their personal items, documents, and other items in the Bringme Box until they return to the office. Employees who work at the office on a daily basis can store their personal belongings in the box so that they don't have to take them with every day," explains Arnold.

"Even things that a colleague forgets somewhere are put in the Bringme Box." Employees can quickly and safely retrieve their things and documents from a locker with a simple scan of their unique QR code.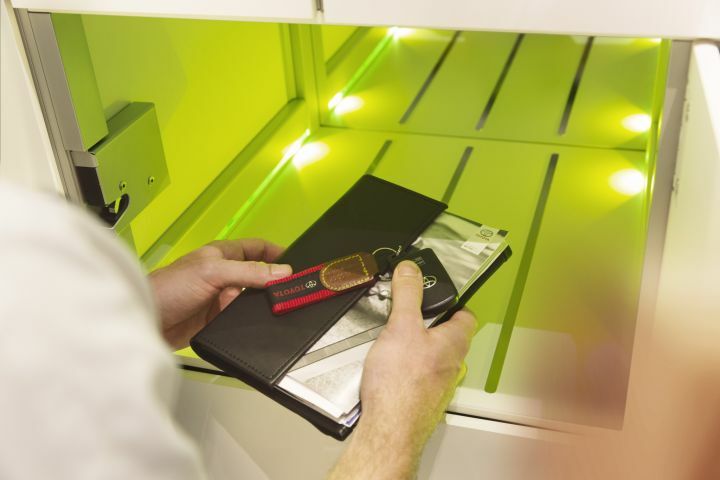 Part of the innovation portfolio
Innovation is of paramount importance to Axians, as evidenced for example by the annual 'Innovation Track' that they organise with and for their customers. Together, they look at how the customer can realise innovation in their own organisation, now and in the future. "The Bringme Box is part of our innovation portfolio. It's a valuable addition to our objective of continuously improving, optimising, and innovating matters. It is also an eye catcher within our Business Unit. The white Bringme Box draws the attention as soon as you enter and every visitor asks about it. These are always very nice conversations with colleagues, customers, or visitors."