Special "employee benefit" for staff at Geel's Sint-Dimpna hospital
A hospital has to deal with numerous deliveries of supplies, products, post, and parcels every day. A Bringme Box can help channel and automate the flow of parcels and supplies. In addition, Sint-Dimpna workers will be able to connect to the box, so from now on they can just have their private parcels delivered to work.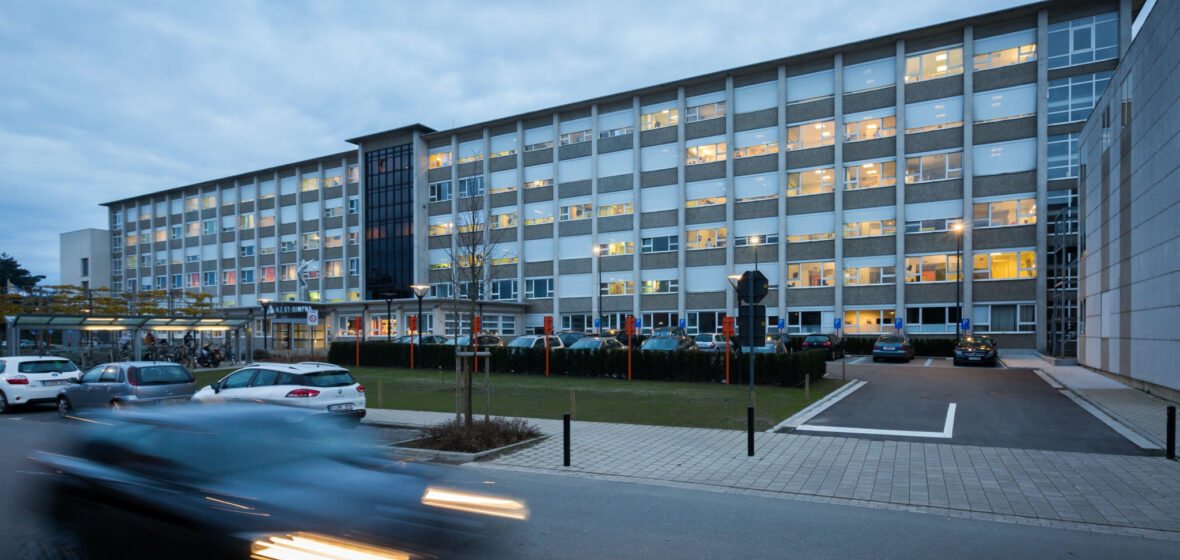 Processing parcels and deliveries through our warehouse goes relatively smoothly. But still, we'd like to anticipate on the growing trend towards online shopping.
Next to optimizing parcel delivery, the box also ensures that the privacy of Sint-Dimpna's employees is protected. The branding and labels on a parcel often show what's inside, meaning that the content of private parcels can be guessed by colleagues or visitors. By using the Bringme Box, Sint-Dimpna guarantees a discrete way of handling private deliveries.

With the Bringme Box in the hospital, we're looking to help our employees and provide them with more comfort. That way, they can focus on care, instead of on their cares." Today, 30 hospitals are already part of the Bringme network.