Ideal if you're not at the office every day
Here's how to make a contact-free delivery to a colleague: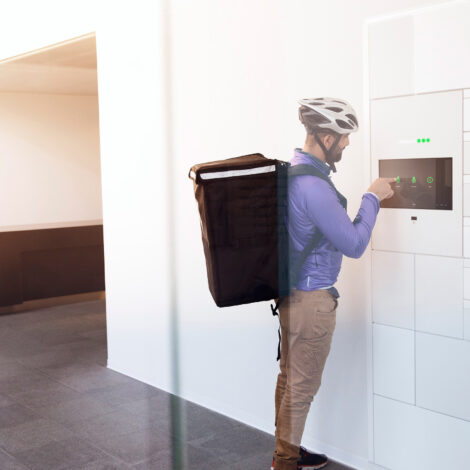 Select 'deliver'
Go to the Bringme Box and press 'Deliver'. Enter your name and the name of your colleague.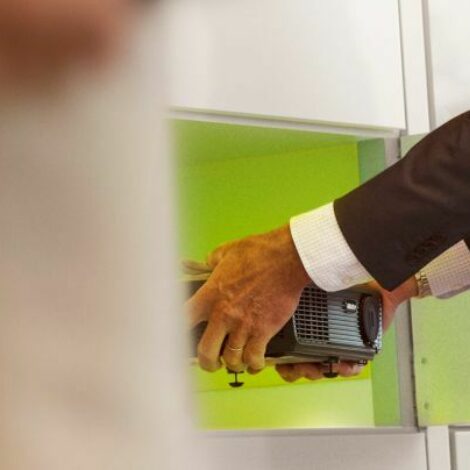 Drop off your item
A compartment will open. Place your parcel of documents inside and close it. Need a larger compartment? Not a problem!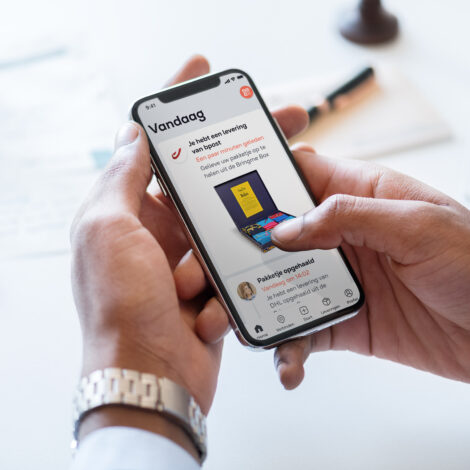 Go straight back to what you were doing!
Your colleague will receive a notification in their Bringme App. They can collect their delivery whenever this suits them.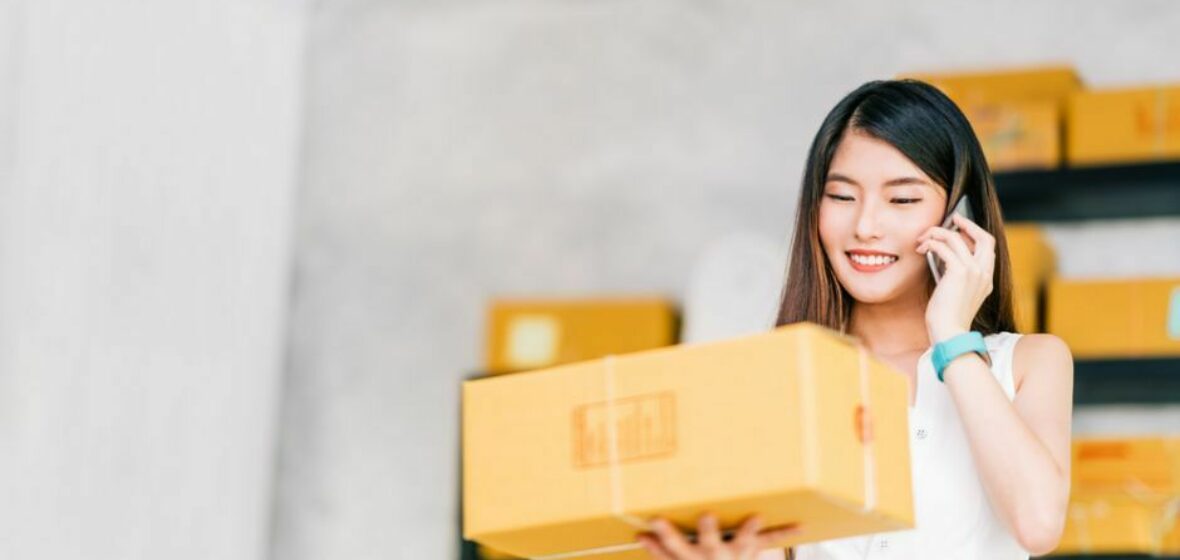 Log in to bringme.com, create a shipping label, and put it on your parcel. Go to the box and scan the QR code from the Bringme App or use your Bringme Key. Press 'send parcel' and a compartment will open for you. Place your parcel inside. Done!
Any questions?
Check out the FAQs in our Help Center.