How Vanbreda Services deals with parcels at work
The number of private and business parcels at Vanbreda Services has grown exponentially in recent years. Even so, Facilities Manager Tom Aerts did not wish to deny his colleagues the ease of getting their parcels delivered at work.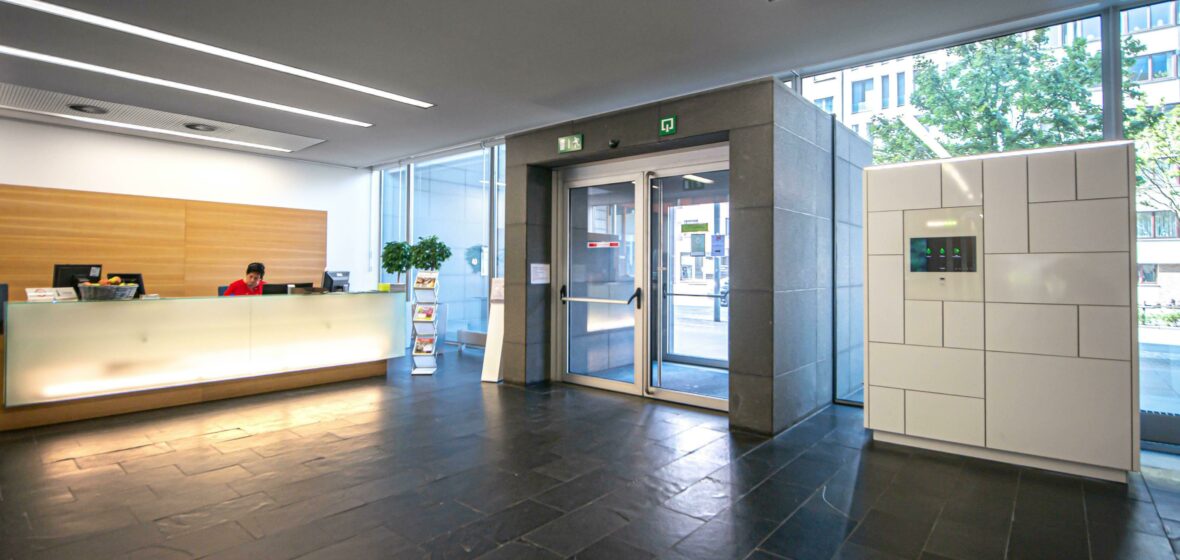 He went in search of an efficient method to save his department from receiving, storing and signing for parcels. He also wanted a structural solution for the intensive communication with employees confirming the arrival of parcels and the responsibility relating to private parcels at work.

In this short video above he explains how he dealt with the problem of parcels at work.