Bringme Box: the smartest parcel box


Receive parcels safely
Expecting a parcel or a meal box? With the Bringme Box, couriers make their deliveries completely autonomously. The box signs for receipt and instantly sends a notification to the resident. No more stolen or lost parcels.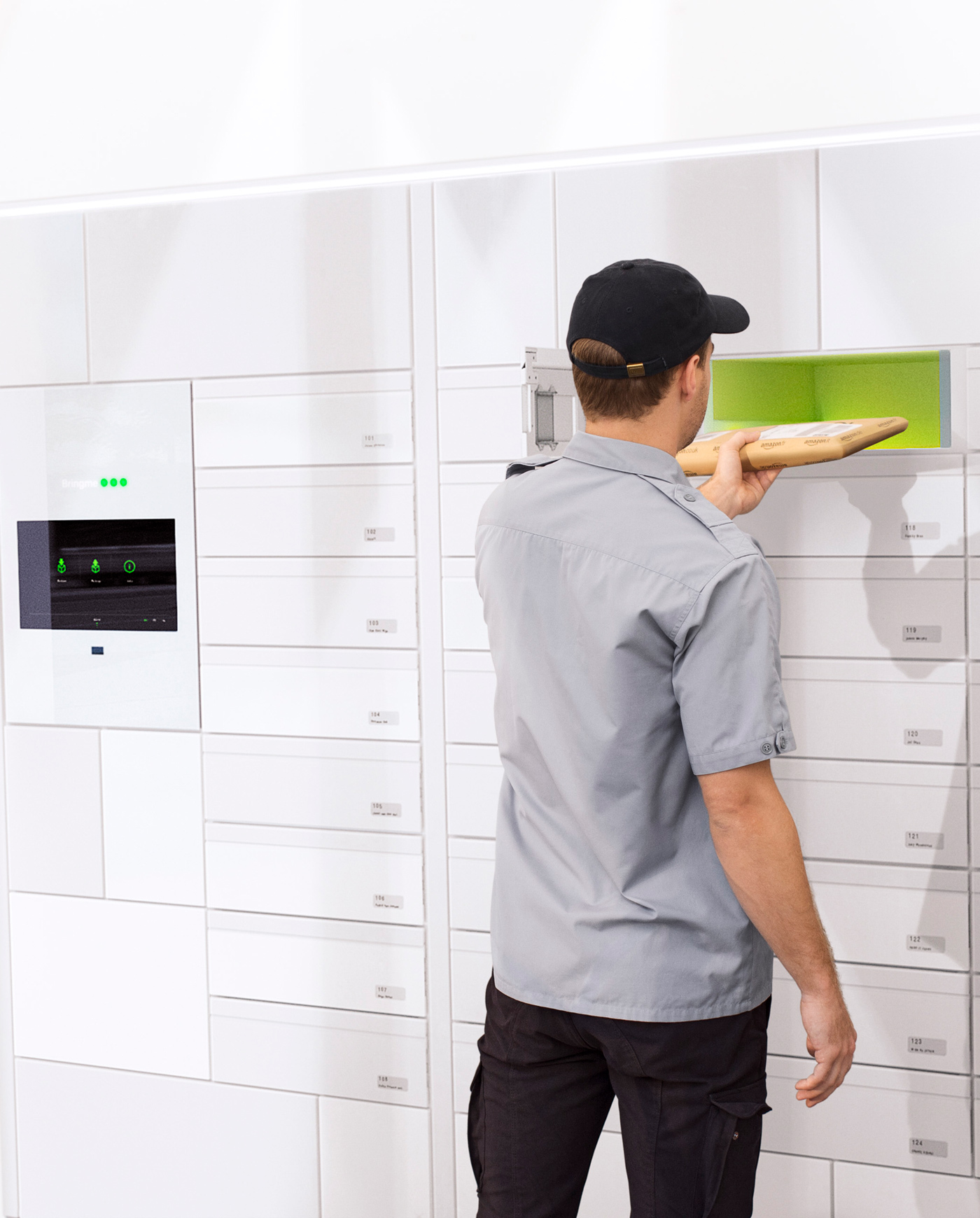 No need to go to the mailbox unnecessarily anymore
The smart private parcel box has a digital nameplate. It can receive both mail and parcels and sends a message when the postman has been.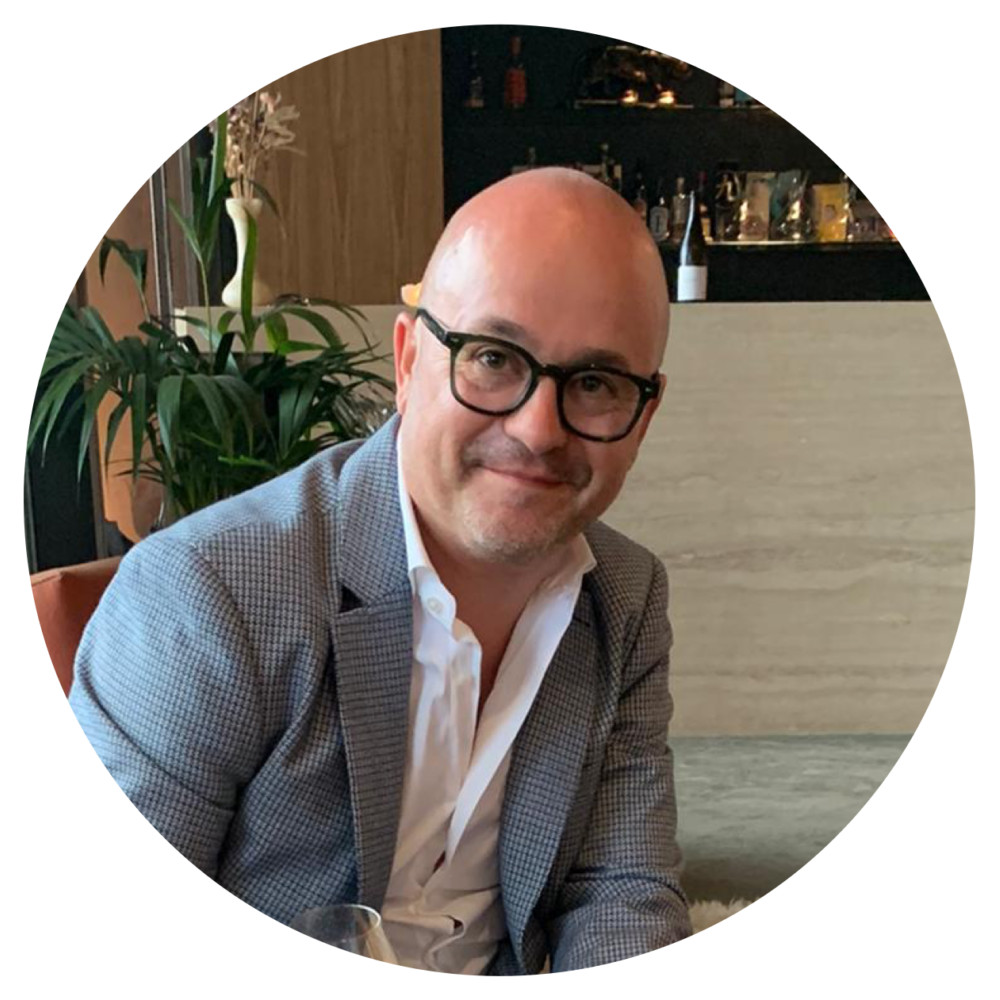 "We install Bringme's digital concierge in all our projects. It is user-friendly, ­reliable and cheaper than separate stand­alone solutions."
- Benoît Broos, director of Ertzberg real estate development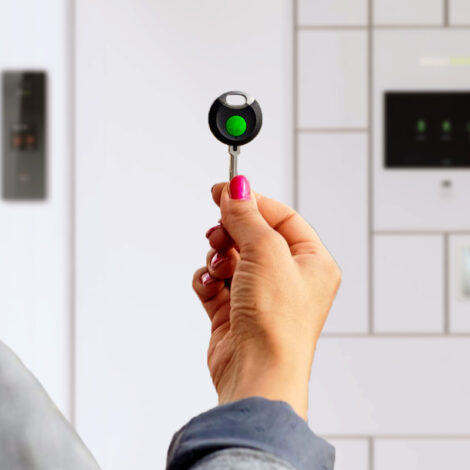 One-key-for-all
With the Bringme Key, every resident has one key for everything. The Bringme Box, the connecting doors and the residential entrance of the apartment.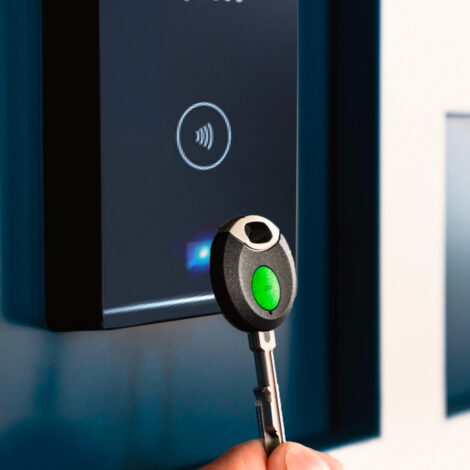 Bringme Reader
Reads the resident's Bringme Key and opens the connecting doors in the building.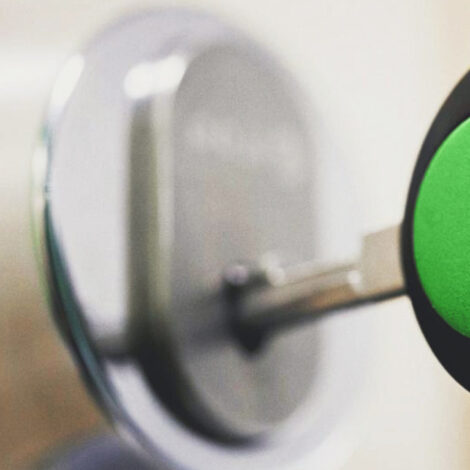 Plug-and-play lock
Smart cylinders for the doors of the apartment, the storage room, etc. No wires or batteries required.
Bringme, a dedicated partner for property managers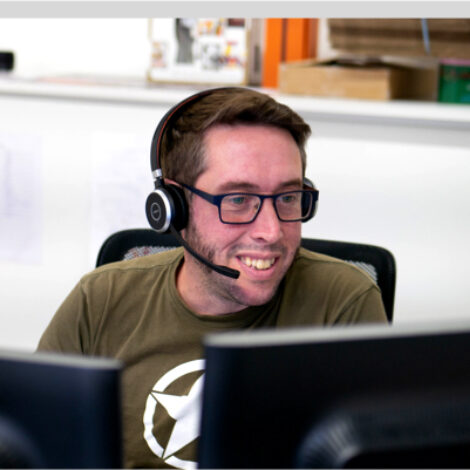 Dedicated Customer Success Manager
Your dedicated customer success manager focuses on 100% customer satisfaction.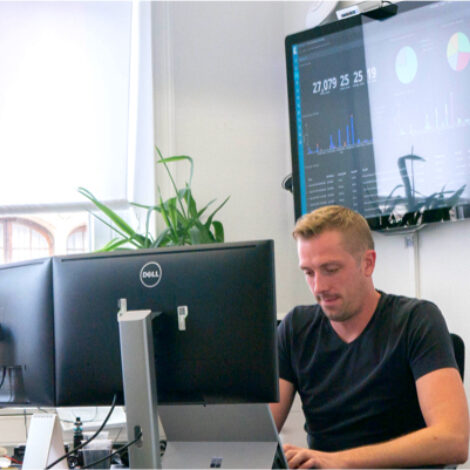 Help Center with unique control room
Bringme can solve 90% of potential problems without on-site intervention.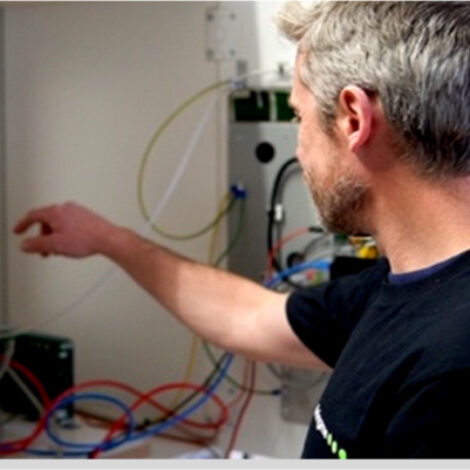 Own intervention team
For on-site maintenance and urgent interventions.
Want to increase the appeal of your projects and reduce costs?
I would be happy to advise you!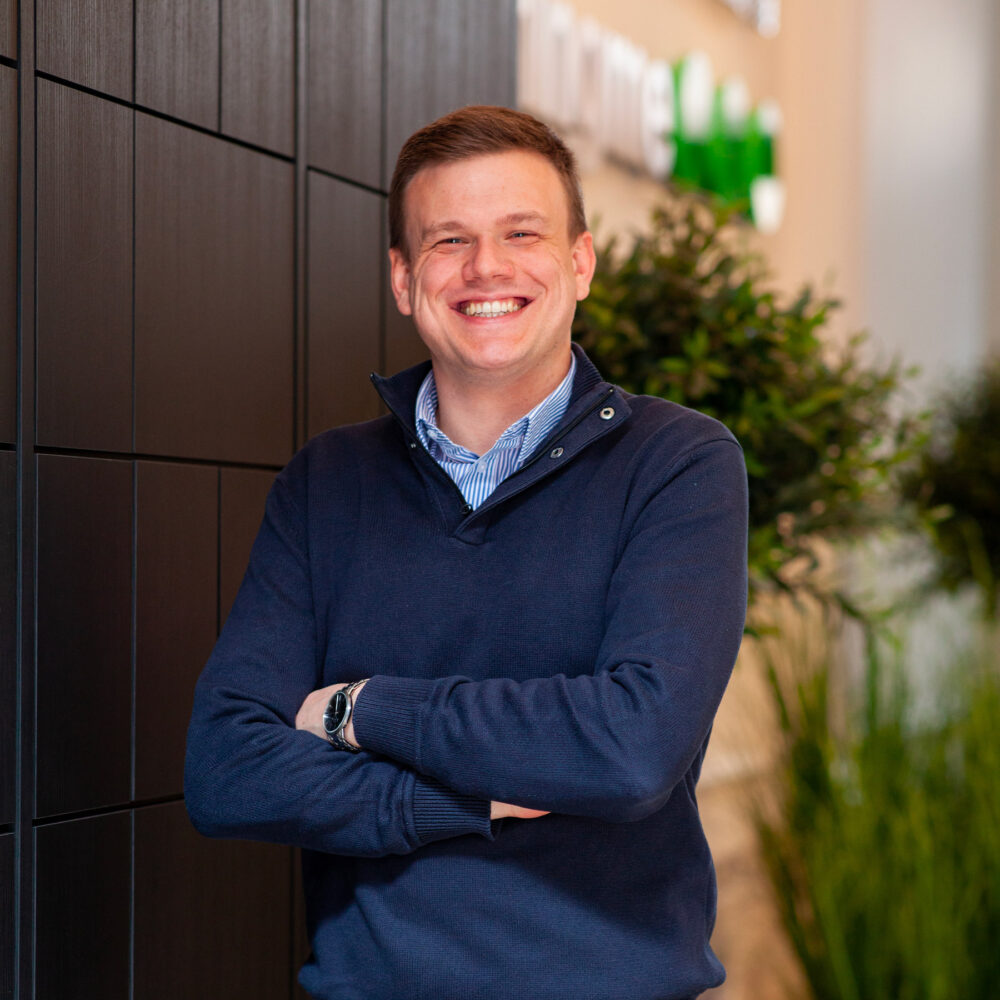 1000+ residences choose Bringme
Discover in our client cases how real estate agents save costs, increase purchasing power and residents experience the benefits of a smart package solution.