What is a mailroom management system?
There are three ways for companies to handle deliveries and receipts.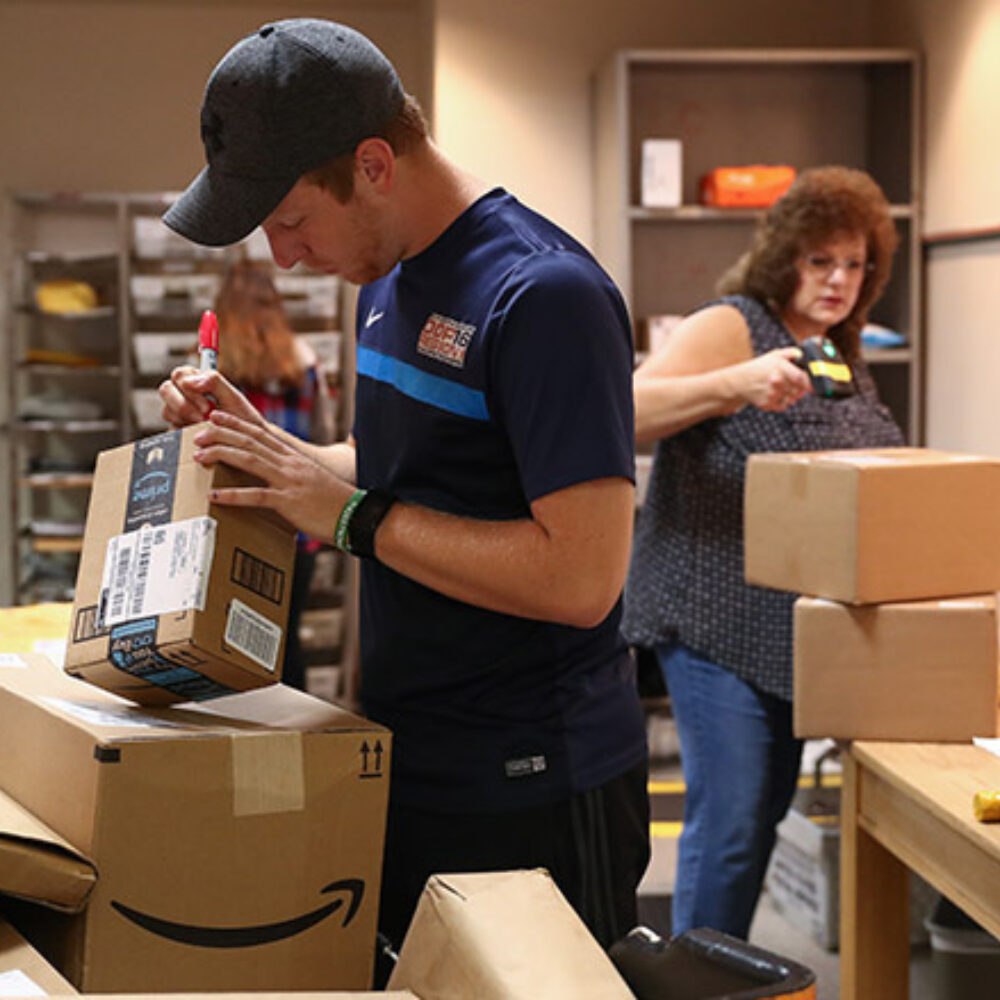 Manually
In its most basic form, everything is done manually, with tasks completed by front desk workers or back office workers.
Software-driven and cloud-based
A more modern system is software-driven and cloud-based (SaaS, software as a service). However, this still requires the assistance of front desk or mailroom workers.
Combination of software and hardware
In its most advanced form, mailroom management is a clever combination of software and hardware. The aim is for it to take over all the tasks of human receptionists and mailroom employees and to deliver all mailroom services automatically.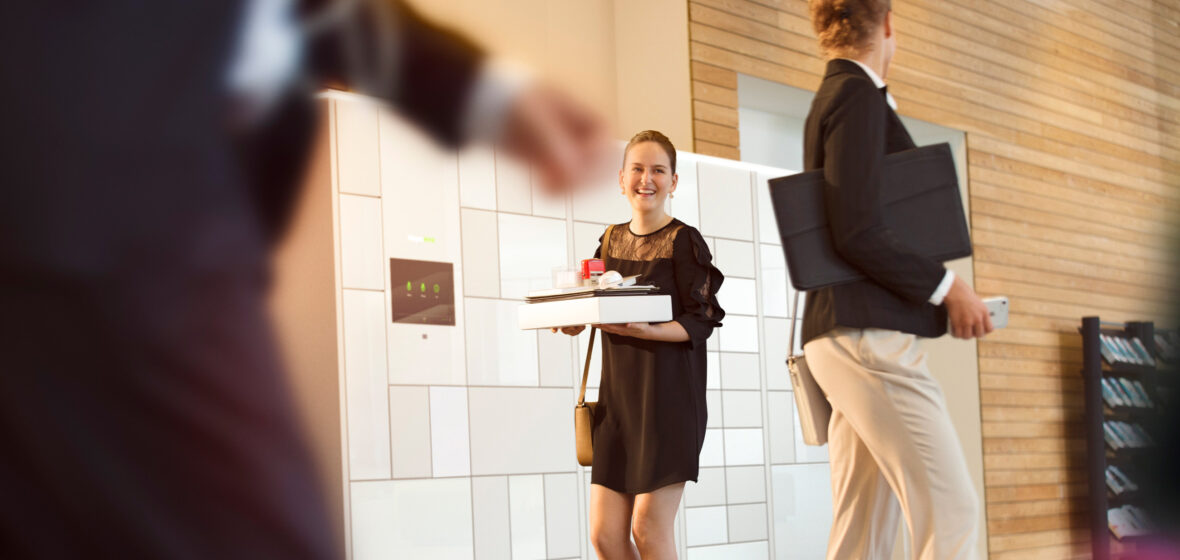 3. HaaS all-in-one solutions, staffed or unstaffed
Hardware As A Service solutions (HaaS) offer a clever combination of hardware and software to offer a modern and fully automated approach to business mailroom management. HaaS solutions integrate a smart parcel drop box to manage deliveries in companies. The smart parcel box scans deliveries, provides digital proof of delivery to the courier and notifies the recipient. The latter picks up his/her delivery with a personal QR code.
These stand-alone solutions allow companies to keep better track of inbound and outbound parcels. Furthermore, they do not require support from staff, they are compliant with privacy/data protection legislation and they give the company's front desk an innovative look. Companies often choose them to cut costs, to improve efficiency and communication, and to reduce the risk of human error.
What can mailroom automation mean to your workplace?